How to organize a private adaptation-integration course?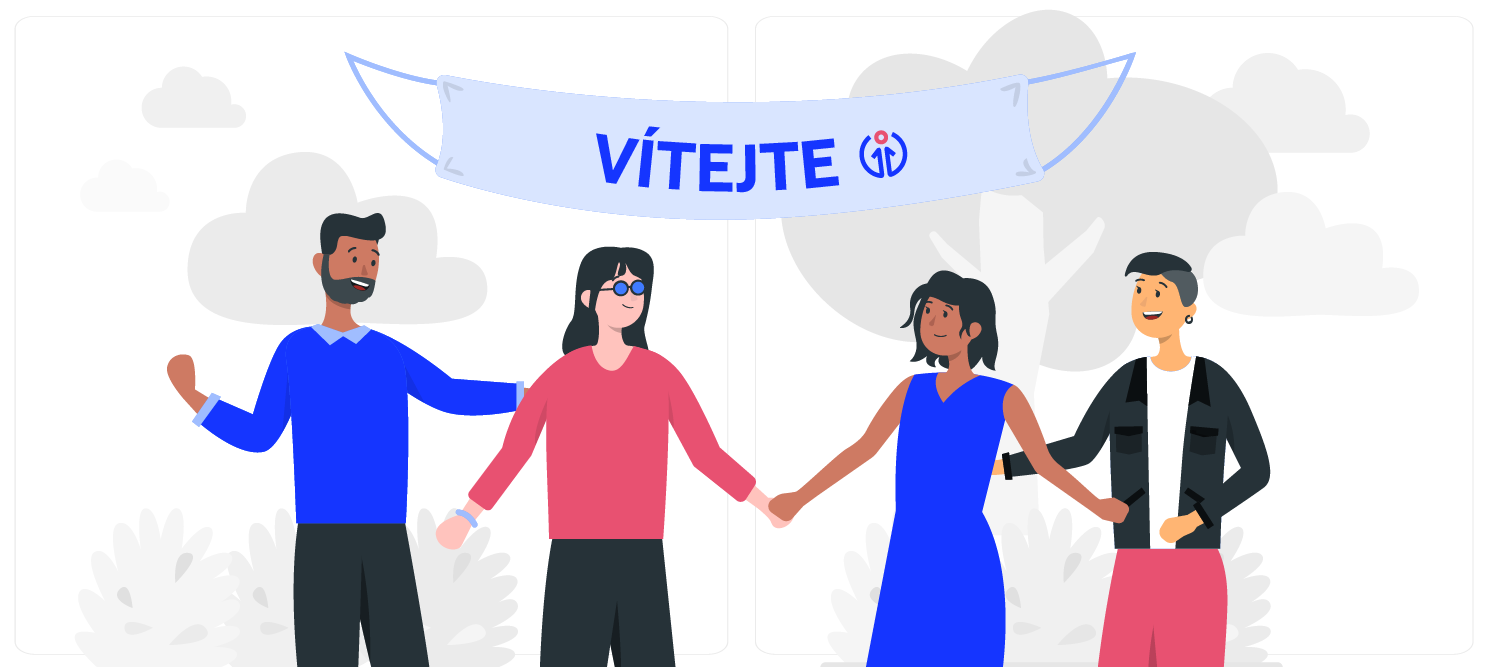 1. Are you interested in organizing a private course on your premises?
Contact the Centre for Foreigners JMK when organizing a private course. Our workers will explain all the details of the process and will agree to potential cooperation.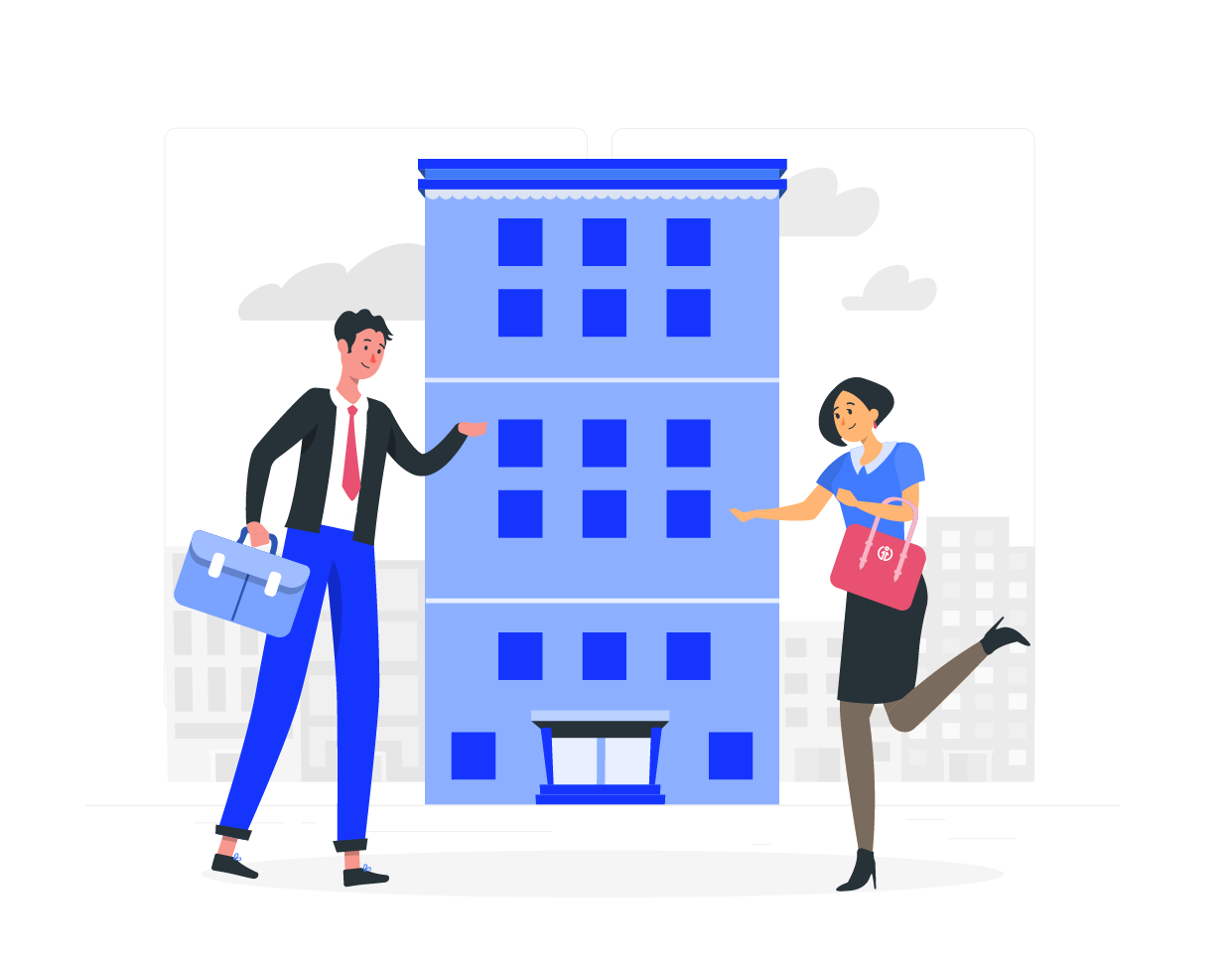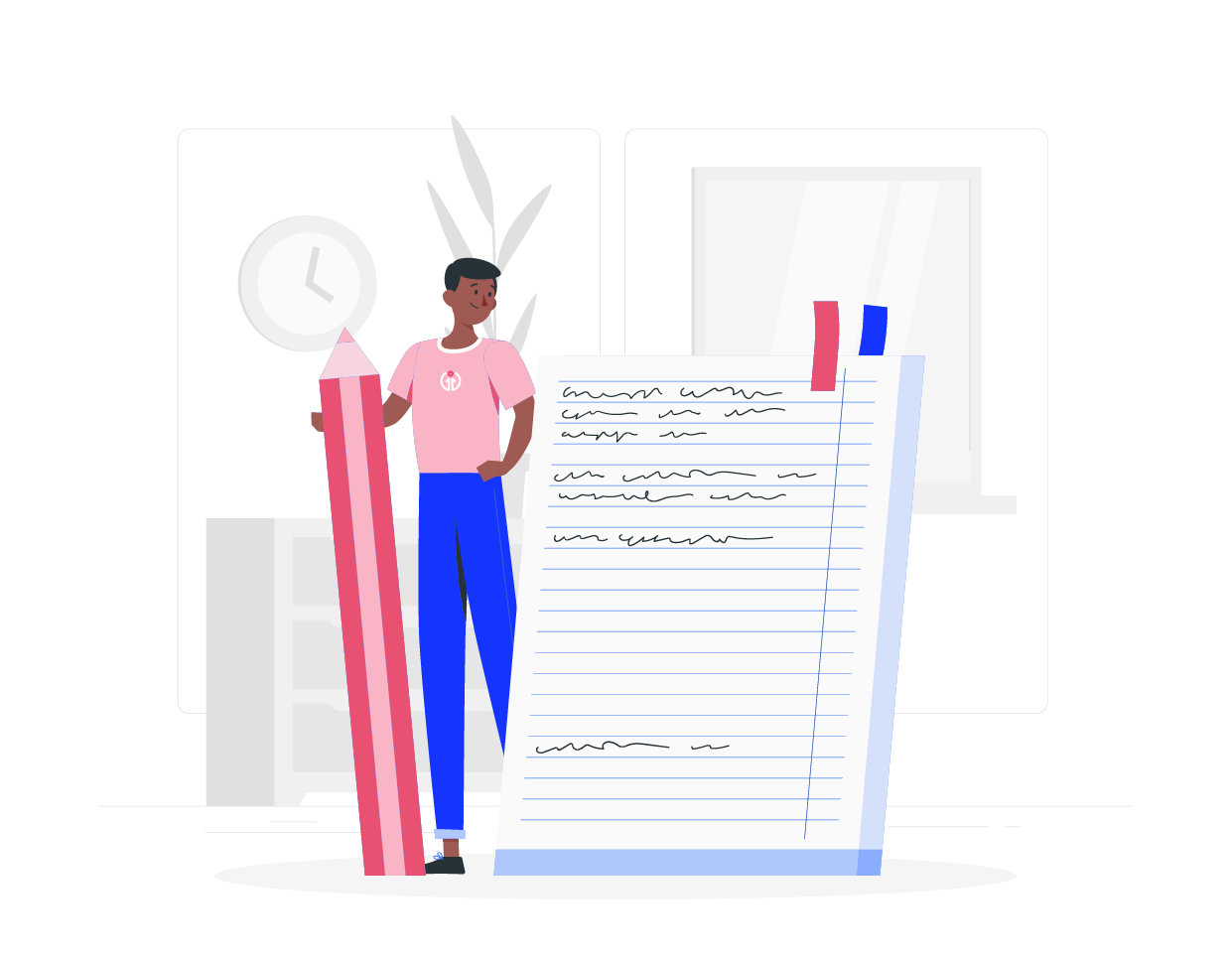 2. Who must complete the AIC?
A majority of foreigners from Non-EU countries, who have obtained long-term residence or permanent residence in the Czech Republic from 1. January 2021 must complete the adaptation-integration course. You can find more detailed information about who must complete this course and who is exempt from this obligation here and here.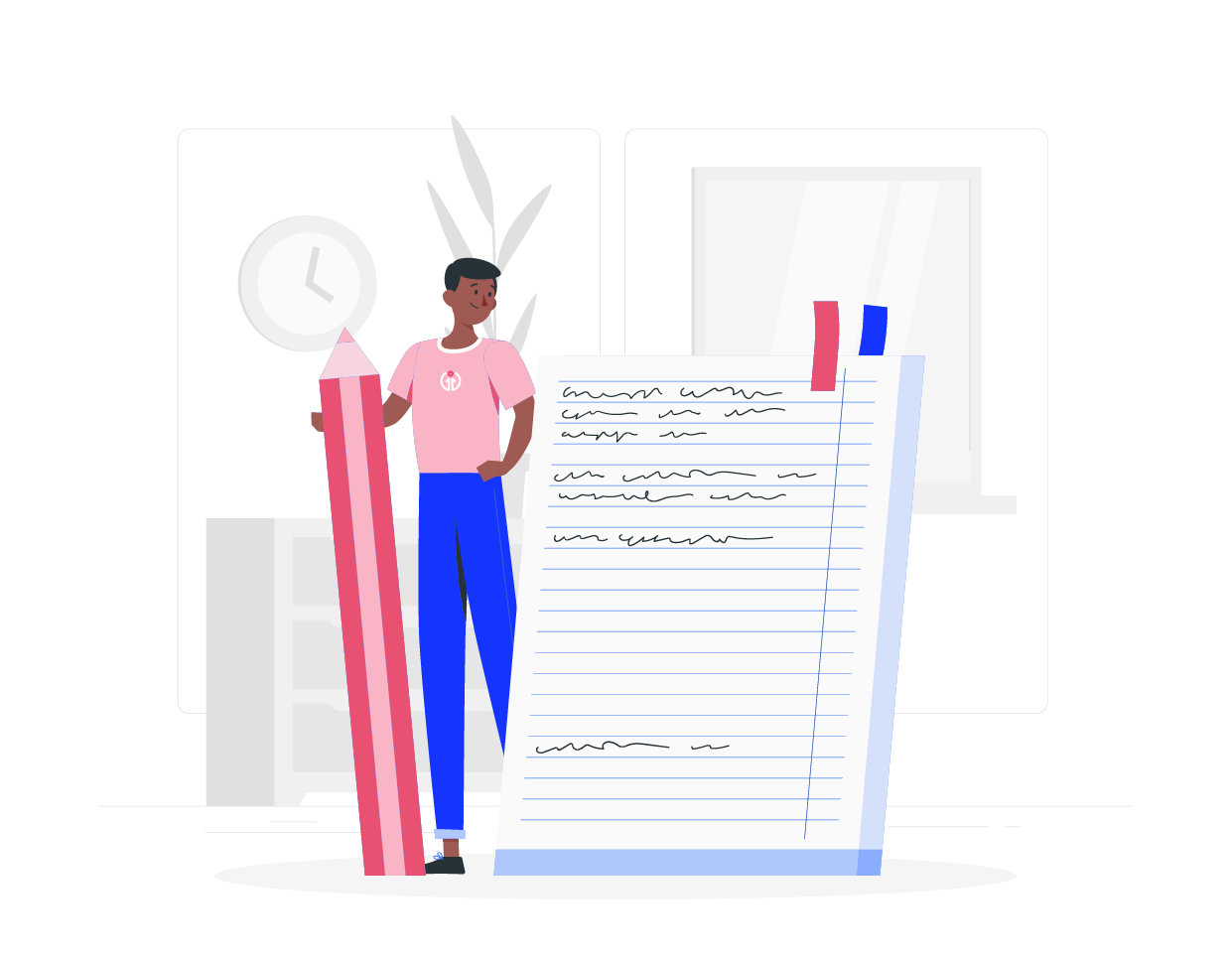 3. What is the cost of a private course?
The cost of one participant at the courses is CZK 800 per person. As a company, you will pay the costs in the form of a single payment for all the participants to the bank account of the Ministry of the Interior. As a legal entity, you also cover the costs of the lecturer and interpreter and provide the room and equipment; foreigners do not share in these costs.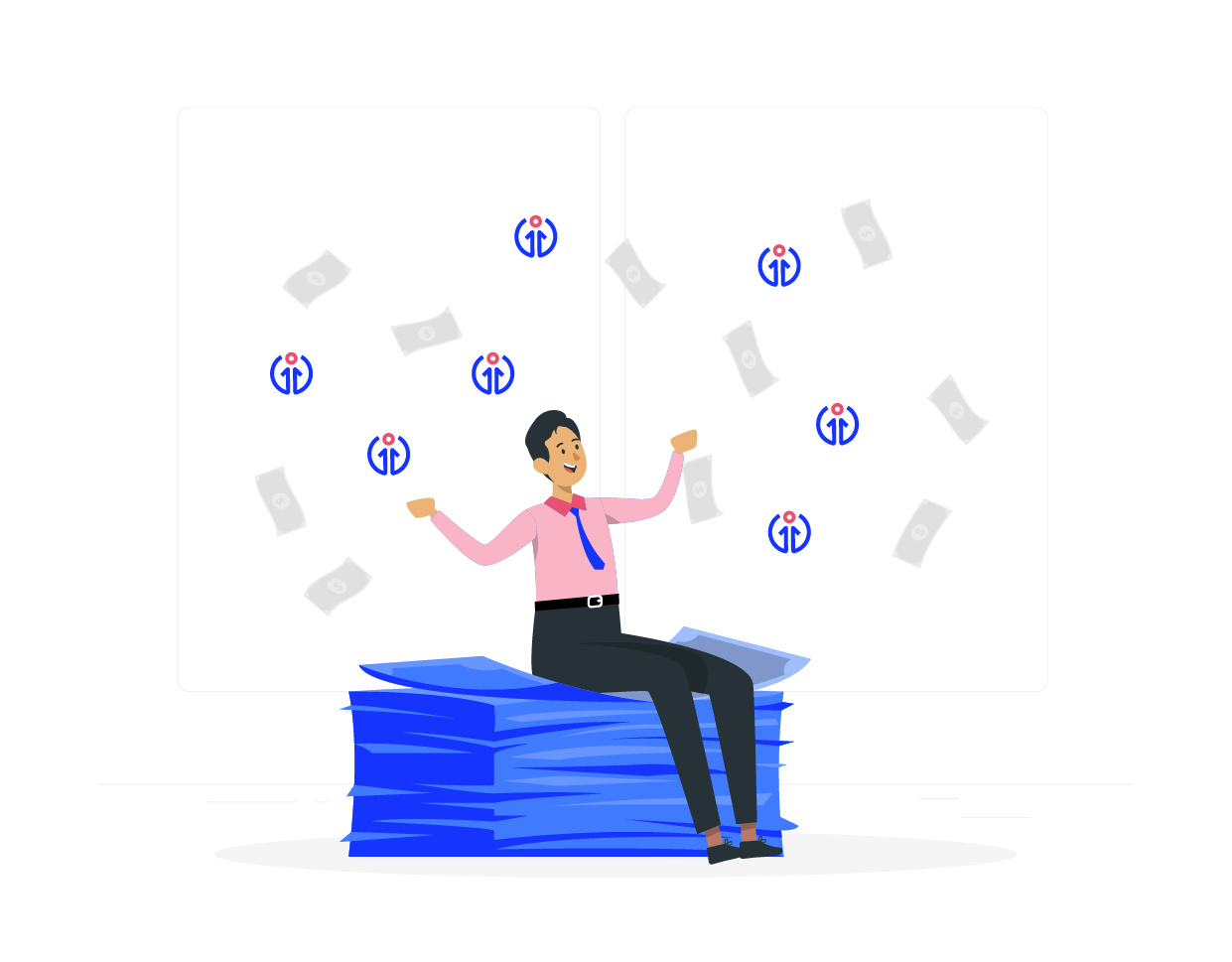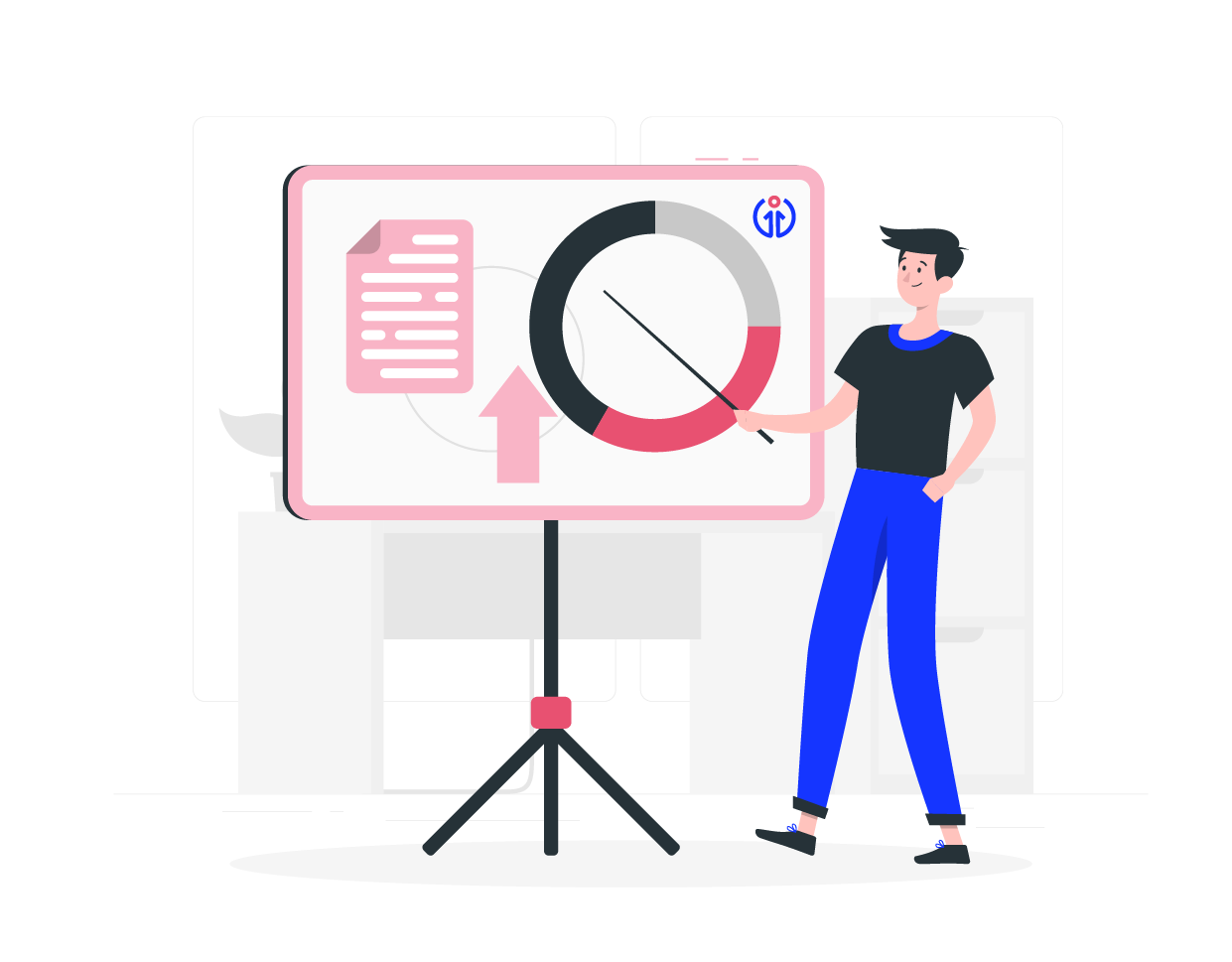 4. Lecturer and interpreter
The Centre offers contacts to certified lecturers and interpreters, with whom the legal entity establishes a relationship.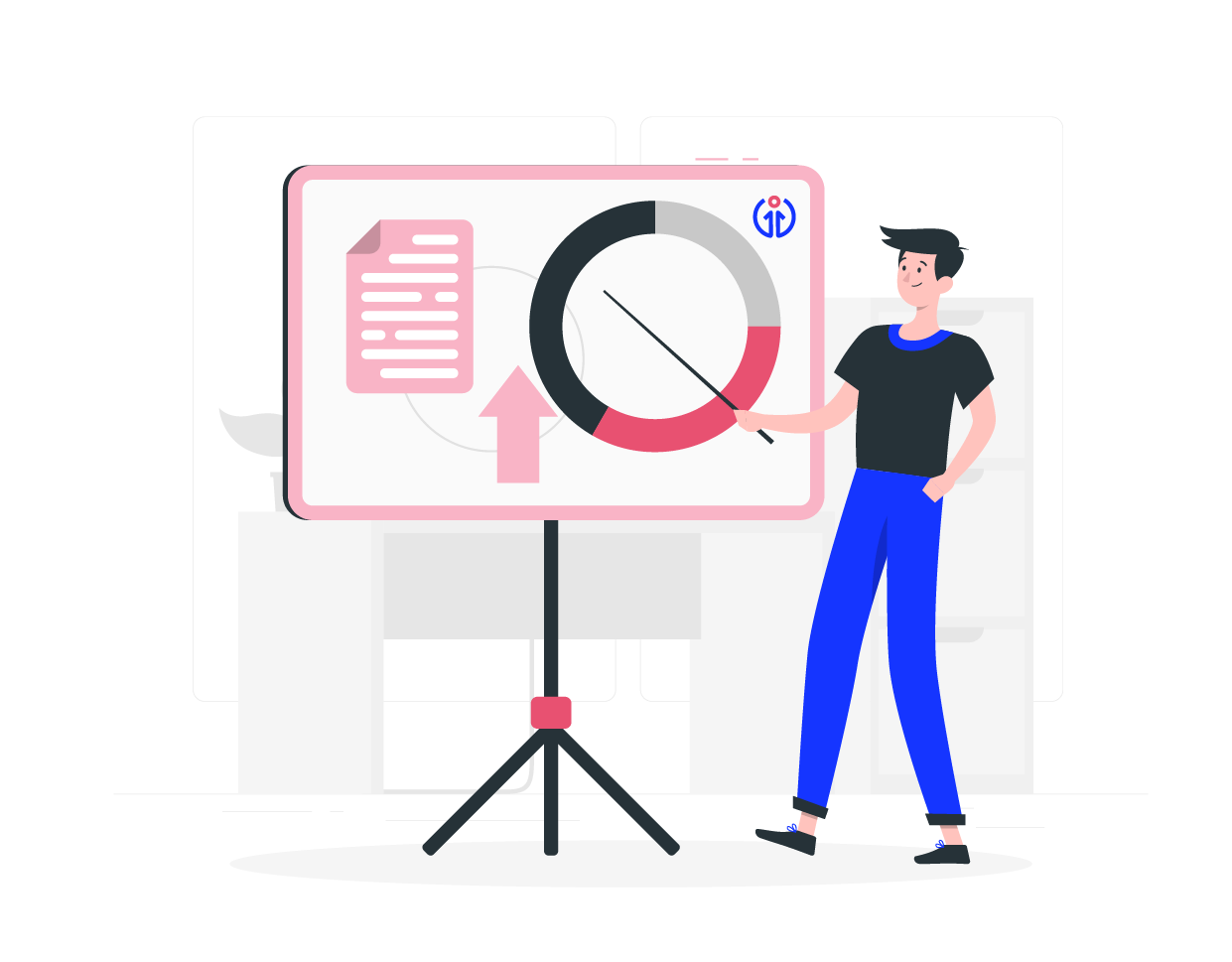 5. Registration into the FRS system
The legal entity registers into the FRS information system of the Ministry of the Interior. AFterwards, the legal entity determines the participants of the AIC and forwards the list to the Centre for Foreigners. All foreigners must also register into the FRS, each foreigner must have a personal e-mail address.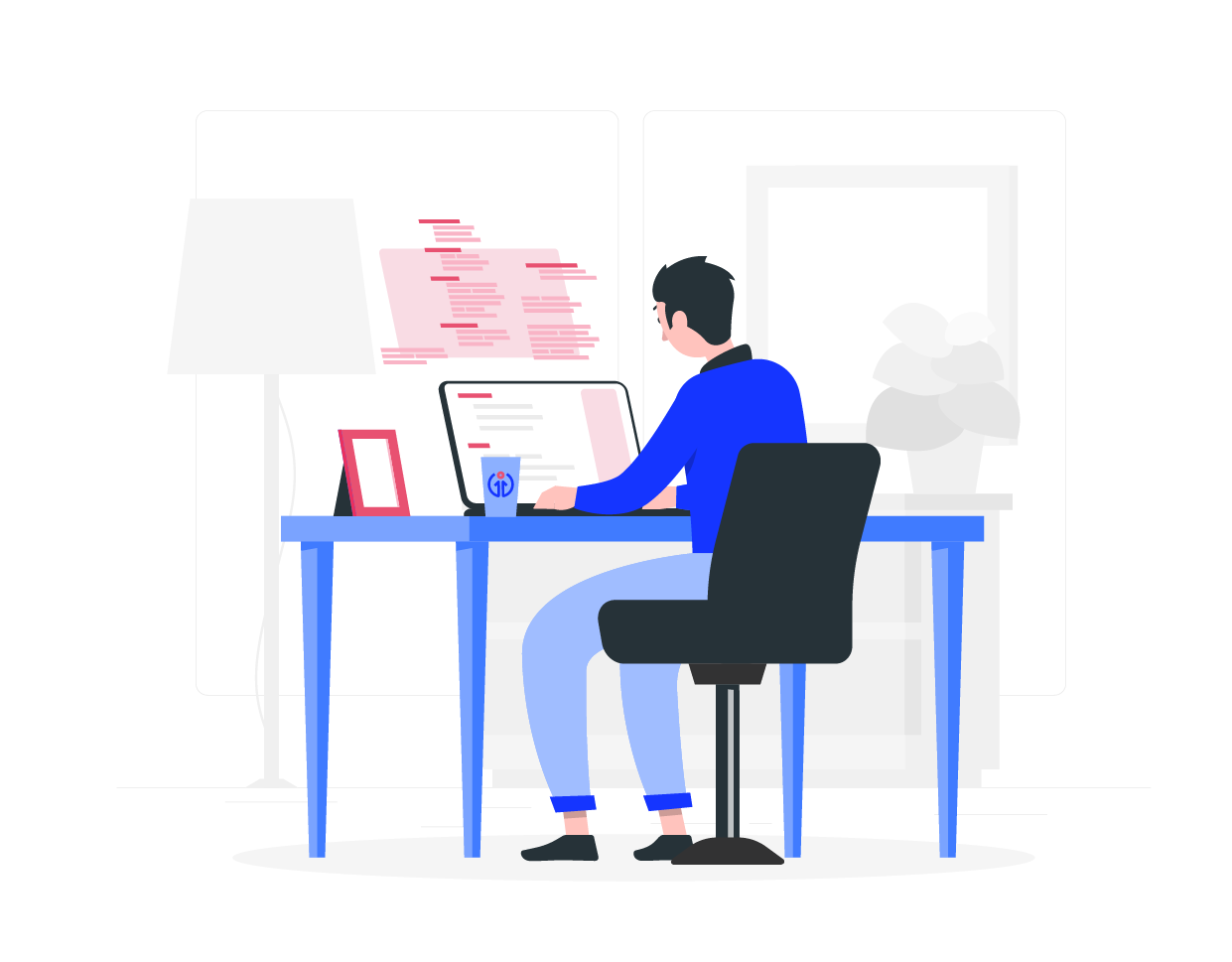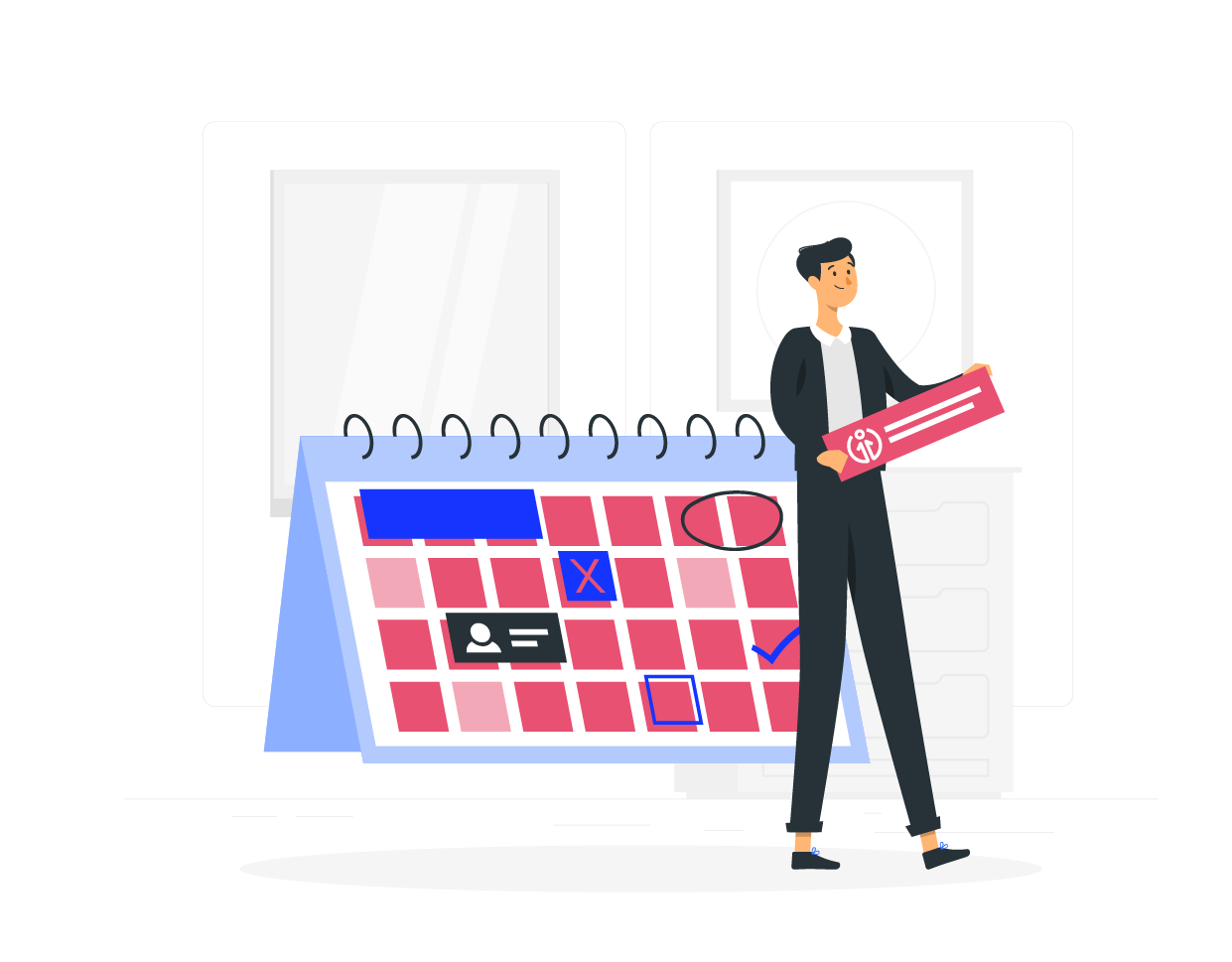 6. The AIK
Set a date of the course with the Centre.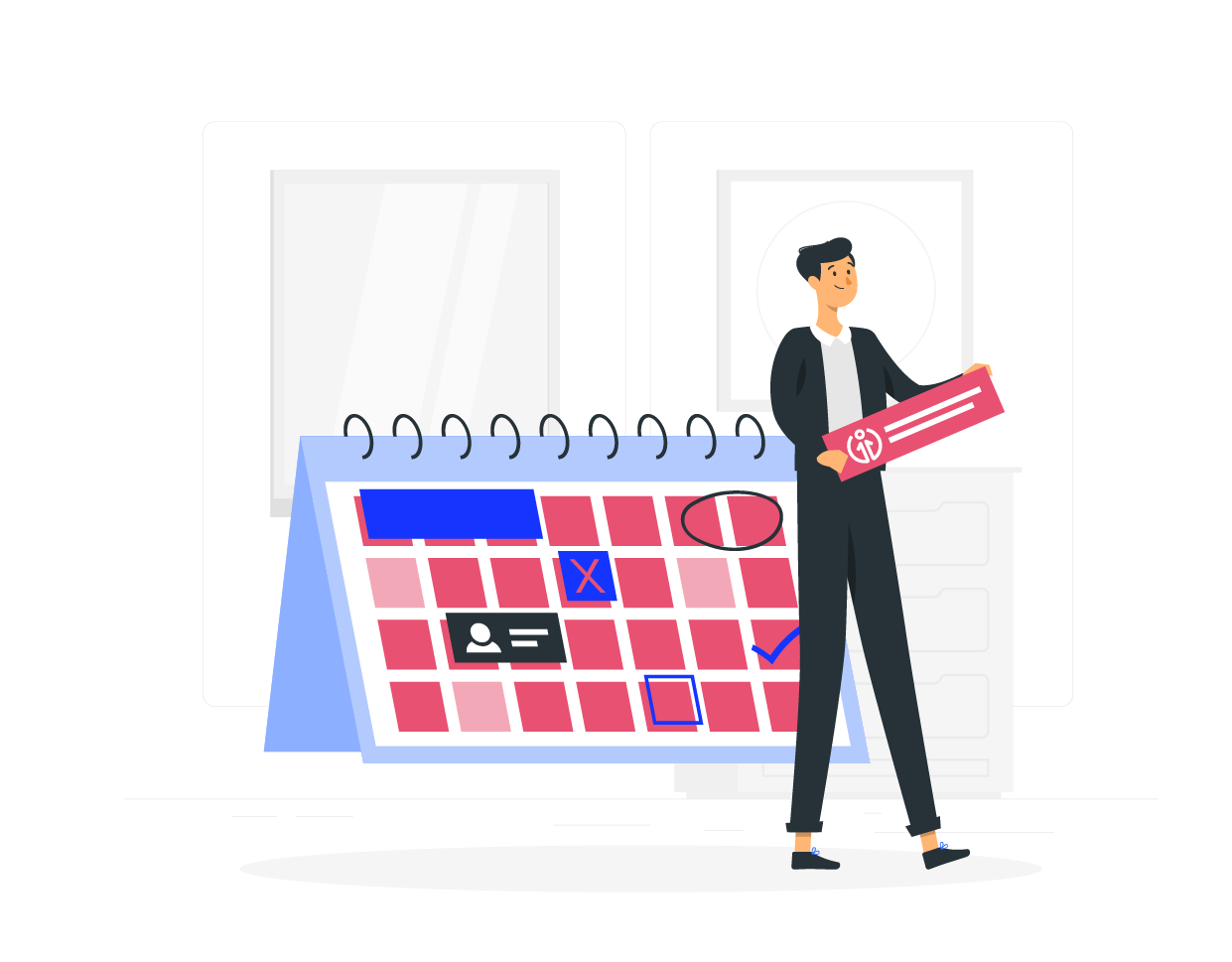 ---
Subscribe to our newsletter. Get the latest information about our events, courses, and lectures.
---