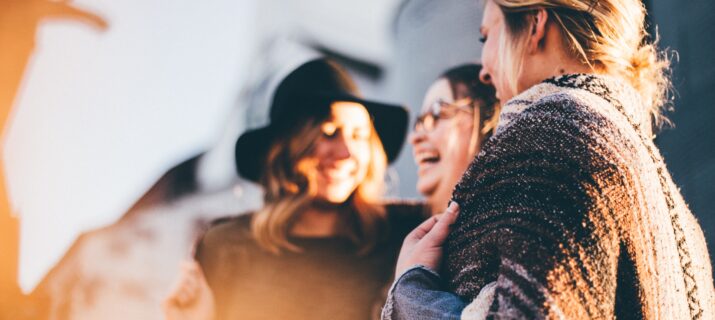 For the General Public
Our Centre primarily deals with working with foreigners. The basis of integration is common dialogue through which we can avoid misunderstandings. As a result, we often organise events where you can meet foreigners and find a common topic.   
You can make use of our:
If you have any questions, contact us or visit us personally.
If you're interested in receiving new information from our Centre, subscribe to our Newsletter.