Expert Lectures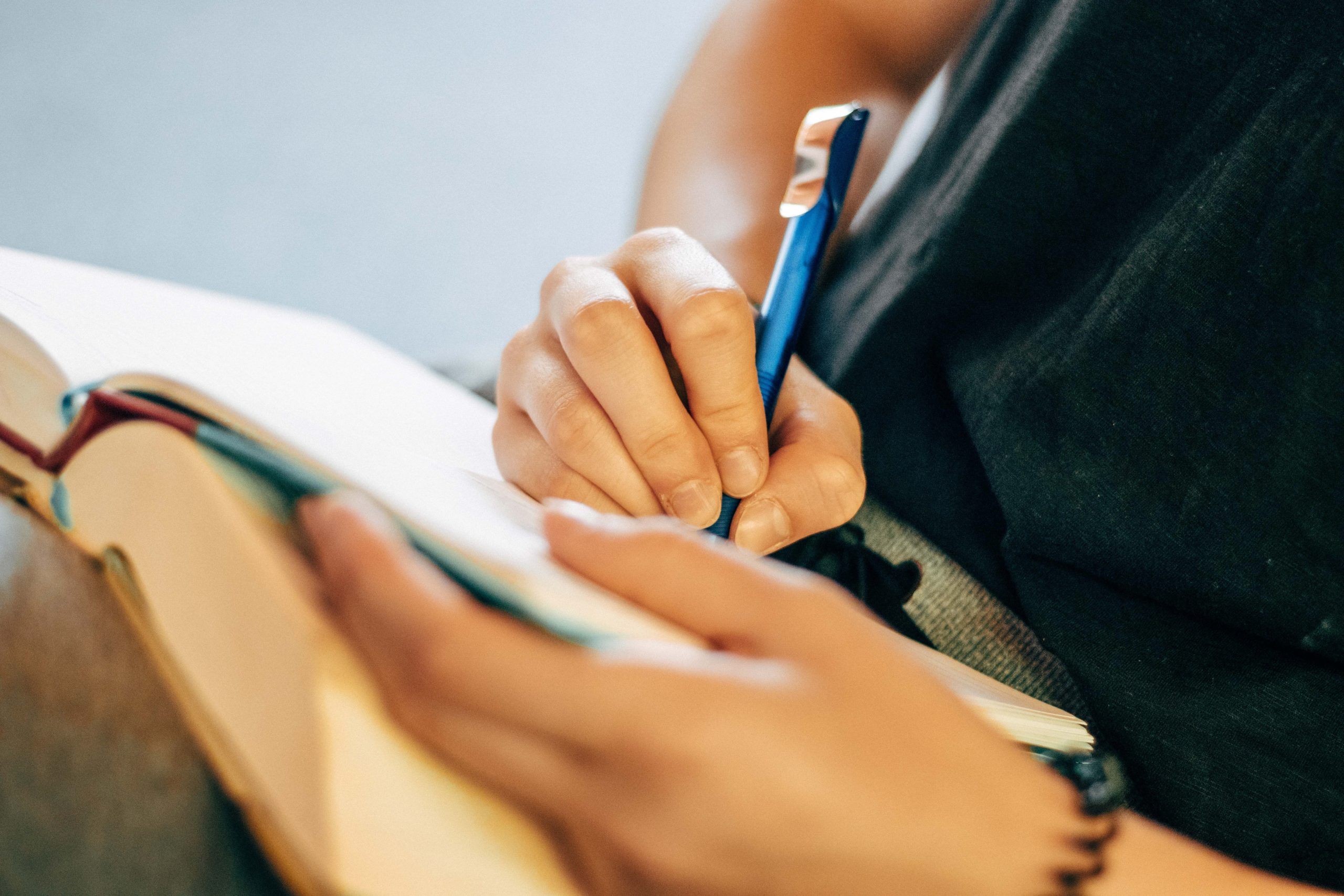 Through our lectures, you will find out about the social and legal system in the Czech Republic. We will help you with common situations of everyday life; how to enrol a child into school, what to expect when looking for a job, how to file a tax return, how to obtain Czech citizenship etc. We adjust the topics of the lectures to your needs and the current situation. The lectures are conducted in Czech and interpreted into English, Russian, Ukrainian, Vietnamese, or other before agreed languages. You can study the expert lectures materials here.
Open registrations
Are you interested in a specific topic?   
Message our worker Ljubov Klok via e-mail:klok.ljubov@cizincijmk.cz, (you can write/call in Czech, Russian and Ukrainian).
We have been organising these sociocultural lectures since 2015, and since then we have done presentations on these topics:
Employment in the Czech Republic

Enrolment of a child into kindergarten y

Enrolment of a child into the 1

st

grade of elementary school

State social welfare 

Pensions in the Czech Republic

How to file tax returns (Natural persons) 

The responsibilities of foreigners 

Family unification

Residence of foreigners in the Czech Republic

Living in the Czech Republic 

Healthcare for foreigners in the Czech Republic 

Birth of a child in the Czech Republic 

Trade licenses, the establishment of trade license 

How to obtain Czech citizenship 

Recognising and equivalents of foreign report cards 

Employee card 

How to increase one's expertise on the job market 

School education system

Communication with school, school policy 

How to write a CV, and cover letters 

How to prepare well for a job interview?

Loans for foreigners 

Life insurance for everyone
And others…
---
Subscribe to our newsletter. Get the latest information about our events, courses, and lectures.
---