Czech Language Courses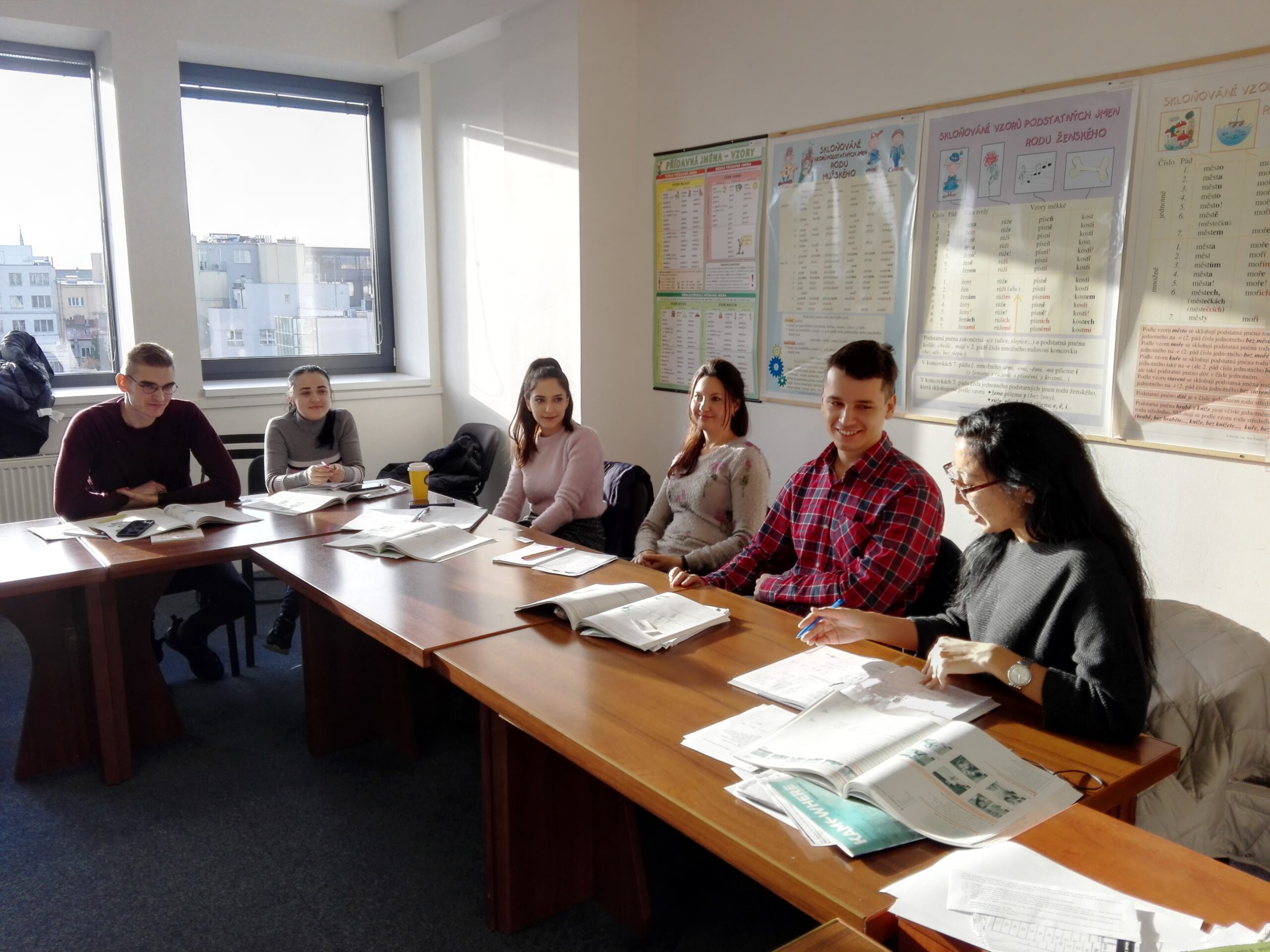 Course Information
In our courses you will not only learn to read and write in Czech, but you will also find out something about Czech traditions, culture, history, and the Czech Republic.  
You will learn from textbooks, workbooks but also through our approved and fun methods. The courses are led by qualified and experienced teachers.
All Czech language courses are free for you. 
Current Course Registration
How should I choose a course?
Course levels are based on CEFR. If you do not know what your level of Czech is, we can help you with that. We set dates for placement tests on a regular basis. 
If you have any questions regarding your language level, you can contact our methodologists: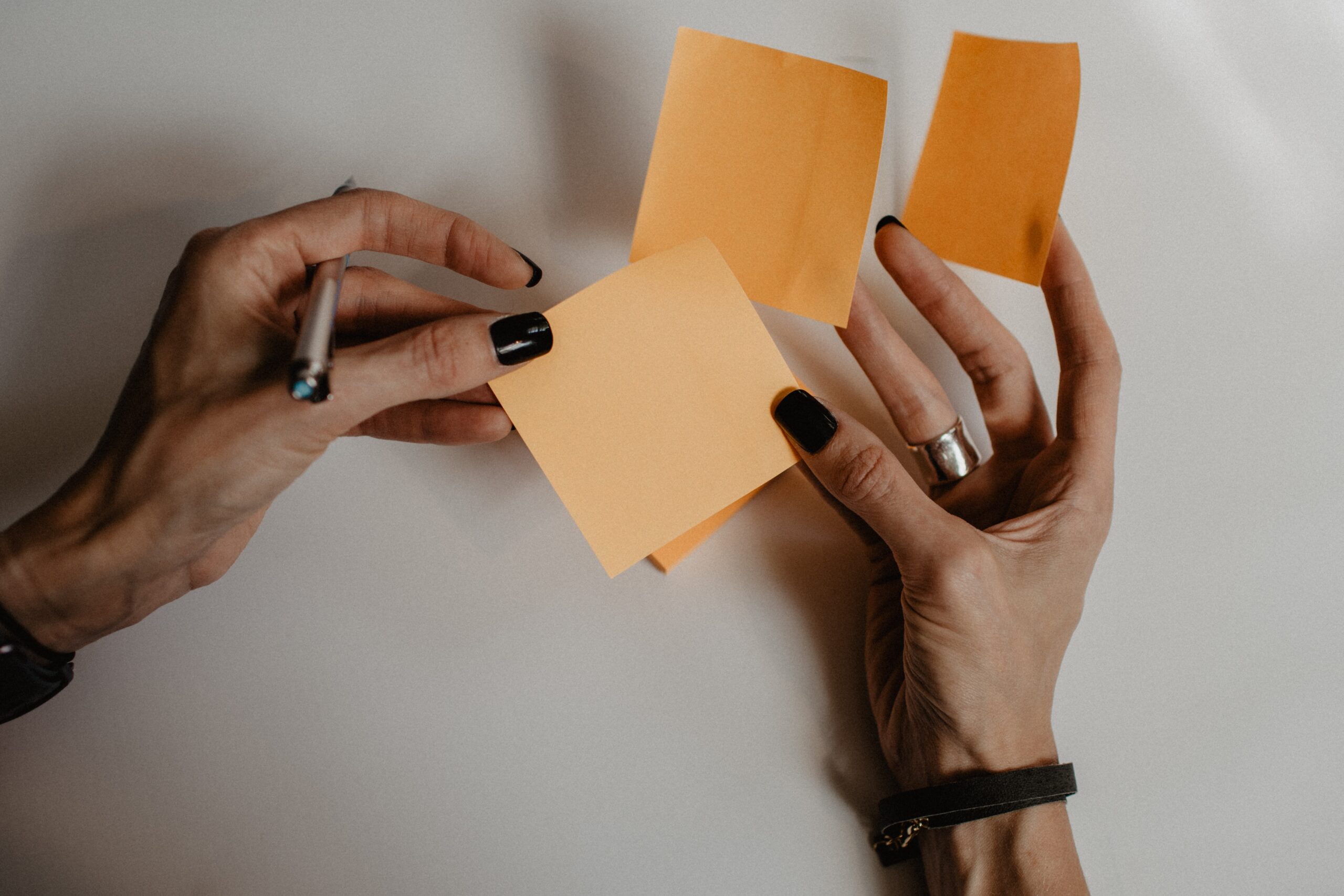 What are our guidelines to attending courses? 
You can register only to one grammar course; it is not possible to attend multiple courses simultaneously (the only exception is e-learning) 

Apologize or notify us about missing lessons (via e-mail to the teacher and coordinator)

Minimum attendance 75 %

Repeating the course – only 1x course of the same level (if the attendance is sufficient) 

Come to lessons on time 

Pass the final test (minimum 70%) 
If the requirements of the course are not met, you can be taken out of the course and replaced by someone else. If you do not fulfill the minimum attendance, you will be automatically placed after other people during the next registration in the following course of the same level. 
What will I achieve after the course?
After a successful course attendance (= minimum attendance 75% and final test minimum 70%) you will obtain a certificate and you can sign up for a following course. 
The Centre for Foreigners JMK certificate is not a state-recognized document for obtaining a residence permit.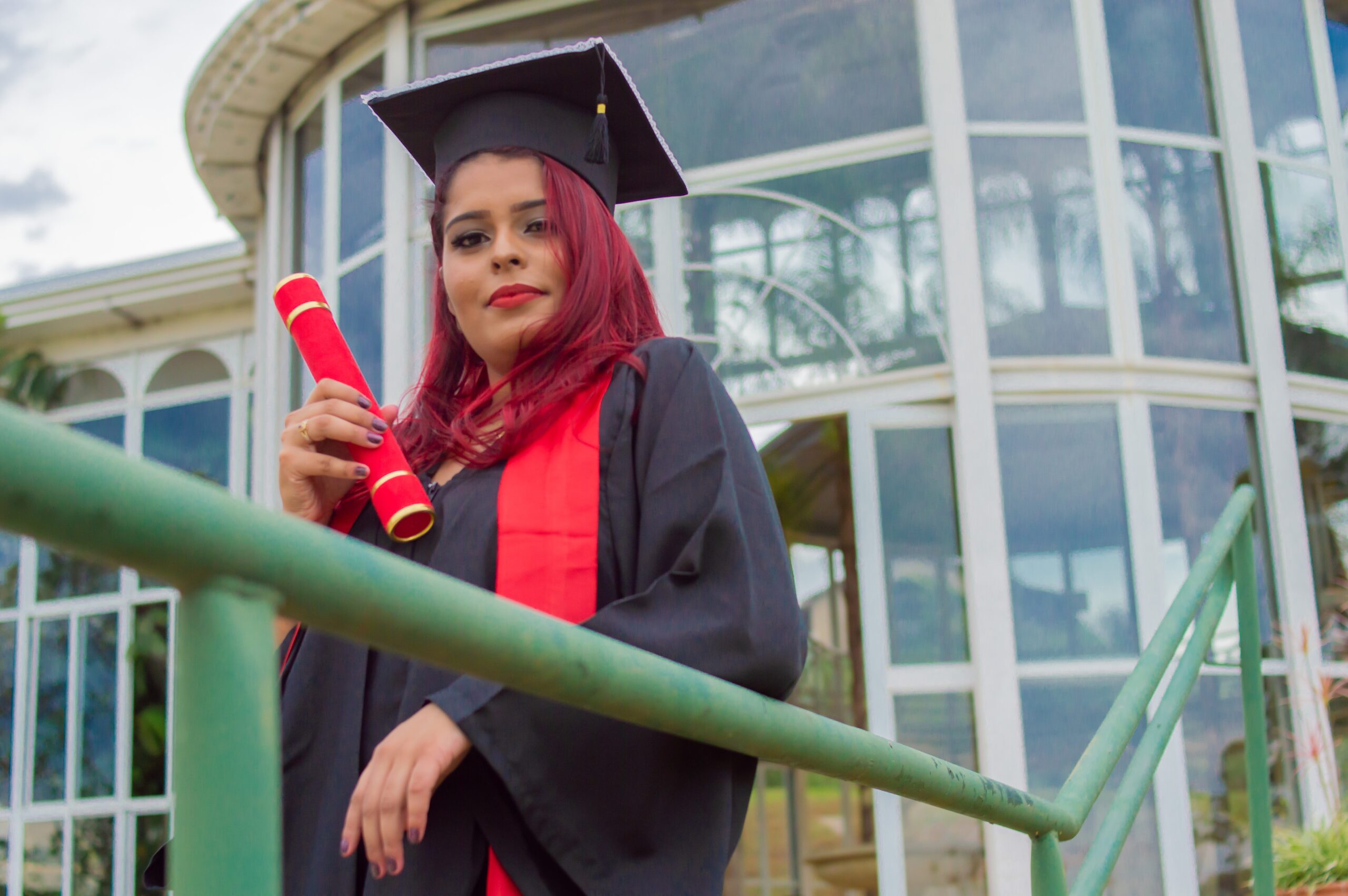 Do you want to sign up for a course? If there is no open registration, sign up for our newsletter or follow us on Facebook, so you do not miss any course. If you have any questions, message us via e-mail: cizincijmk@jmk.cz.
---
Subscribe to our newsletter. Get the latest information about our events, courses, and lectures.
---