For Companies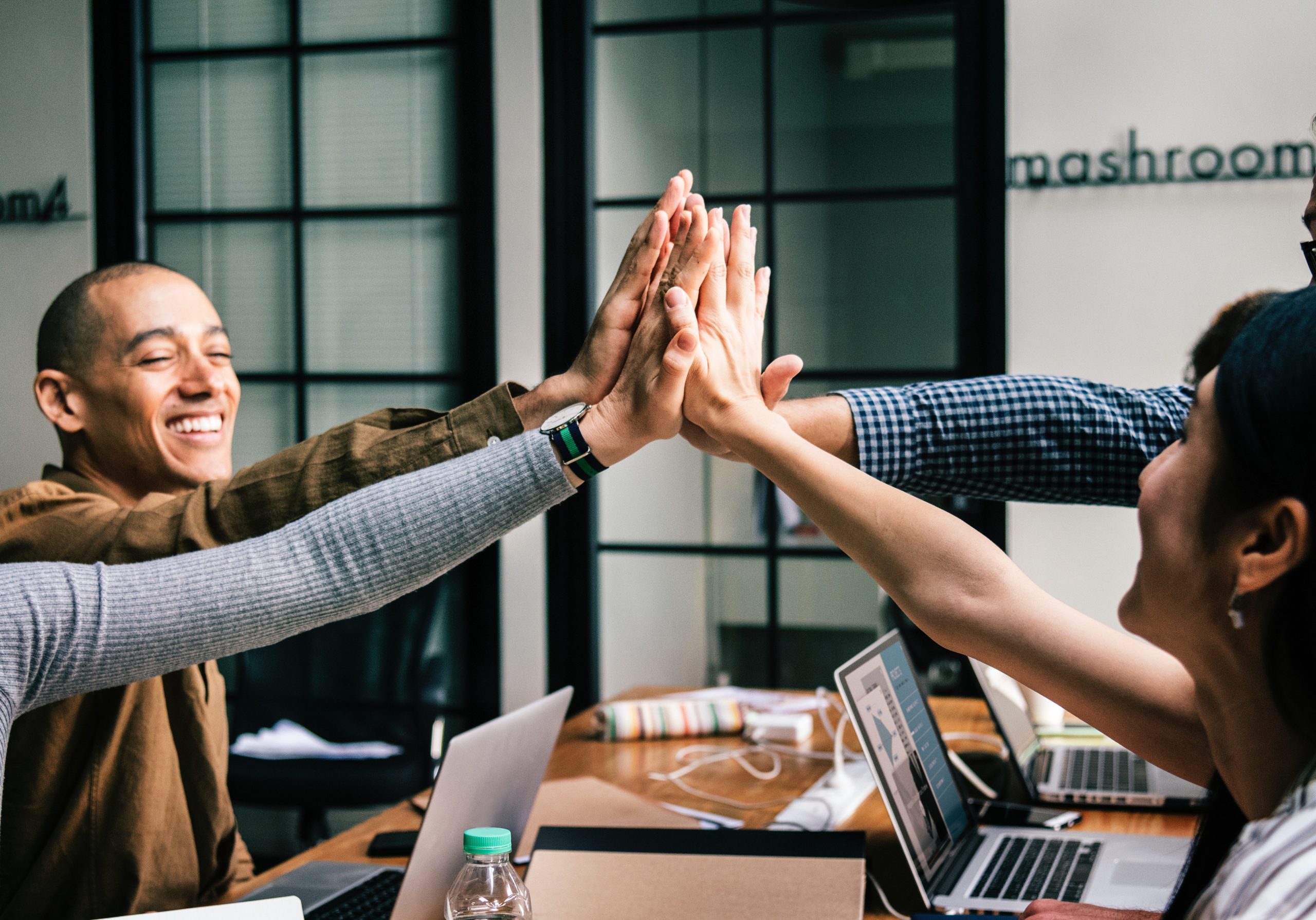 Employing foreigners can bring benefits for a company and society. However, it can also bring residence or language issues. If you are employing a foreigner or thinking of doing so, you can use our services and counselling. 
The Centre of Foreigners of the South Moravian region helps foreigners on their way to assimilating into Czech society. We offer Czech language courses, legal and social consultations, sociocultural lectures, multicultural activities and adaptation-integration courses.
We would be happy if you could redirect your foreign employees to our services.  We can give you printed information about the Centre and the services we offer in 7 languages (Czech, English, Russian, Ukrainian, Vietnamese, Spanish and Arabic). If you are interested in our materials, contact us cizincijmk@jmk.cz.
What Services do we Offer? 
Lectures
We can create customised lectures for your employees or clients. Choose from our topics or message us and we can explore the possibilities.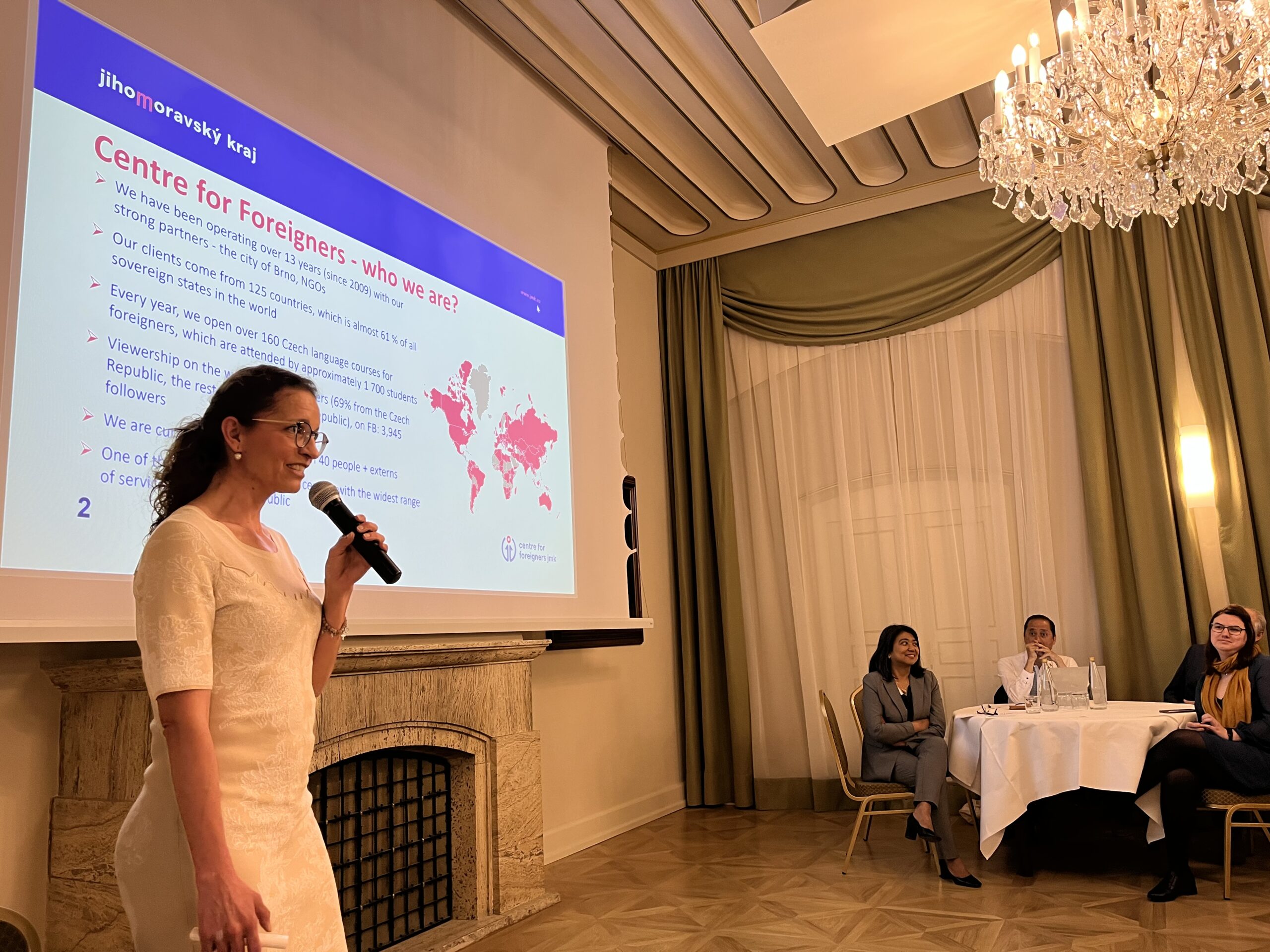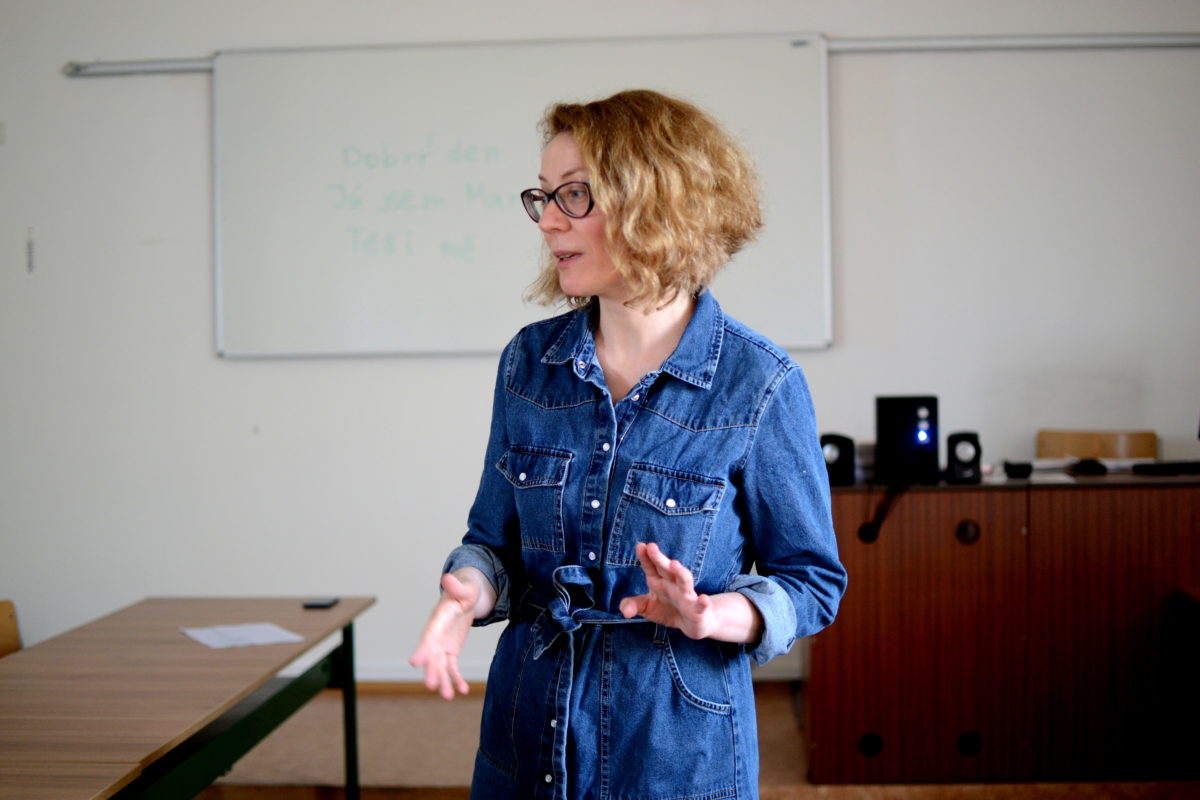 Adaptation-integration courses
Starting 1 January 2021, foreigners from third countries who obtain permanent or long-term residence in our country must participate in an adaptation-integration course. In the South Moravian region, these courses are organized by our Centre. For more information, contact us or go to more information.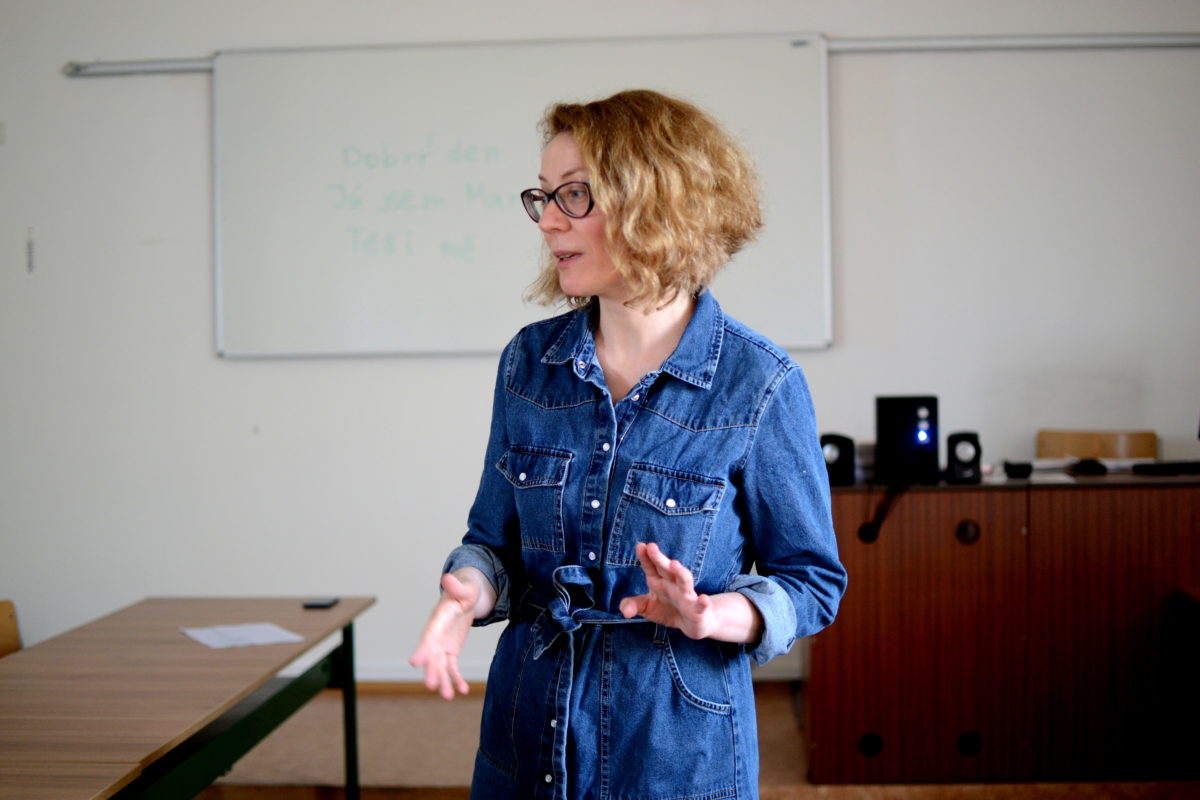 Are you interested in our materials or services? Do you want to share your experiences or do you just need help inn answering questions regarding the employment of foreigners? Contact us!
---
Subscribe to our newsletter. Get the latest information about our events, courses, and lectures.
---