Frequently asked questions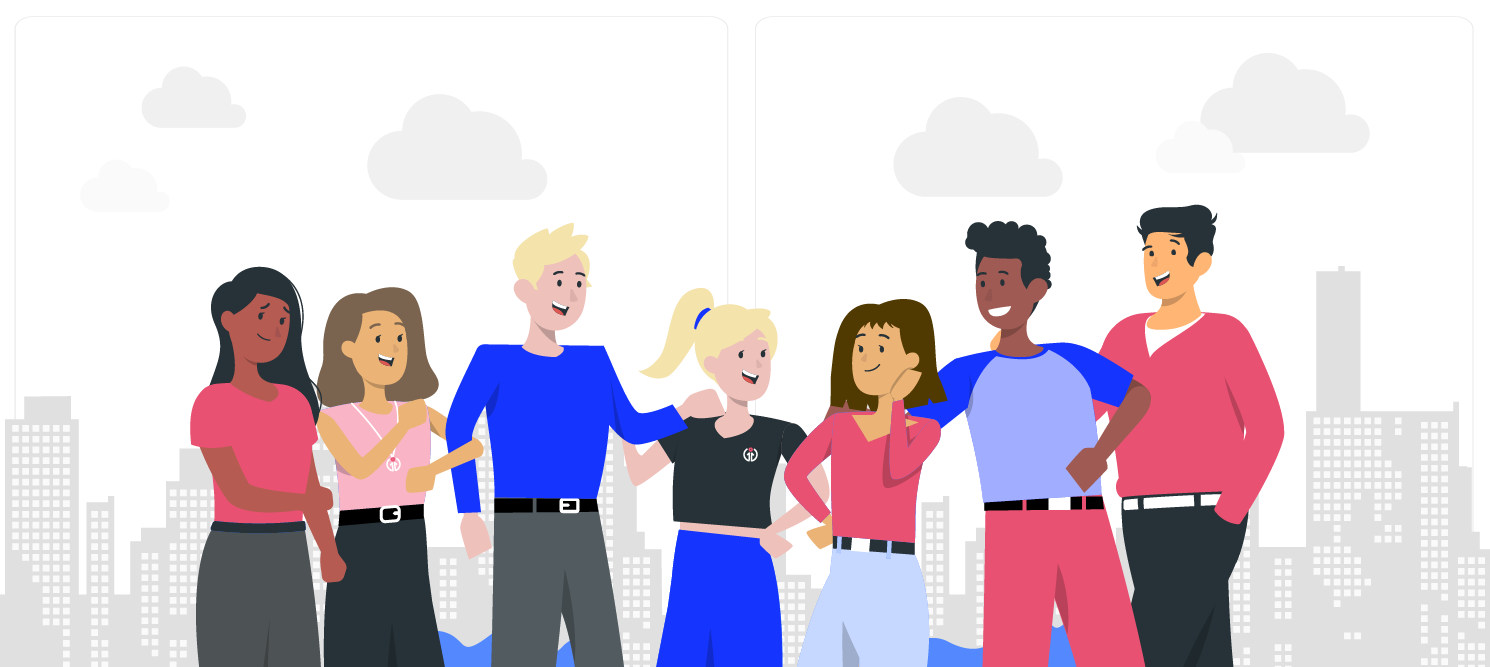 How long does an adaptation-integration course take?
An adaptation-integration course takes 4 hours (including two 10-minute breaks).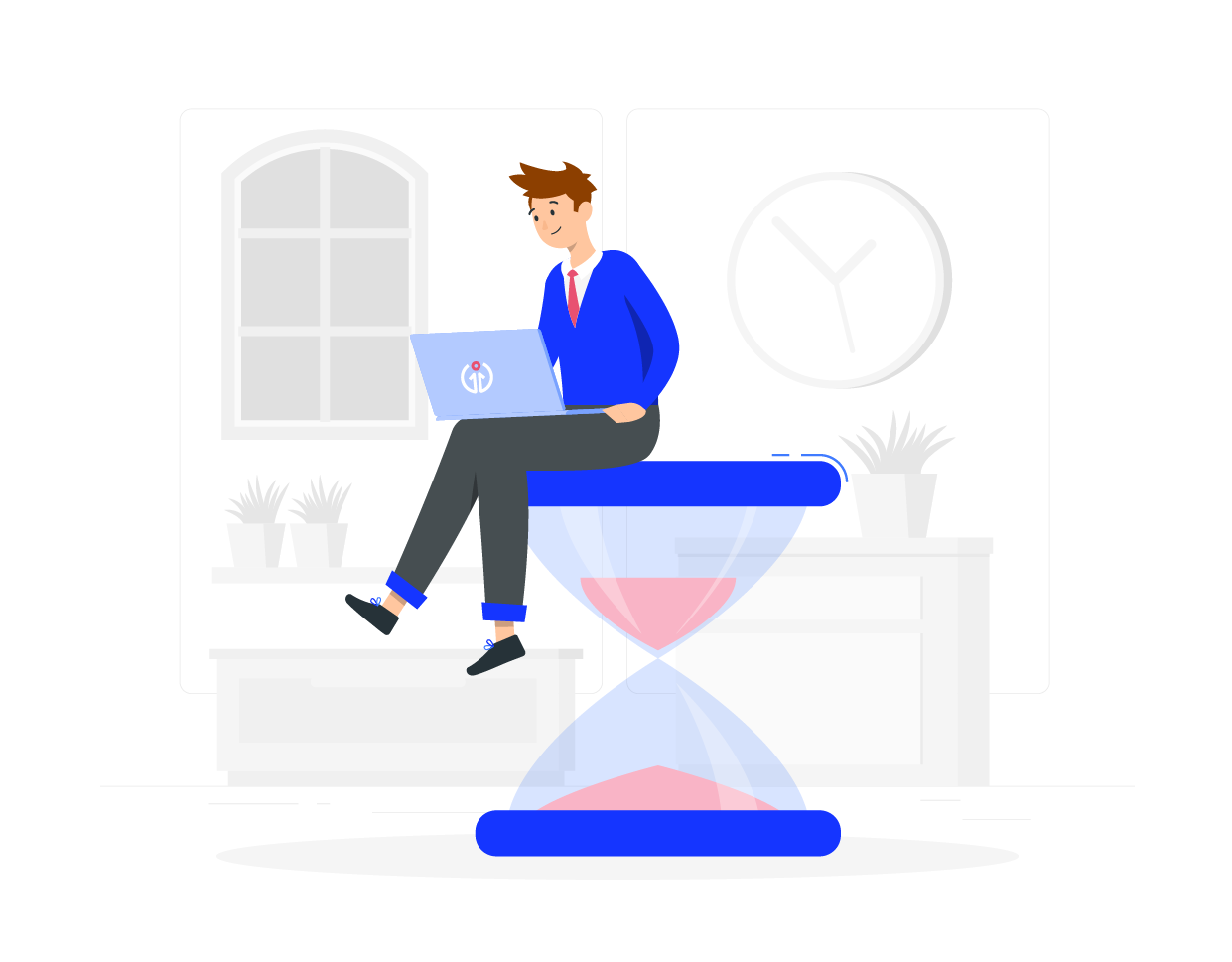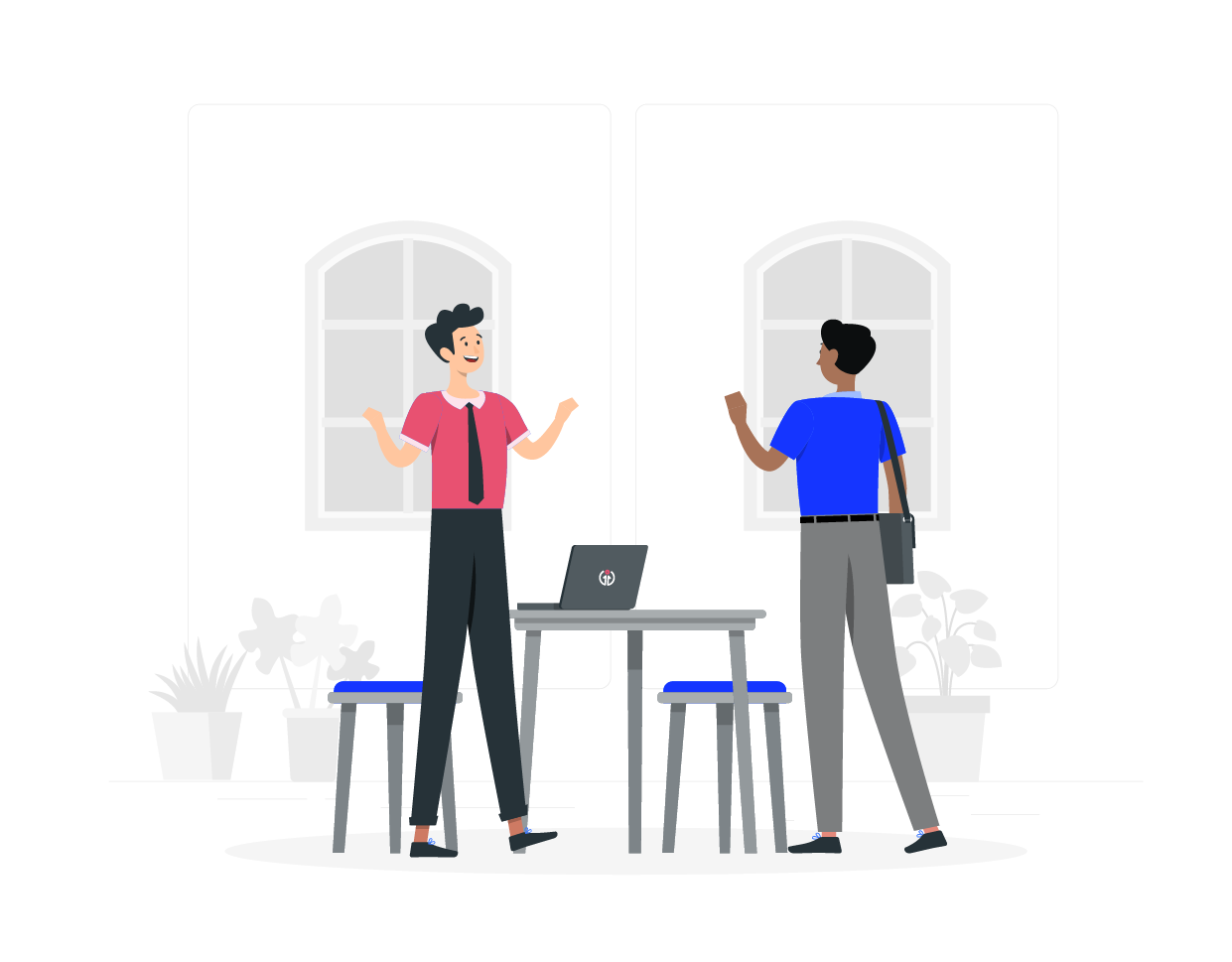 Can I leave the course earlier?
You cannot leave the course; you must be present for its entire duration.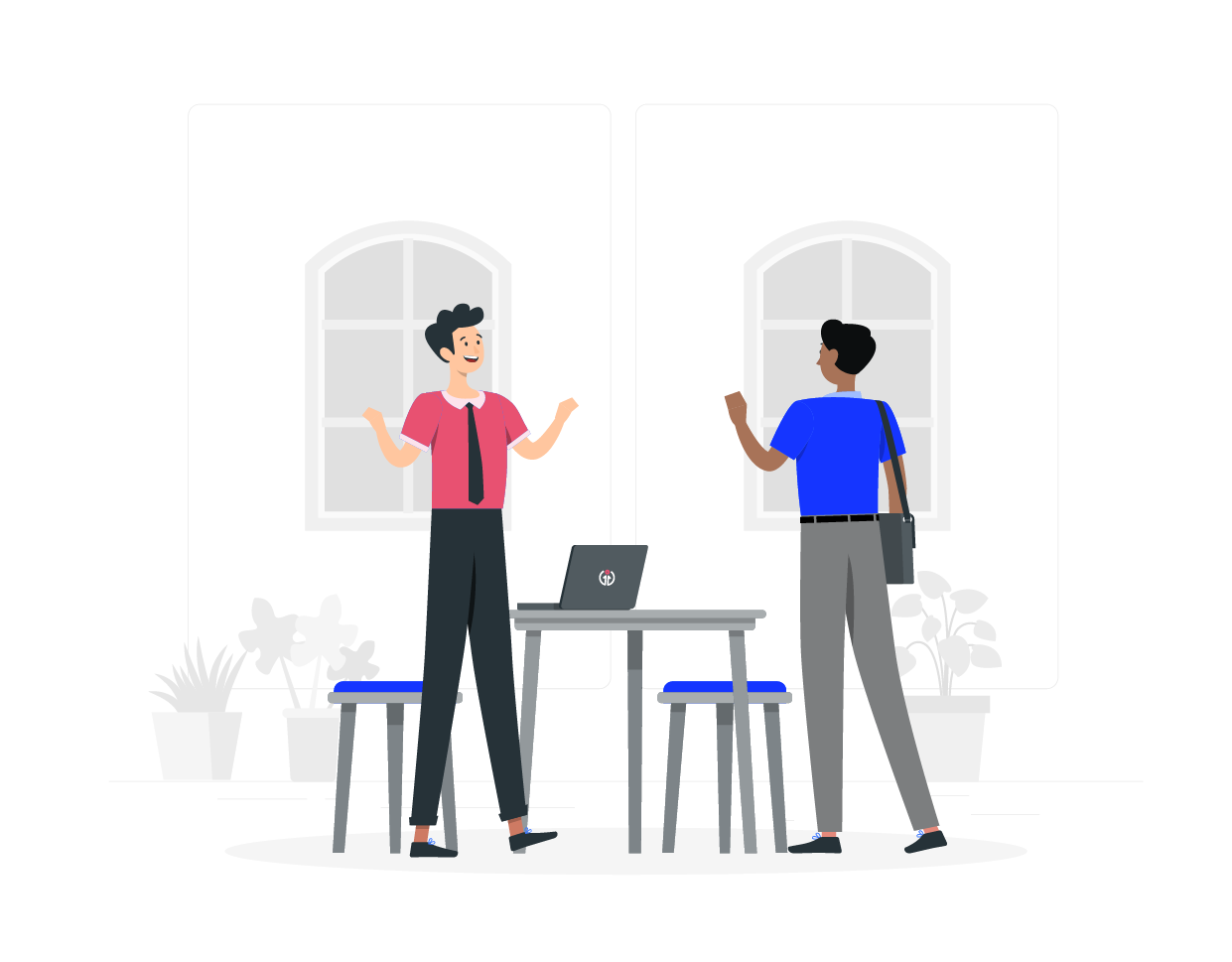 I did not come to the course, what should I do?
If you did not attend the course and you do not present a proper justification of your absence within 4 weeks since the course, your course fee is forfeited. An example of proper justification is for example an illness or circumstances beyond your control. Forgetting or oversleeping is not proper justification.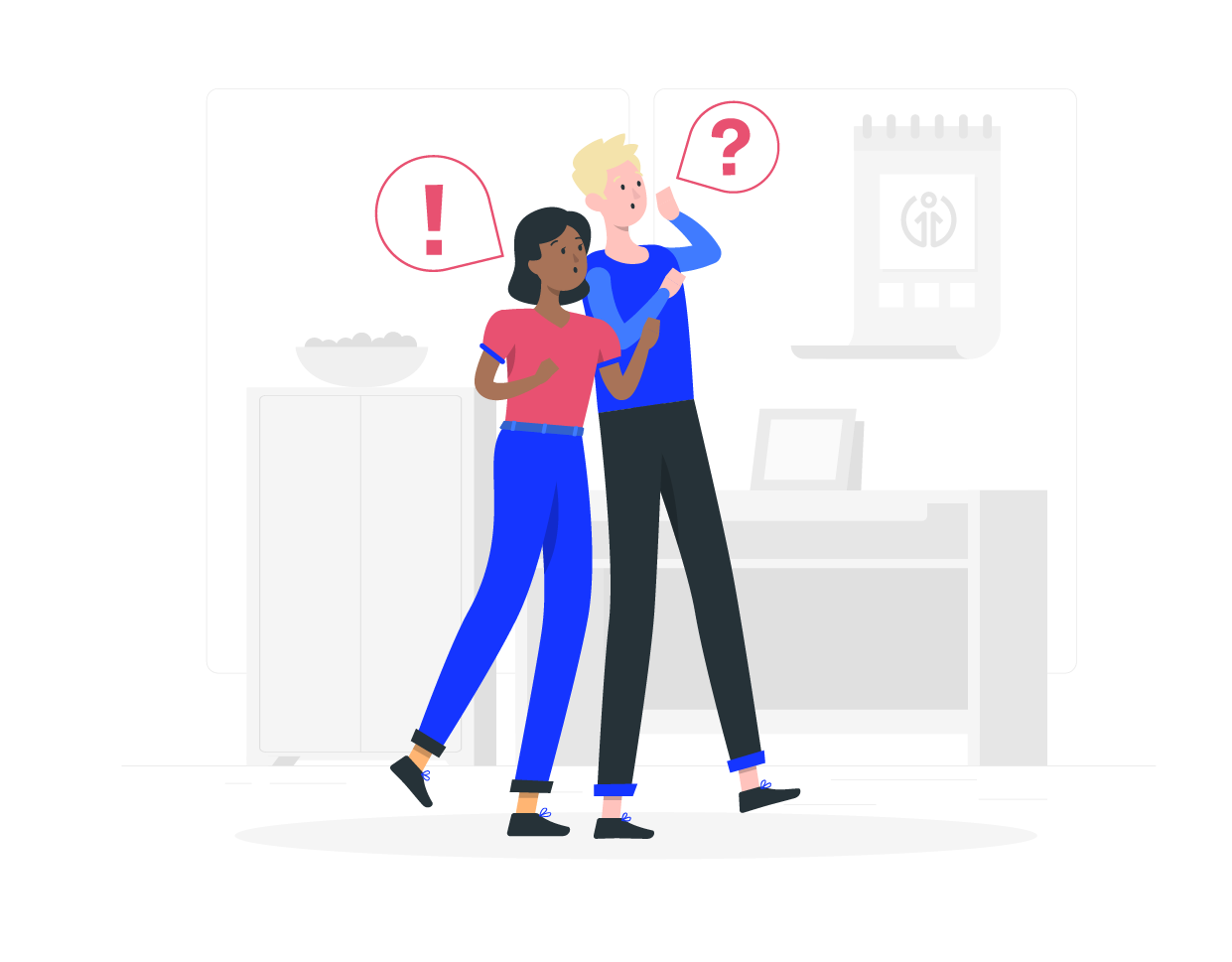 Can my child come with me?
The course can be attended only by a registered person. The presence of other people, including children, family members, or your own interpreter, is not possible.  
What to bring with me?
You must bring your valid residence card (ePKP).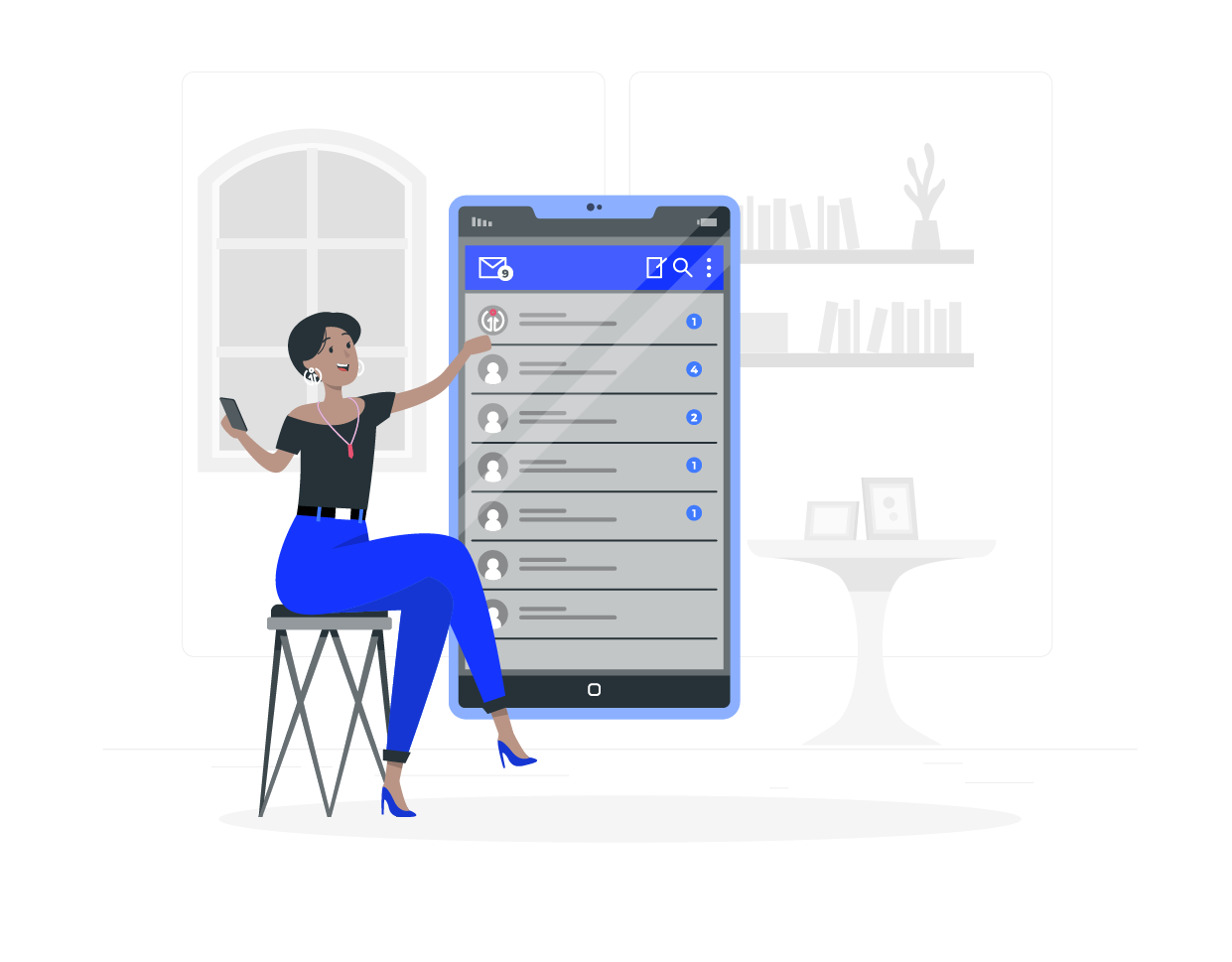 Can more people register from one e-mail address?
No, each participant registers through their own e-mail.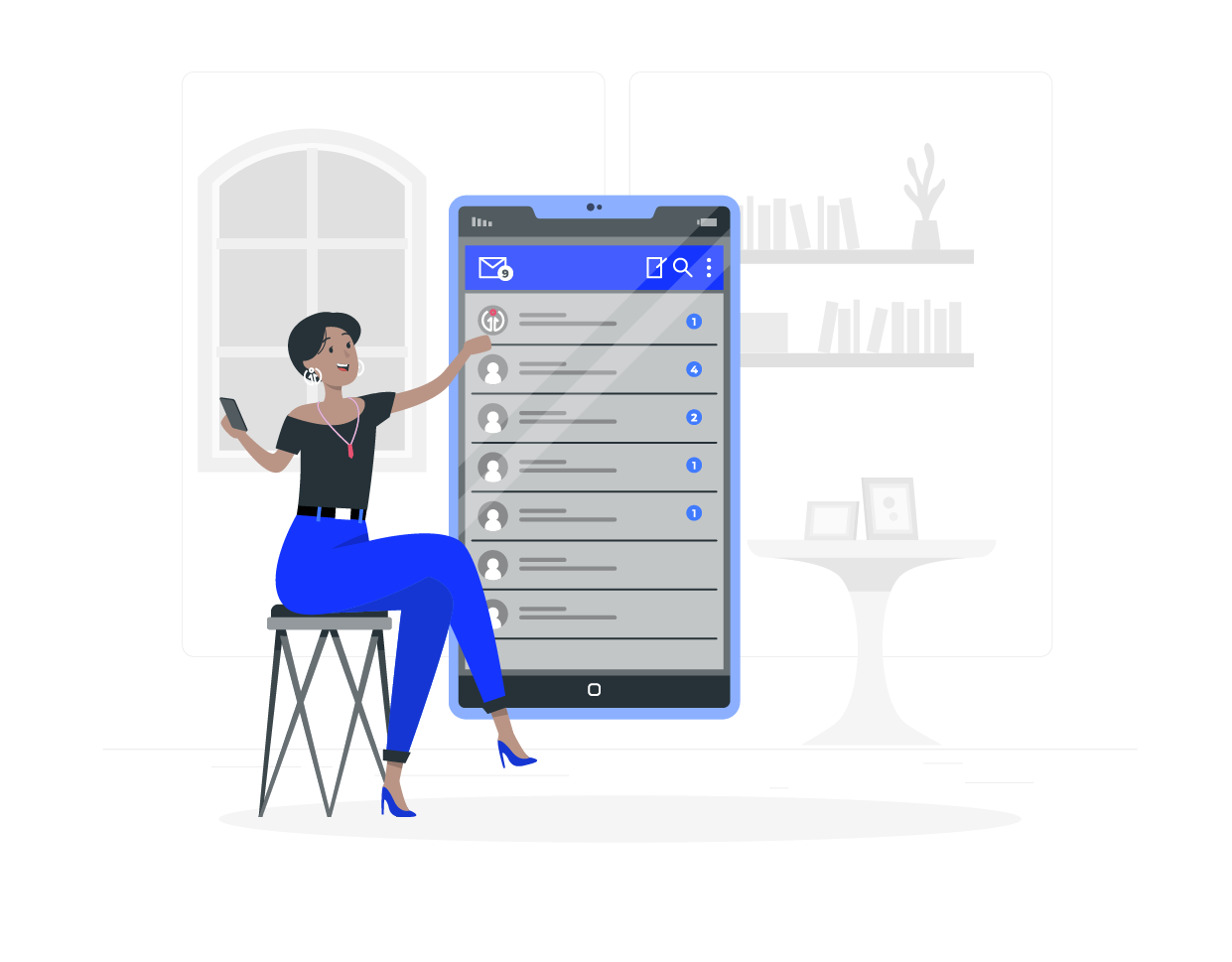 Can I register and complete the course on the same day?
Unfortunately, it is not possible. You must first register in the system frs.gov.cz/kurzy/, then you pay the fee (the payment can take up to 3 work days), and then you choose from the selection of available courses. Only then you attend the course.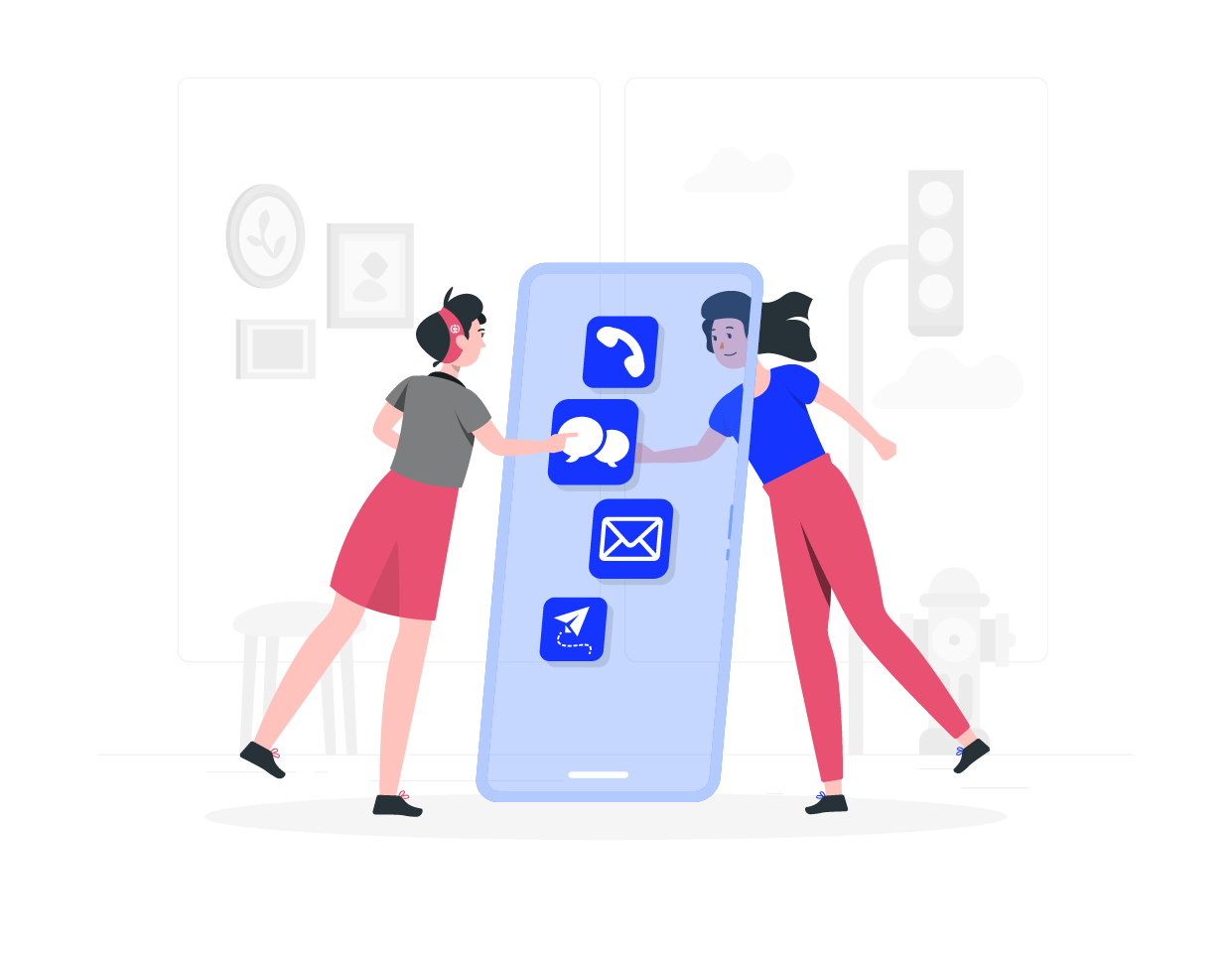 I'm waiting for a new residence card, can I participate in the course?
If you present a valid travel document, you can participate in the course. However, you won't be issued a course completion certificate. After receiving a new ePKP card, you must make changes in the FRS system as soon as possible and contact the staff of the Center. In case you don't do it, your participation in the course won't be recognized and you'll have to pay and retake the course.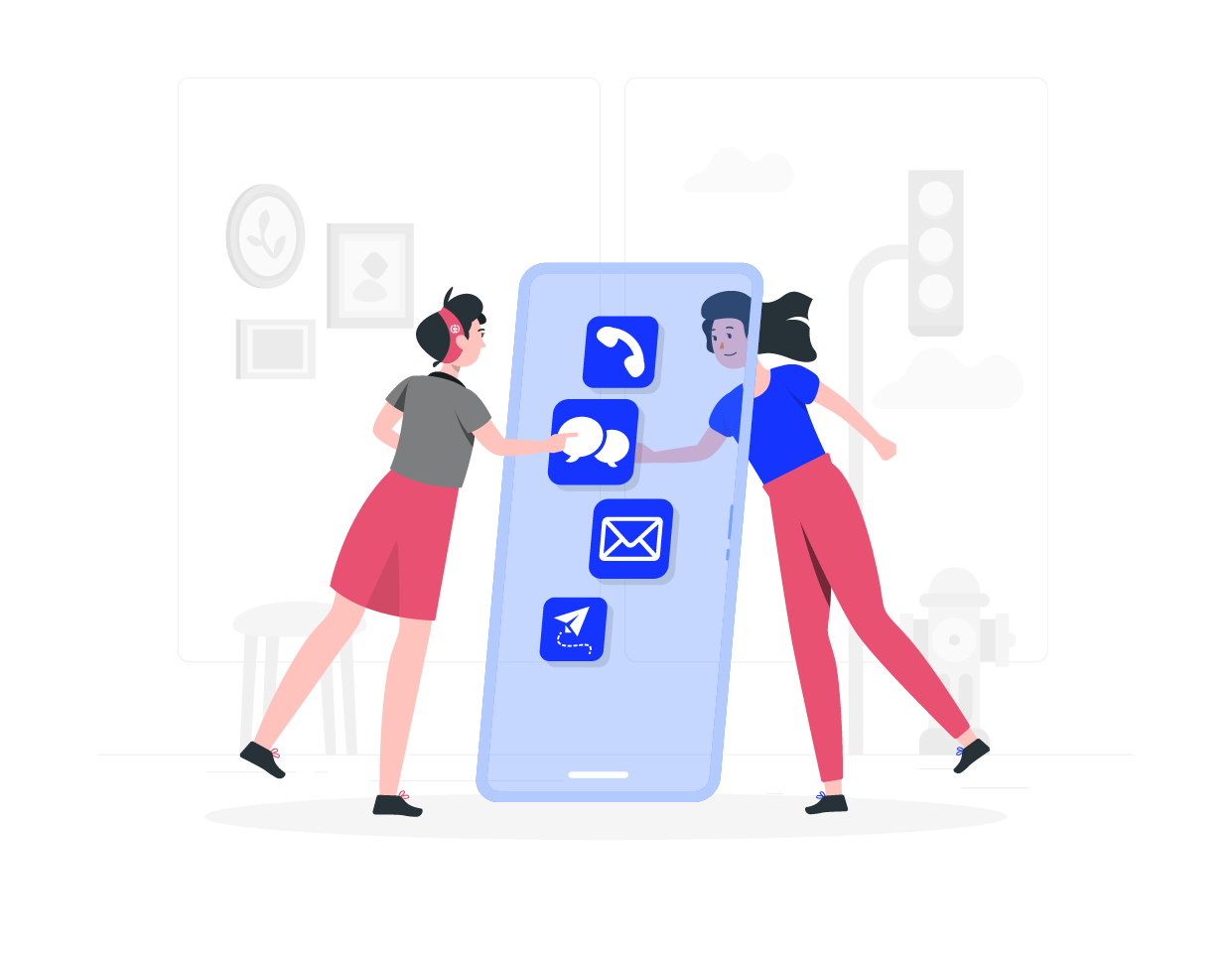 Where should I bring my course certificate?
You do not have to bring your course attendance certificate anywhere, it is just for you. You will be registerd in the system as having participated in the course.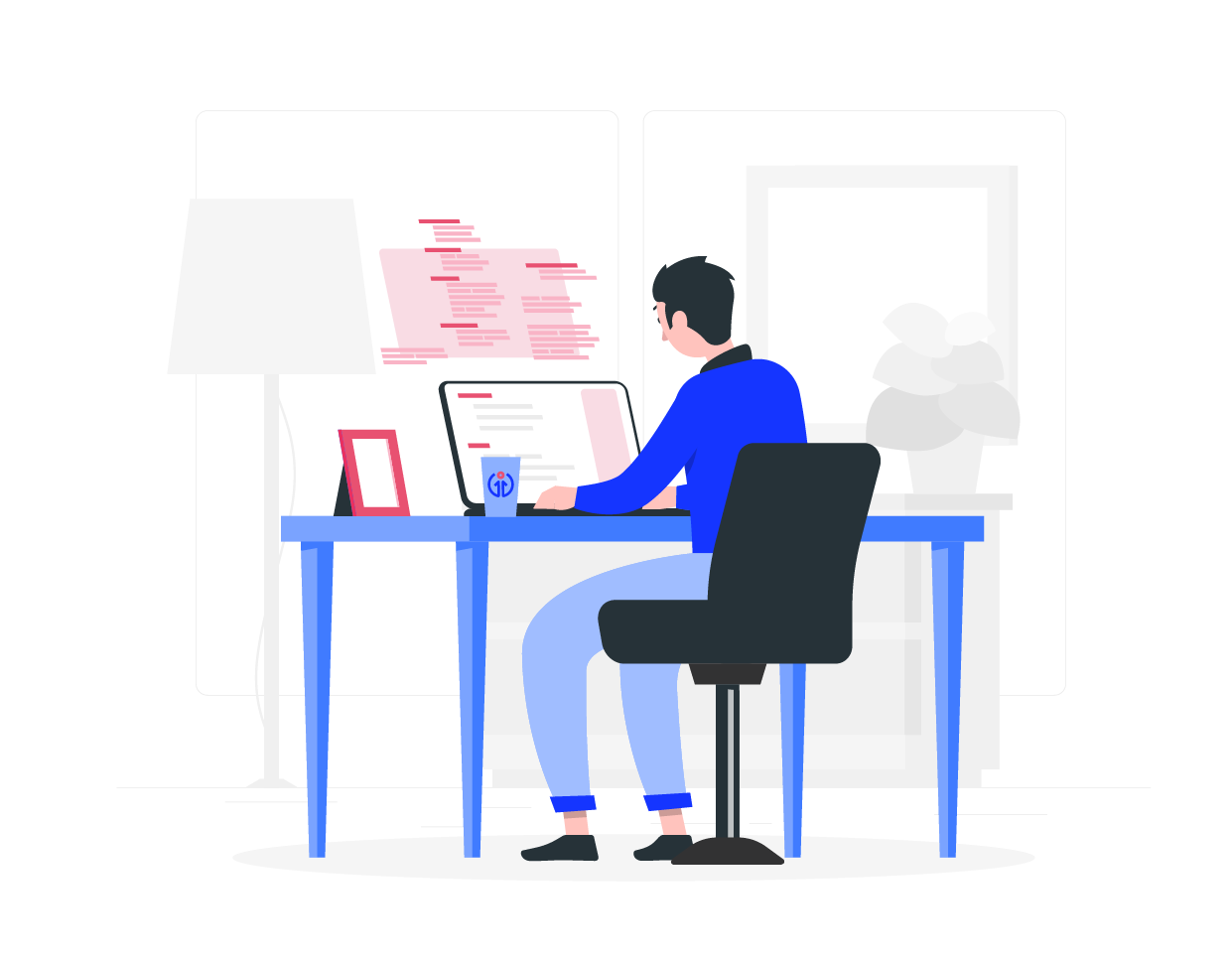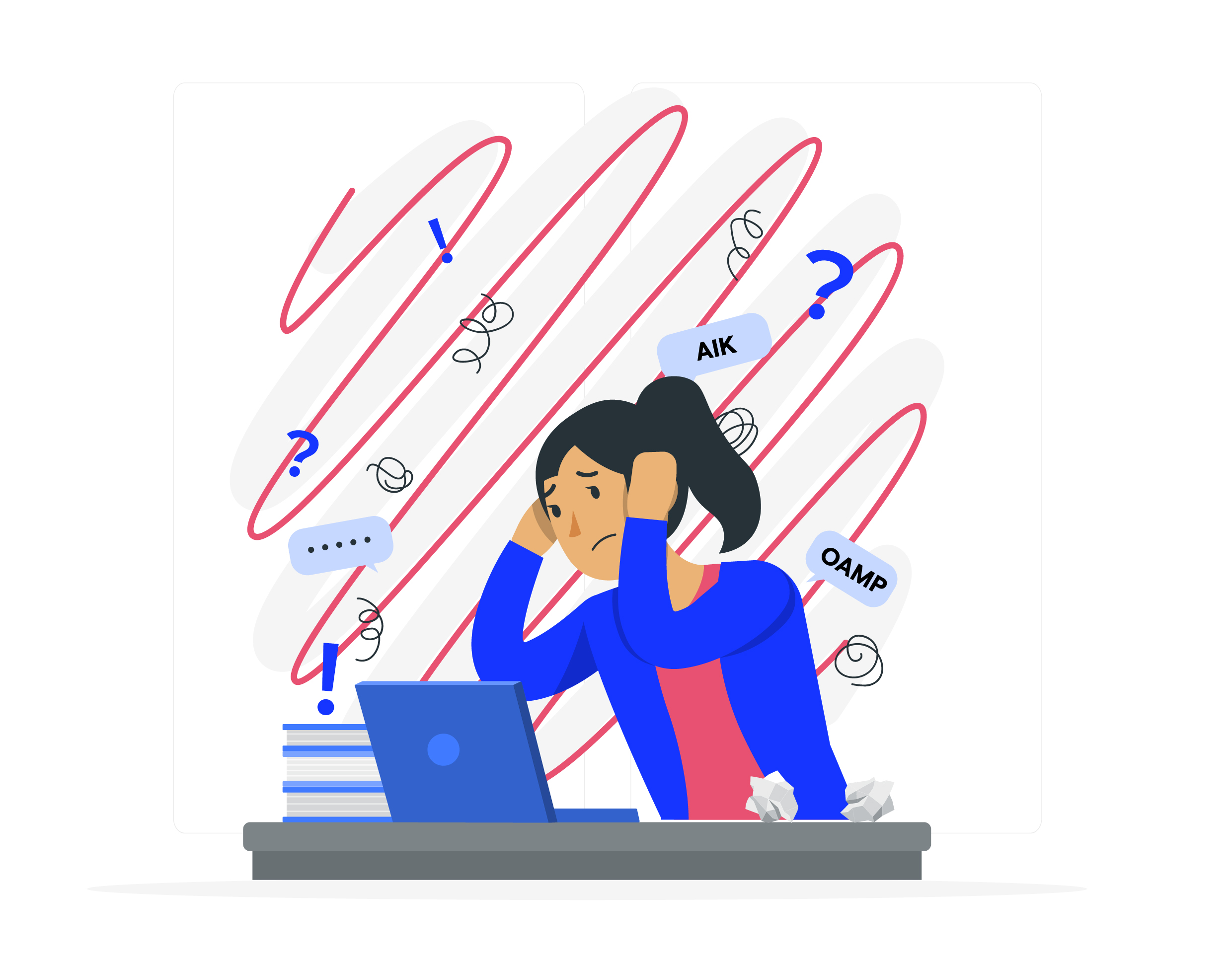 During my visit to OAMP, I was fined for not taking the AIC. What should I do?
First you have to pay the fine, then you have to take the adaptation and integration course as soon as possible. Paying the fine is not equivalent to taking the course. Even after paying the fine, you must still take the course. If you do not complete the course, you will be issued another fine the next time you visit OAMP.
Failure to complete the adaptation and integration course within 1 year is considered an infraction!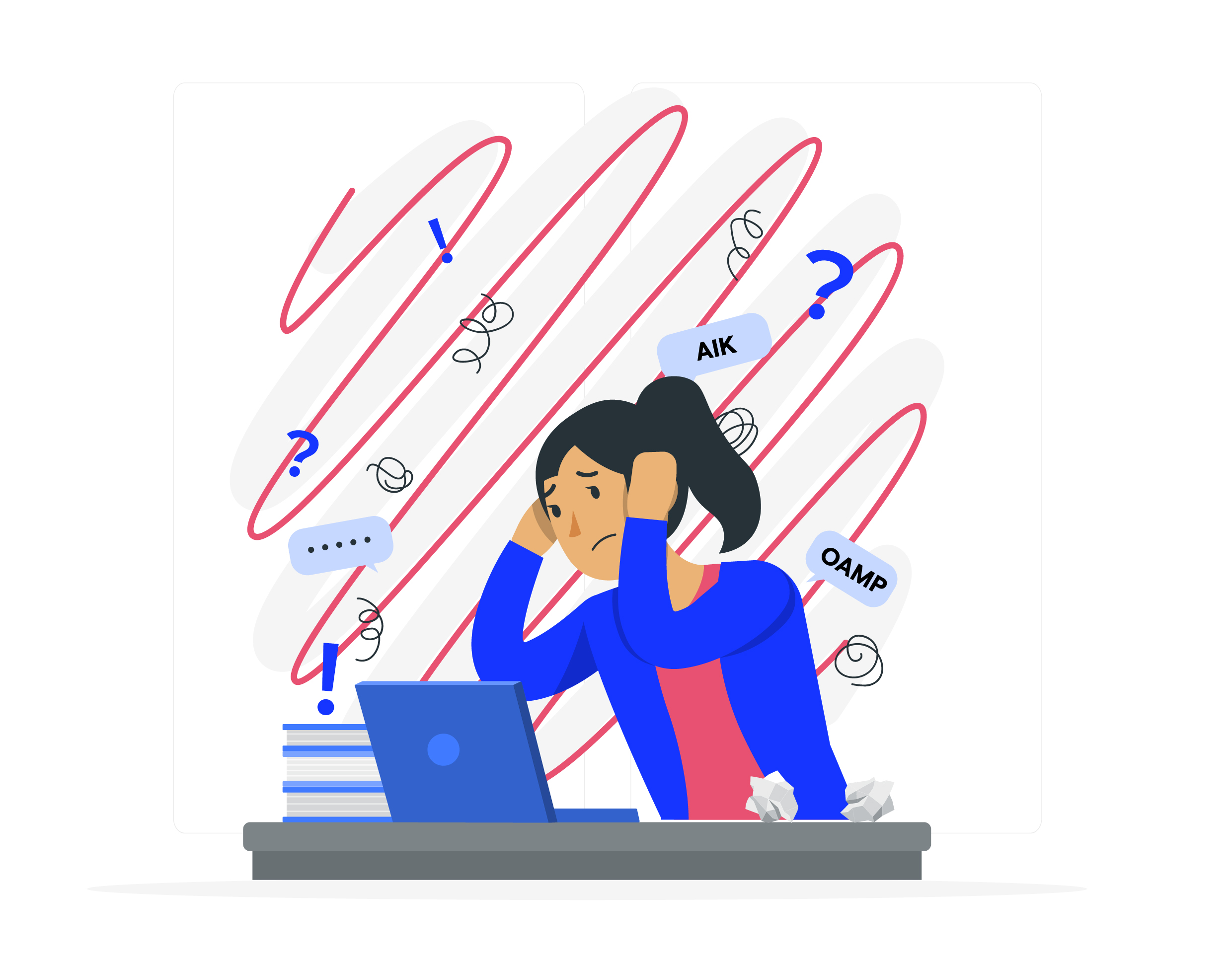 Does the obligation to complete an adaptation and integration course apply to persons with temporary protection?
No, persons with temporary protection are not obliged to attend this course.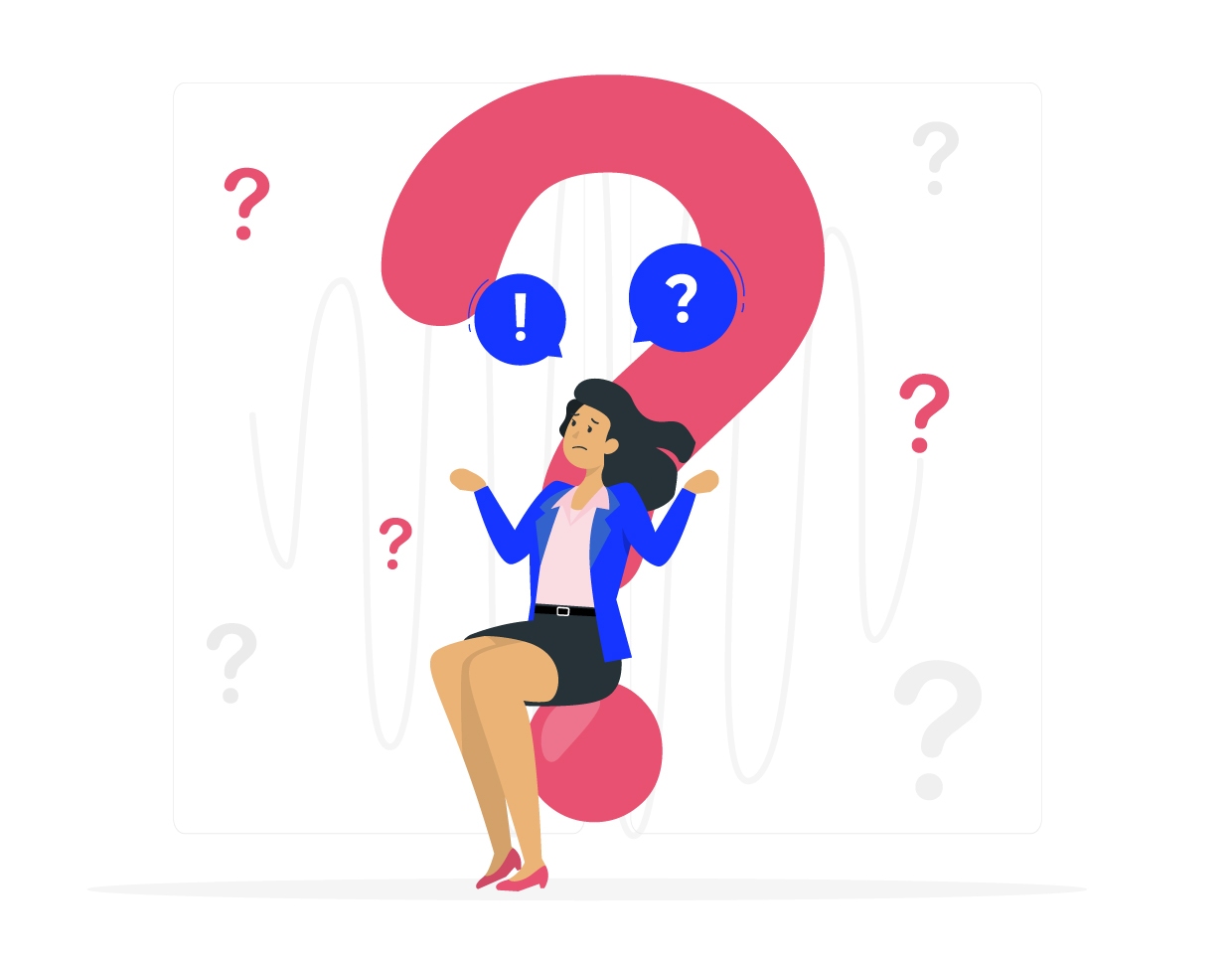 ---
Subscribe to our newsletter. Get the latest information about our events, courses, and lectures.
---