Infocentre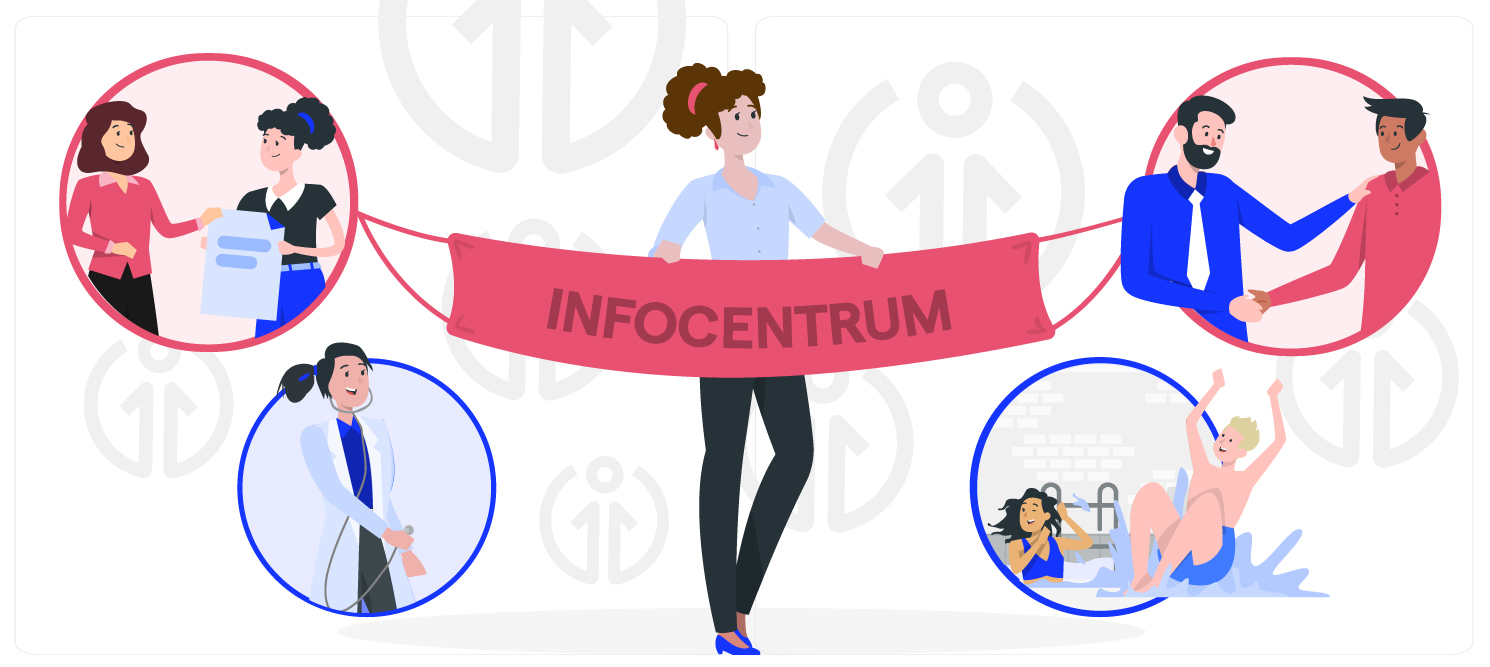 At the infocentre, we will gladly offer you important information from various areas of life in the Czech Republic, especially information regarding education, employment, healthcare, insurance, free-time activities, transportation, payment for communal waste, etc.  
We will tell you

more about our current services

for foreigners: Czech language courses, adaptation-integration courses, sociocultural lectures, workshops, multicultural activities, basic and expert consultations. 

 

We will book you a

legal or social counseling appointment, or an appointment for jobmentoring.

 
We will help you with filling out various

forms,

offer

interpreting of letters and documents,

and with prior agreement we can also accompany you

to a doctor or government offices.

 

We will direct you to other relevant organizations according to your needs. 

 

We offer our services in

Czech, English, Ukraininan and Russian

languages, as well as in

Vietnamese. 

 
The Infocentre is located at the Centre for Foreigners at Kounicova 13. You can come without any reservations.  
Operating hours: 
MON-TUE 8:00-18:00 
WED 9:30-18:00
THUR 8:00-18:00
FRI 8:00-15:00 
---
Subscribe to our newsletter. Get the latest information about our events, courses, and lectures.
---