About us
Who are we?
We are the Centre for Foreigners of the South Moravian region. We help foreigners on their journey of integration into Czech society.
We offer Czech language courses, legal and social consultations, sociocultural lectures, multicultural activities, and adaptation-integration courses. Some of our activities are open not only to foreigners but also to institutions and the public.
All our services are for free.*
We have been working since 2009 and since our establishment we have helped thousands of foreigners. We have great and capable professionals with rich experience in our ranks and we are also supported by partner organizations.
We are part of integration centers, which help foreigners in individual regions across the Czech Republic. 
* except adaptation-integration courses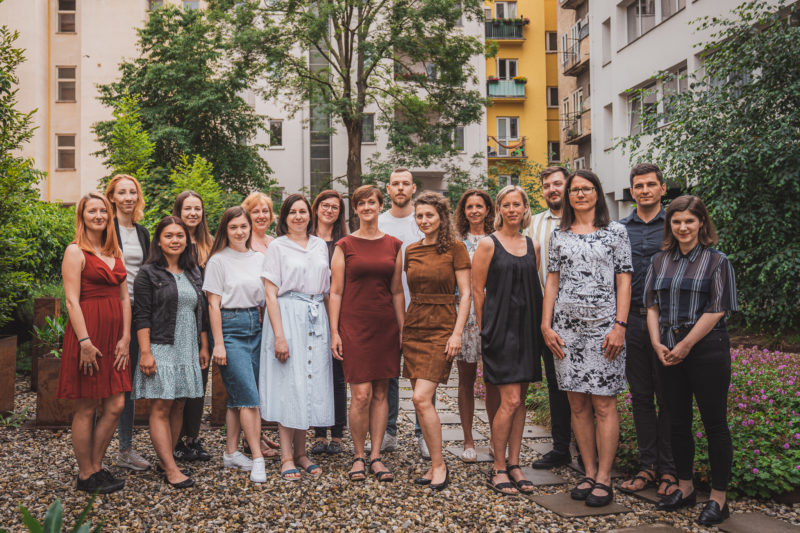 About us in the media
Our partners