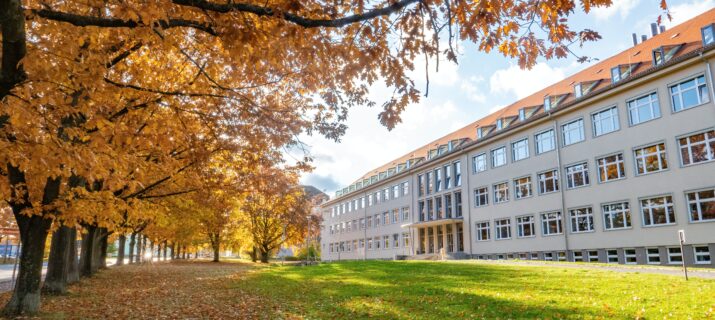 For Institutions
One of the goals of our Centre is to mediate communication between foreigners and citizens of the South Moravian region. We want to help migrants with their assimilation into Czech society and contribute to mutual understanding. 
The success of this process is heightened by establishing and maintaining active cooperation not only with the public, but also with institutions. We are in contact with surrounding towns, government offices, unions and schools, as well as other subjects in the South Moravian region. We are actively searching for situations in which our cooperation can improve integration in the region. 
If you would like to cooperate with us, message us at cizincijmk@jmk.cz. We will get back to you and discuss the options. 
If you're interested in receiving new information from our Centre, subscribe to our Newsletter.