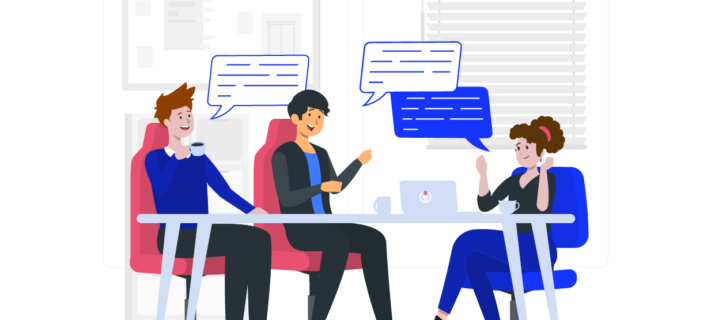 Adaptation-integration courses for companies
Adaptation-integration courses are a useful first step for the life of foreigners in a new country. They help with orientation in the system and in obtaining basic knowledge about the place of residence. Our Center provides adaptation-integration courses in the South Moravian Region.
If you are a company that employs foreigners, you can organize a private course which only your employees will attend.