Basic information about the project
We are one of the Integration Centers, which operate in every region of the Czech Republic. If you are not from the South Moravian Region, you can use the services of another Centre.
Reference
The University Hospital Brno
"The Centre for Foreigners JMK is a very useful organization that has helped the Brno Hospital many times in its dealings with foreigners. The Centre has offered not only translation services but also information and organizational services.
We are very pleased to have the opportunity to use its services."
Mgr. Malvína Andrová
OZP FN Brno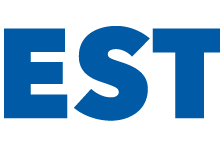 Eva Vavrouchová, HR director: HESTEGO, a.s. (Vyškov)
This year (2021), one of our employees had administrative difficulties in handling the extension of the employee card. We referred him to the Center for Foreigners of the South Moravian Region and then we helped him with communication. He received quick and professional help, and the whole thing turned out well in the end. The Center deserves our big thanks!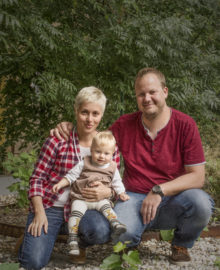 Alena Doubravová
Hello!
I want to thank the organizers of today's event. It was really perfect. Dancing! Grilling! Music! Absolutely everything!
Thank you! Thank you for loving us foreigners. Thank you for taking such perfect care of us and doing everything you can to make us feel at home in a foreign country.
Congratulations on your anniversary!
I wish you to keep up the great work and I hope your Centre will grow and unite all the foreigners in Brno into one big team. And I wish you to get an unlimited amount of money for everything you need. 🙂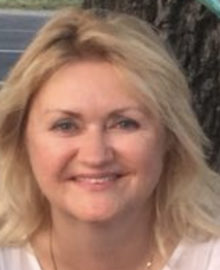 Sinelnikova Anžela
I moved to the Czech Republic from Russia. I have been living in Brno for 7 years. In the very first year, I became a client of the Centre.
I would like to thank you for your work at the Centre for Foreigners. The help of the Centre is for us, foreigners, very crucial. Many thanks to Mrs. Ljubov in particular, who always answers all of my questions and helps me or gives me advice. As a Centre, you always try to answer my questions and help me in any kind of situation. Thank you for your professional help and support. I would like to thank all the staff of the Centre. Your work is very necessary and useful for foreigners who seek and find support from you. All lectures, legal and social counseling, are at a high professional level.
We are all like one big family and that is thanks to the Centre's employees. Thank you all very much!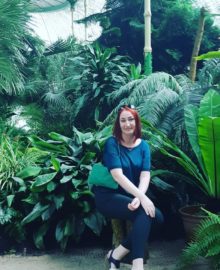 Tetiana Ishchenko
Many thanks to the Centre for Foreigners of the South Moravian Region not only for their work, but also for the well-organized event to celebrate their 10th anniversary.
I had a good time.
Congratulations on your anniversary and keep it up!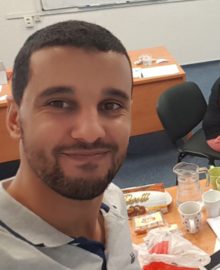 Lahcen Mehennaoui
I took a Czech language course at the Centre for Foreigners with Eliška Kryslová.
She is very confident, very professional, always found a way how to answer any question or situation. She has a high level of multicultural and intercultural education, background and understanding. 
Her methodology is fantastic, very clear and very useful for beginners.
 I am very satisfied with the course.
Many thanks to the Centre for Foreigners for facilitating this course and I'm looking forward to the next one.
Danica Schebelle a Jan Kubát VÚPSV, v. v. i.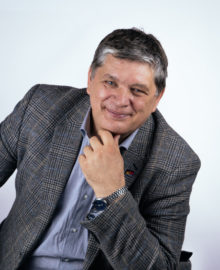 Iurii Zorkin
Many thanks to the Centre for Foreigners of the South Moravian Region! Great support in the study of the Czech language, interesting trips. We got to know the culture of the Czech Republic and a lot of people!
Sincerely,
Iurii Zorkin.
Ivan Rankič
I'm very happy that I had the opportunity to attend a Czech language course in the Centre.
I took Czech language courses of various levels and the lecturers were very interesting. I heard about the Centre from a friend who also took a course there.
Personally, I would like to thank Radim for a chance to get to know other Czech language teachers in the Vysočina region.
If I could describe you by one word, it would be – BEST! I wish you a lot of success.
Thanks to you, foreigners in Brno feel at home!
Marija Radojičič
You are the best! I heard about the Centre from my friends, and then I took Czech language courses of various levels. I met people from different countries and my Czech improved (at least I think so). The willingness and approach of the lecturers were always perfect. Greetings to the best lecturers, Radim and Diana.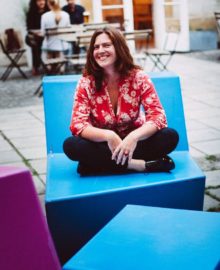 Marina Stefaniani
Excellent Centre! It helps everyone who is "foreign" here at the beginning. It makes people feel like they were born here in a short time.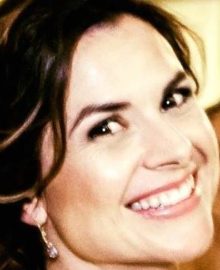 Eva Svobodová
I worked at the Centre as a volunteer. I have to praise the great organizational team of people and modern background in the center of Brno. It was a pleasure to work with you, thanks for the great experience! 🙂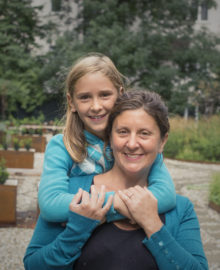 Julie Hančíková
I felt welcomed and enriched at the Centre for Foreigners. During the courses, I became more and more confident in my knowledge of the Czech language, I deepened my knowledge of Czech culture and I also met people from all over the world.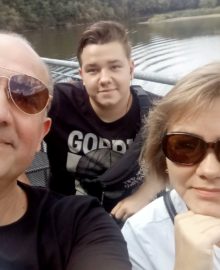 Denysova Svitlana
We would like to thank the Centre and a special thanks to Ljubov Klok for support, help with learning the Czech language and help with official documents for family reunification. Thanks to you, our family is together now! You have excellent Czech language teachers such as Simona and Petr. Your work is very important for everyone who takes their first steps in the Czech Republic. We wish you prosperity!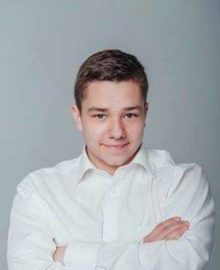 Nikita
Excellent Centre for the support of foreigners, great and kind-hearted people, you helped us a lot. Thank you!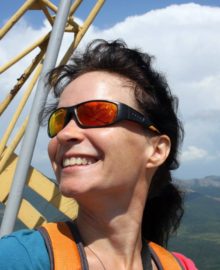 Daianova Iuliia
I would like to express my gratitude to the staff of this amazing Centre! We moved to the Czech Republic with a child in the middle of the school year and we did not know where to go or what to do. I went to the Centre to register for Czech language courses. I heard about them before, but I got much more! Ljubov Klok helped us get our child to school, answered all my questions and was very kind, I immediately stopped being afraid to settle in a new country. 🙂 I'm taking Czech courses now, my daughter also attended courses for children, it's great that everything is for free! I also really liked the lecture "Welcome to the Czech Republic", which took place in the Centre. I learned a lot of useful information there. There is always a friendly atmosphere in the Centre, it is very nice! I want to thank you for the fact that there is a place where a foreigner can come without fear and get answers to almost all questions, because during the difficult period of moving to another country, support is very important!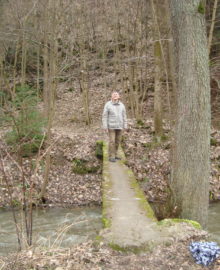 Zvizdaruk Yury
In 2016, one of my friends from Russia took me to the Centre at Mezírka 1, where she took Czech language courses and recommended that I attend courses as well. Thanks to the friendly teachers who liked to teach us in the form of games, we immersed ourselves in the demanding Czech language. In addition to Czech language courses, the Centre has a lot of other activities. I myself led meditation lessons at the Centre as part of community activities. I'm glad it's all for free for us.
Elvira Likhtina
I would love to thank you for all the work at the Centre for Foreigners in Brno. Your work and help with the integration is priceless.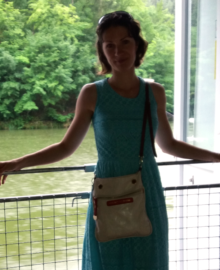 Lilija Stupnikova
I want to thank all employees of the South Moravian Regional Centre for the Integration of Foreigners! Thank you for making our first steps in the Czech Republic easier, thank you for your help in solving all the problems we come to you with! Thank you very much for the Czech language course! Many thanks to Mrs. Ljuba! Luba is our guardian angel and a faithful friend!
Your work is very useful and important, thank you.