News
The municipal waste tax in Brno is 670 Czk. You must pay it until 31. 5. 2022 at the latest.  There are various ways how to pay the tax:  In cash at Šumavská 35C, 3rd floor (entrance from Veveří street) Opening hours:  MONDAY...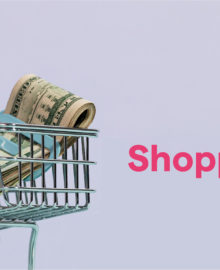 25. 5. 2022 | czech courses | Centre for Foreigners | Registration needed
Dear Clients, We would like to invite you to our OPEN CZECH LANGUAGE COURSE on the topic of Shopping which takes place on 25.5.  – Where do you like to shop? Do you prefer e-shops or offline shops? Information: The...