I am not a foreigner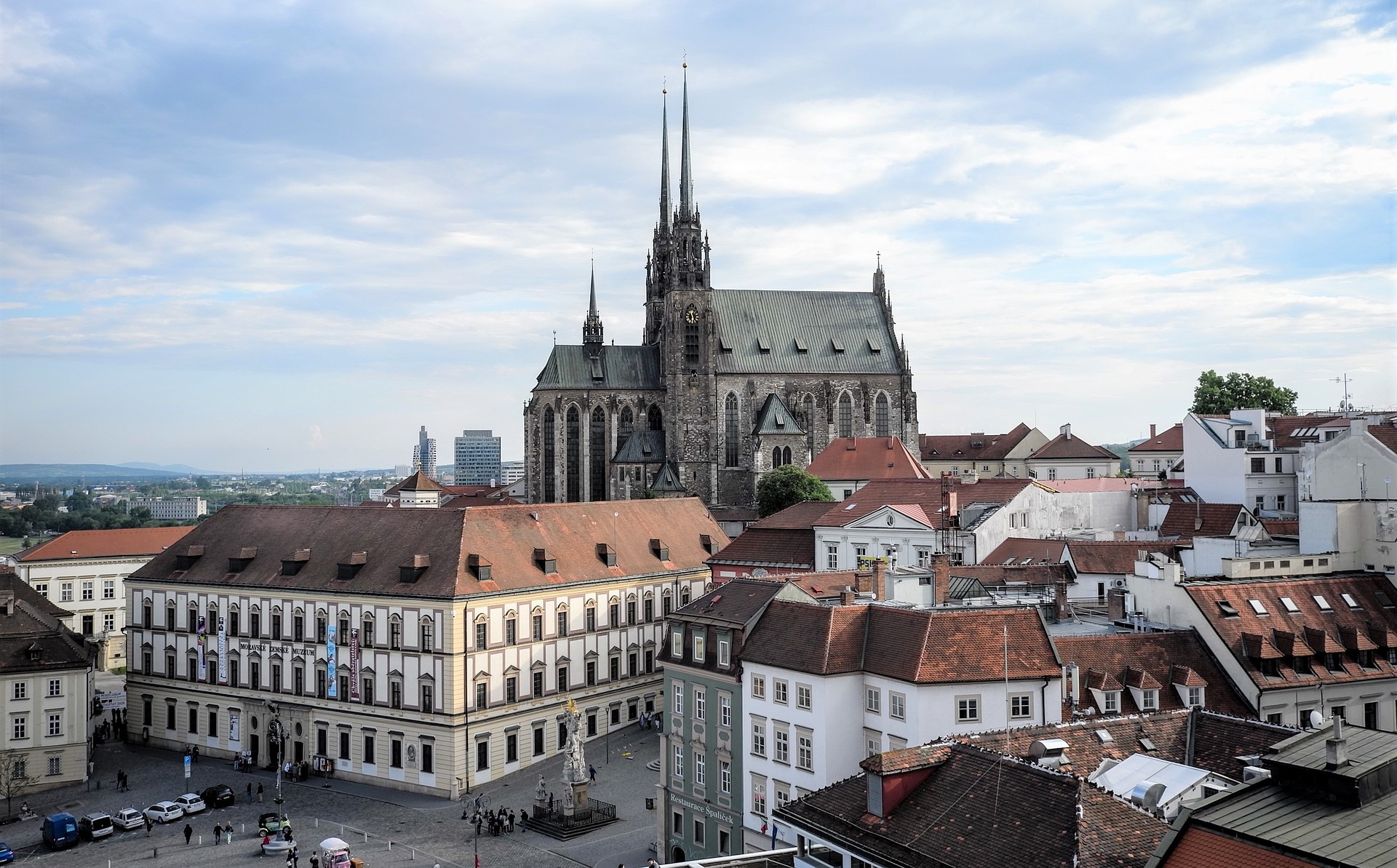 For representatives of institutions or municipalities, we offer tips and an overview of options on how to create a welcoming environment for both locals and people coming from all around the world. You can also find an offer of courses and lectures for companies that employ foreigners, and finally, events for the general public. These events are mainly so-called multicultural activities, which offer the opportunity to get to know new cultures and meet new friends from all around the world.  
---
"The key to a good co-existence in our region is dialogue. This is why we are trying to create as many opportunities as possible for meeting and getting to know each other."
---
---
Subscribe to our newsletter. Get the latest information about our events, courses, and lectures.
---