Community room
In our community room, volunteers can organize some activities for our target group and the public too. We´ve already had here some yoga classes, dance, theatre, creative workshops, etc.
If you are interested in educating other people about your hobby or interest, but you don´t have room for it, try to ask us and maybe we will agree.
How does it work?
Decide what activity you would like to offer to us.
Contact our coordinator of community activities and tell her your idea.
If we are interested in your activity, we will plan the details with you (eg the date of the event), and we will also publish the entire activity on our website and social networks.
Use our room for your meetings!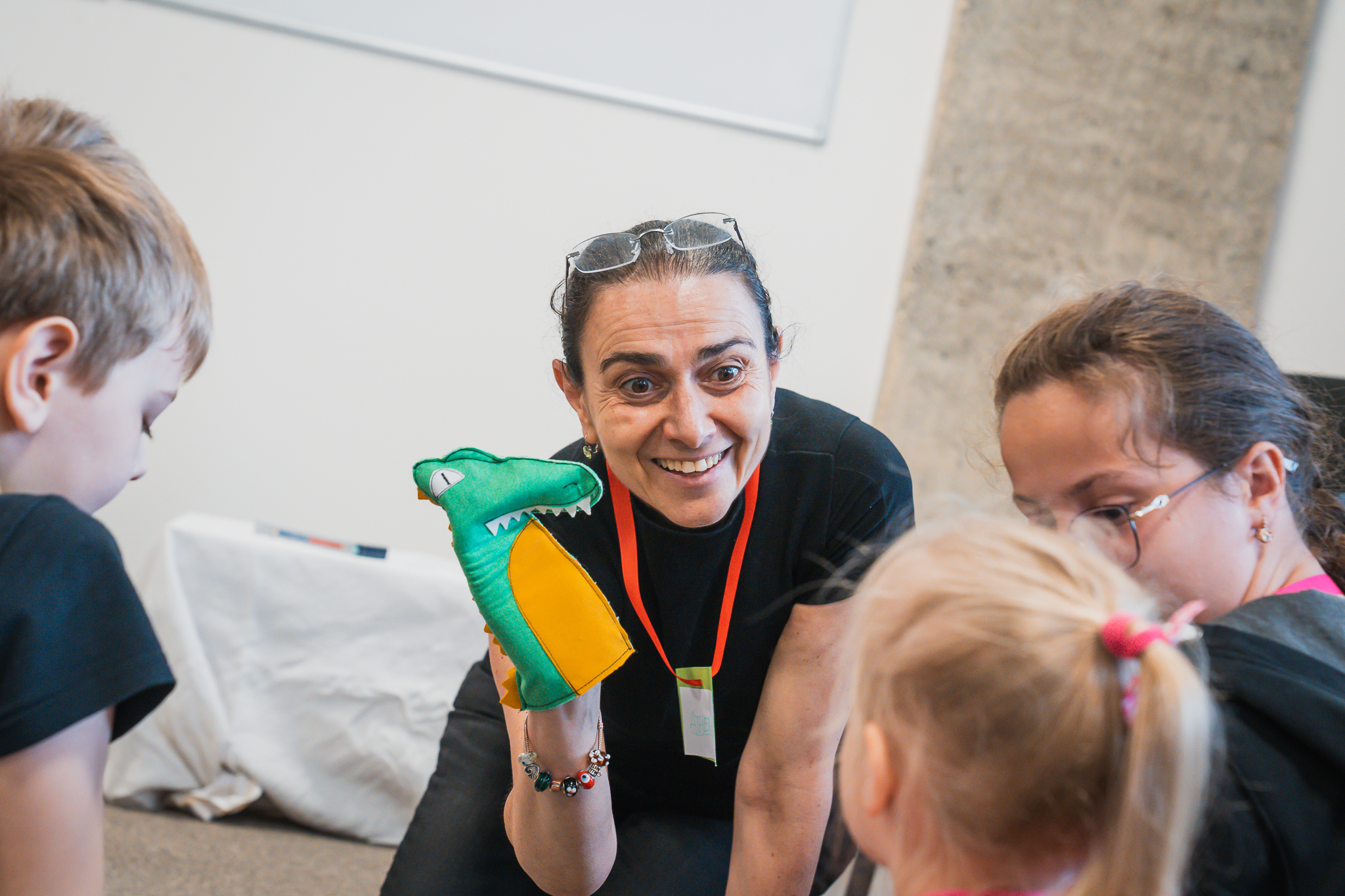 What do we require?
FREE for FREE.
As we provide the space of our community room for FREE, we require event organizers to make their events FREE = visitors do not pay anything.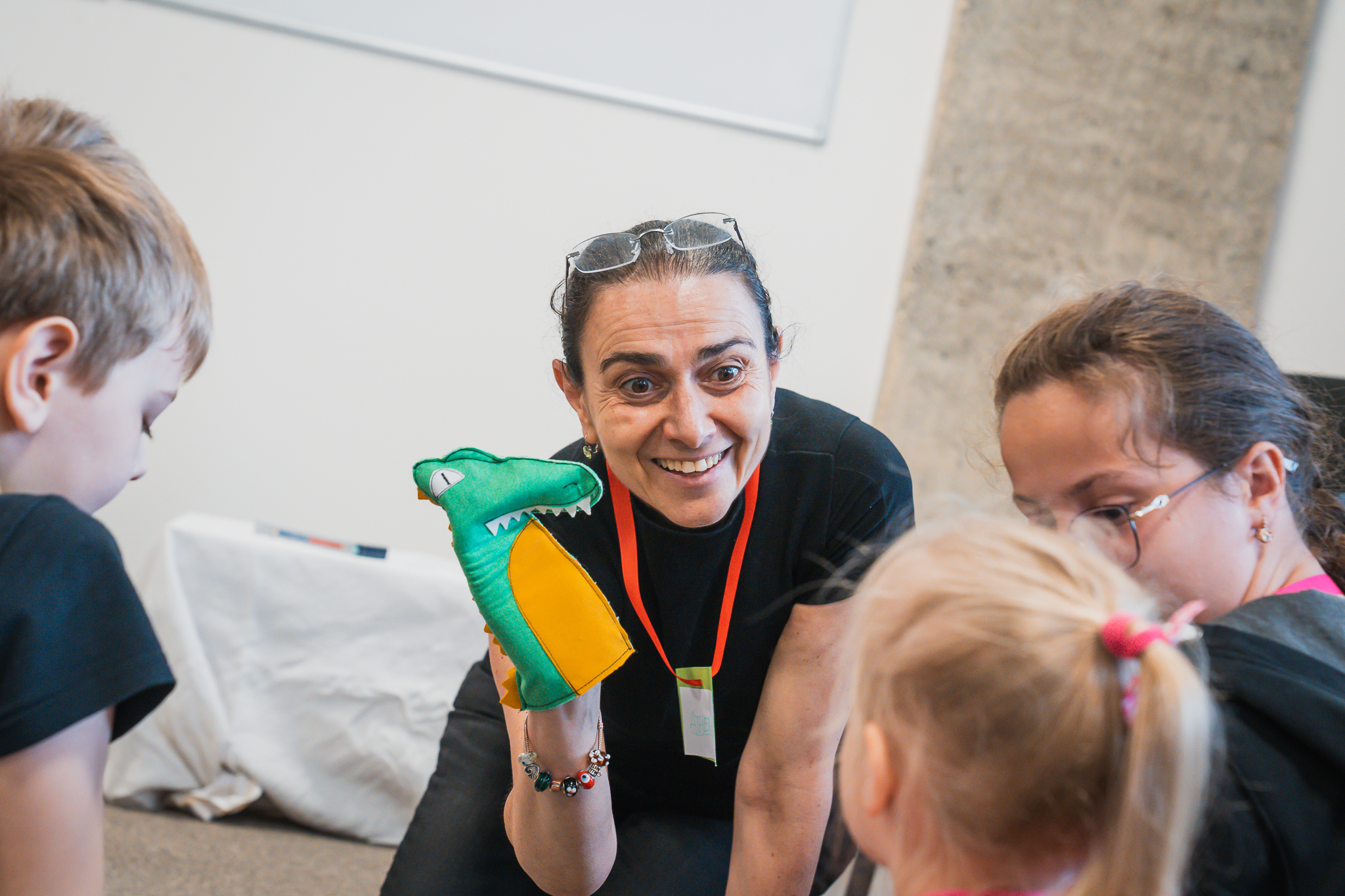 What is the equipment of the room? 
Carpet
WiFi
Dataprojector
Projection screen
Whiteboard
Chairs
Tables
Sofa
Access to the building is barrier-free, so it can be reached with a pram, for example. The only condition is to keep the concept that everything is free.
The community room is not lent to commercial entities.
---
Subscribe to our newsletter. Get the latest information about our events, courses, and lectures.
---