Self-learning of Czech language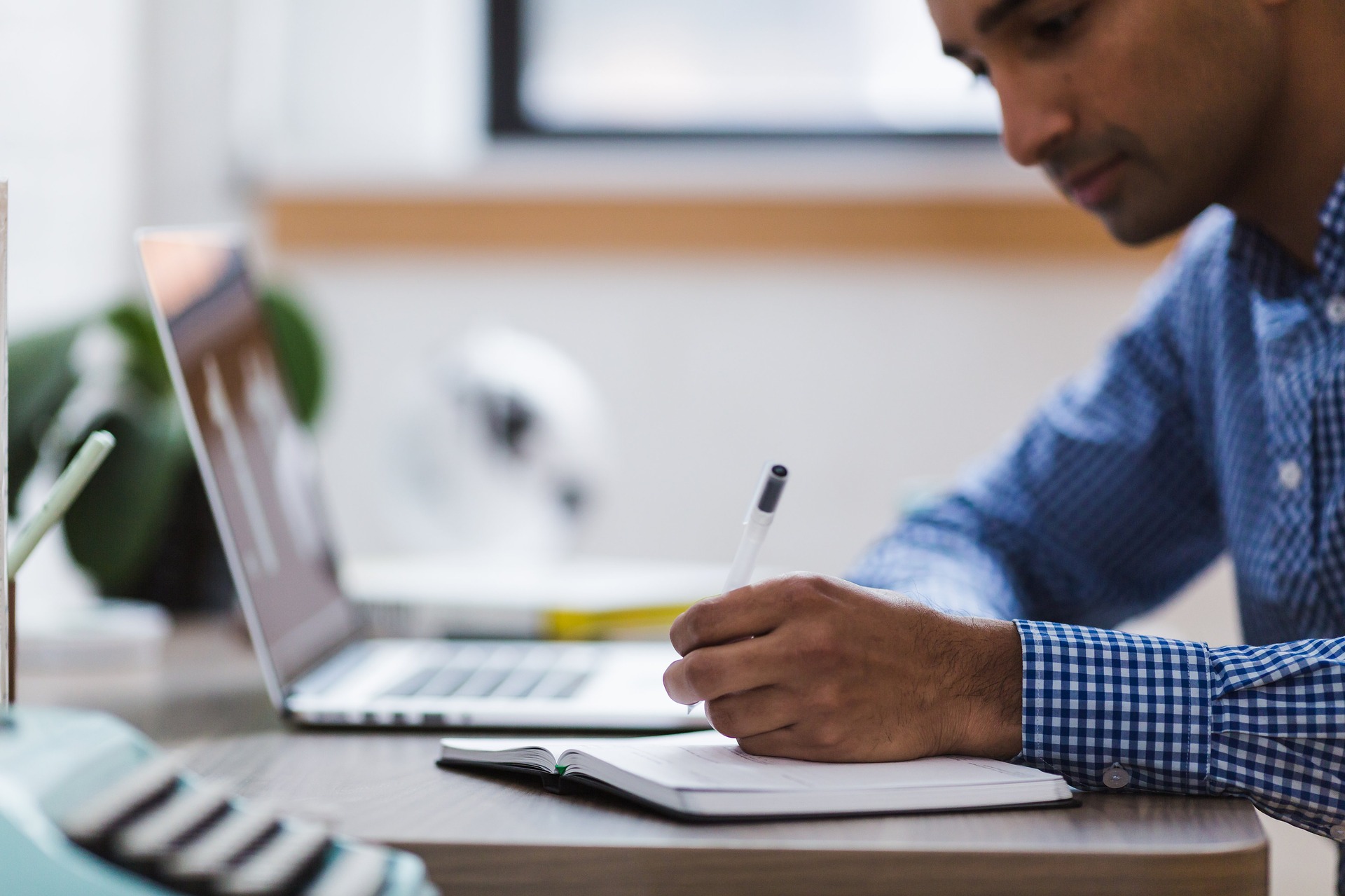 Want to learn Czech the fun way right now? Here are some tips on how to fill your free time with Czech. Here you will find links to websites, Instagram accounts, YouTube channels, and much more.
Websites:
YouTube channels:
Czech on Instagram:
E-learning:
Books and other materials:
Television, movies, and radio in Czech:
Mobile Apps:
If you want to learn Czech on the go, mobile apps are a good choice for you. You can learn the language in the park, by the water or on the train.
This application has become a legend during its existence. It is therefore very likely that you have heard of it. Its popularity is justified. The whole application is built on the principle of fun learning rather than simply memorizing. In addition, it works on mobile phones with all operating systems – no matter which smartphone you own.
Memrise is a great tool for learning and training vocabulary. This app goes against the current and tries to turn simple memorizing into genuine entertainment. You may come across some interesting vocabulary sets. And if none of the things you find in the app are convenient for you, you can create your own.
Would you like to communicate with native speakers, but are you afraid of speaking? This app works like any other messenger but except for chatting, you can also correct each other's errors. You can also set how long you want to exchange messages and how many messages or characters you want to write.
Information for the Czech language exams:
Exam in the Czech Language for Permanent Residence + how to prepare for it
---
Subscribe to our newsletter. Get the latest information about our events, courses, and lectures.
---