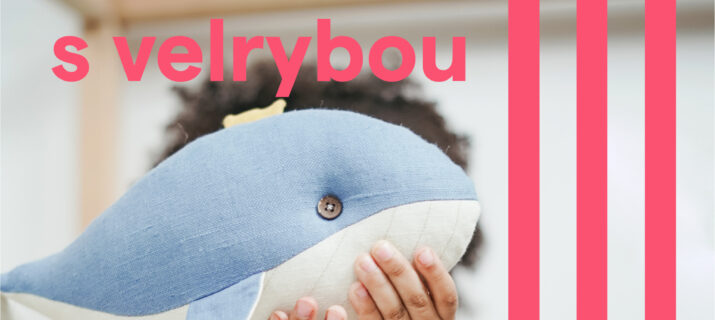 The event in the VIDA! Science centre
We would like to invite you to the VIDA! science Centre and their programme "Wandering with a whale".
Children will explore the world of fantastic creatures – whales. They will learn how huge the whale is. They will try to feed it and they can play with it in the water. The interactive programme is intended for children aged 5-8. The programme will be presented in Czech and English language. More information and photographs can be found HERE. 
The educational program begins at 15:30 and takes place until 16:45.
The other visitors can enjoy the other parts of the science centre, where is placed 180 interactive exhibits. Thanks to them you can discover how the world around us works.
The unique long-term exhibition is divided into six thematical parts: Planet, Civilization, Human, Microworld, Children science centre for children between 2 and 6 years and Outdoor exposition.
More information can be found on the Vida´s! website.
Participants can enjoy the exhibition from 3 PM to 6 PM. 
Reservation is required. Please register all your family members who will participate in the event, with the exception of children under 3 years of age, in the form below.
The event is financed by the project "Operation of the Center for Foreigners JMK" (AMIF/20/02), which is financed by the European Union under the National Program of Asylum, Migration and Integration Fund and the Ministry of the Interior.