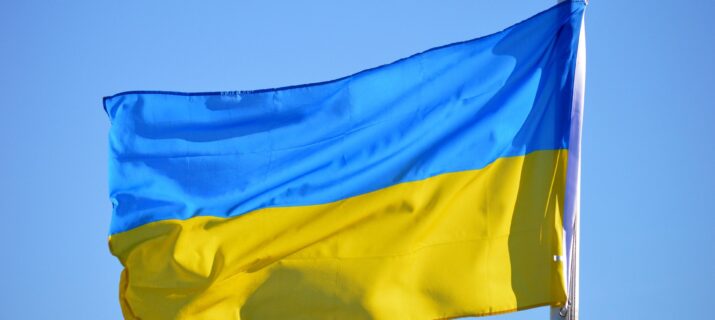 We Prepared for you a Czech-Ukrainian Dictionary
Are you from the Ukraine but you need to communicate in the Czech Republic? Or are you on the other hand Czech and you need to communicate with people coming from the Ukraine? Would you like to learn basic phrases in Ukrainian? 
We created for you a Czech-Ukrainian dictionary to facilitate communication. You can find a number of useful phrases and words in the dictionary that can help you communicate in everyday situations. 
For easier communication we also recommend this Ukrainian-Czech and Czech-Ukrainian online translator created by the scientists from Charles University: lindat.cz/translation