The first day of school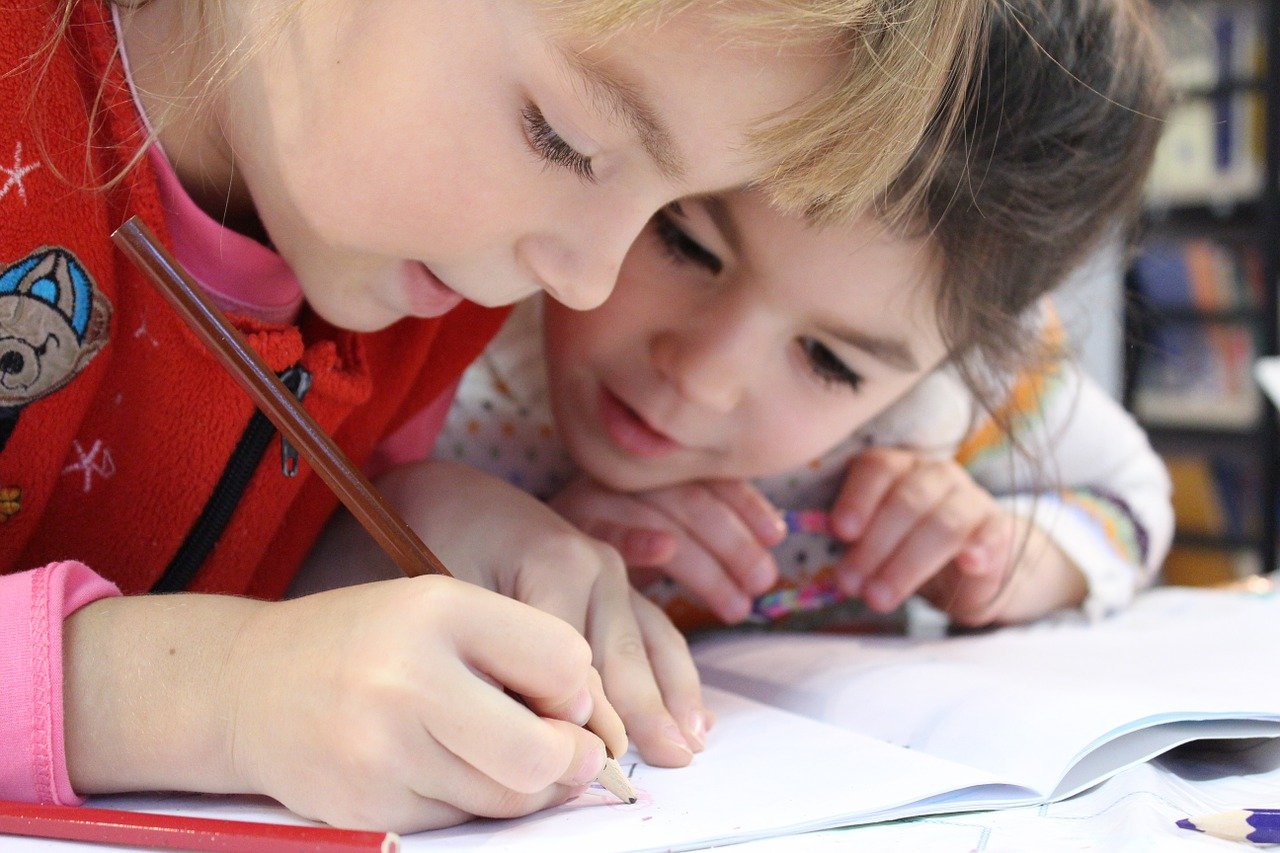 WHAT TO BRING ON THE FIRST DAY OF SCHOOL?
The first day of school is an emotional event for every parent. Their child is already going to school!
Just do not forget anything!
Each school has its own specific requirements for what the first-grader should bring to school on the first day. Follow the school's instructions. If you have not received any instructions, check your email and spam folder. Check the school website. Walk to the school building and see if any information is written at the main entrance.
What to wear?
It is definitely a special occasion. Make sure your child feels comfortable in their outfit. Sweatpants are not appropriate. But you do not have to wear a tie.
What about the school bag? Take it with you. Your son or daughter has been looking forward to the schoolbag for the whole summer. Moreover, there may be first-day gifts waiting for them at school, so make sure they will be able to take one home.
How does the first day of school proceed?
Do not be surprised at the length of the lessons, which are usually short on the first day – anywhere from twenty minutes to an hour.
The children sit at their desks according to the prepared name tags, and in case of tag absence, they choose any available seat and follow the instructions of the teacher. Parents mostly stand at the back of the room. Remember to bring a drink and a tissue. Teachers usually give a short speech to parents and pupils.
What else to bring?
Do not forget about a charged phone so you can take a photo; a notepad and a pencil, some cash and definitely anything the school requires.
Do you need slippers? Usually, on the first day of schoolchildren do not have to change their shoes. If you know where the locker room is, or if the school has written it on the list of things to bring on the first day of school, be sure to bring them to school in a cover (textile bag).
And what is the most important? Good mood!
May your child have only the best memories. Do not worry, everything can be solved and you can ask about everything at school.