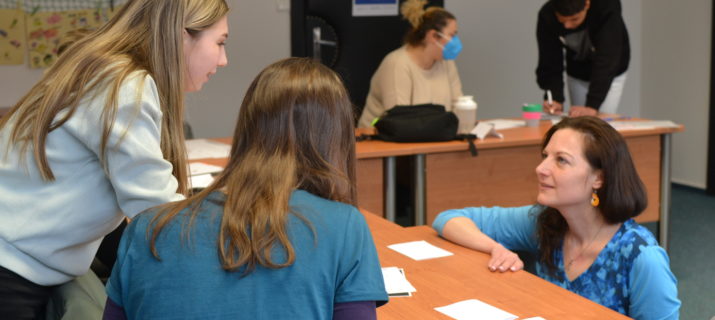 Open Course
The course is open to all who are interested who are at least at A1 level. 

The course is

not

for complete beginners.

The course is conducted through conversation and group activities on the given topic of the lesson (e.g. travelling, shopping, at the doctor's, ecology, etc.) 

It is necessary to register for each open course lesson separately.