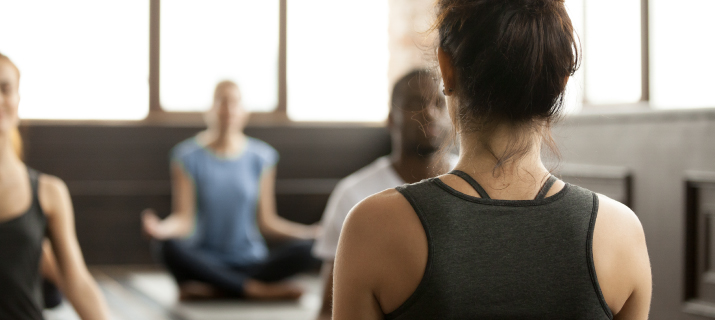 Relaxation and meditation techniques workshop
The aim of the workshop is to teach you simple and practical techniques, thanks to which you can calm your mind and relax your body. We always start with a short theory and then get straight into practice. We will work with mind, body and breath.
The course is for you even if you are a complete beginner and have never meditated, the techniques are really simple.
Have you had a tough week, need a mental rest, but still can't calm down? The mind is constantly running like a hamster in a wheel, thoughts roll over one another and you can't find a way out?
Or do you need to relax your body, but don't know how? And do you know that it could also be done at work on a chair, in a few minutes? You just need to know how.
Workshop will be held in English.
When? 24. 5. 16:00-18:00 
Where? Park Lužánky 
Registration is open from 15. 5. 2023 0:00
---
---