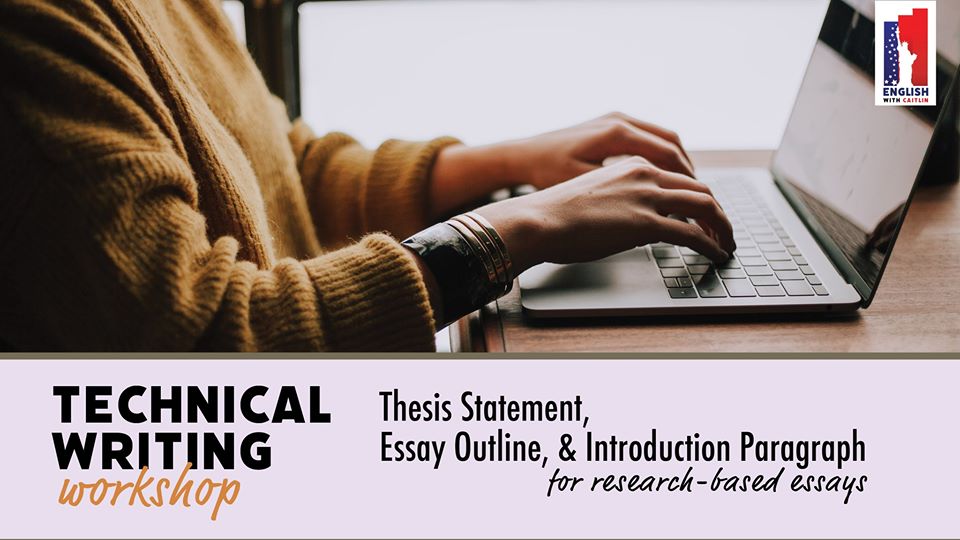 Technical Writing Workshop
16.1.2020 17:00-19:00, Mezírka 1, 6th floor, community room
Join to continue the workshop series on how to structure a research-based essay in English!
The second workshop includes information on how to cite research (MLA), outline your essay, and structure your body paragraphs. Grow your confidence in writing English essays for academic and/or professional purposes!
This series is based off literature (specifically, the short story, the Paper Menagerie). Please join the Google Classroom (class code: rvnuiq4) for access to the short story.
This series is for individuals who have a minimum of B2 in English.
Caitlin is  looking forward to seeing you!
Registration is possible on this site below:
Registration is open from 16. 1. 2020 17:00
---
---