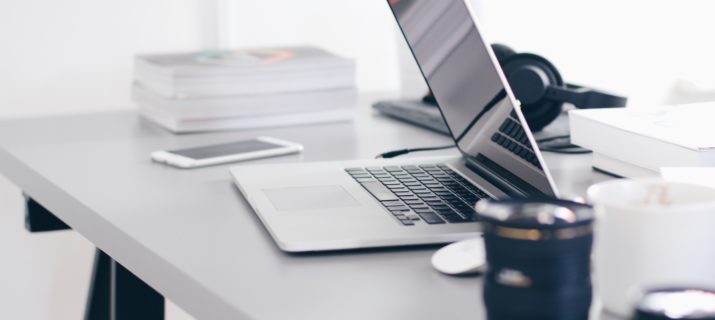 Substitute term for writing final tests
Dear clients,
we have prepared an alternative date for writing the final tests. If you know that you cannot participate in the final test regularly in your course, come on 4th December at 16:30 to the Center for Foreigners and write a test with Ondřej Diblík.
If you are interested in taking the test in the alternative term, please email me at novakova.r@jmk.cz.
If this term does not suit you, we will find another alternative.