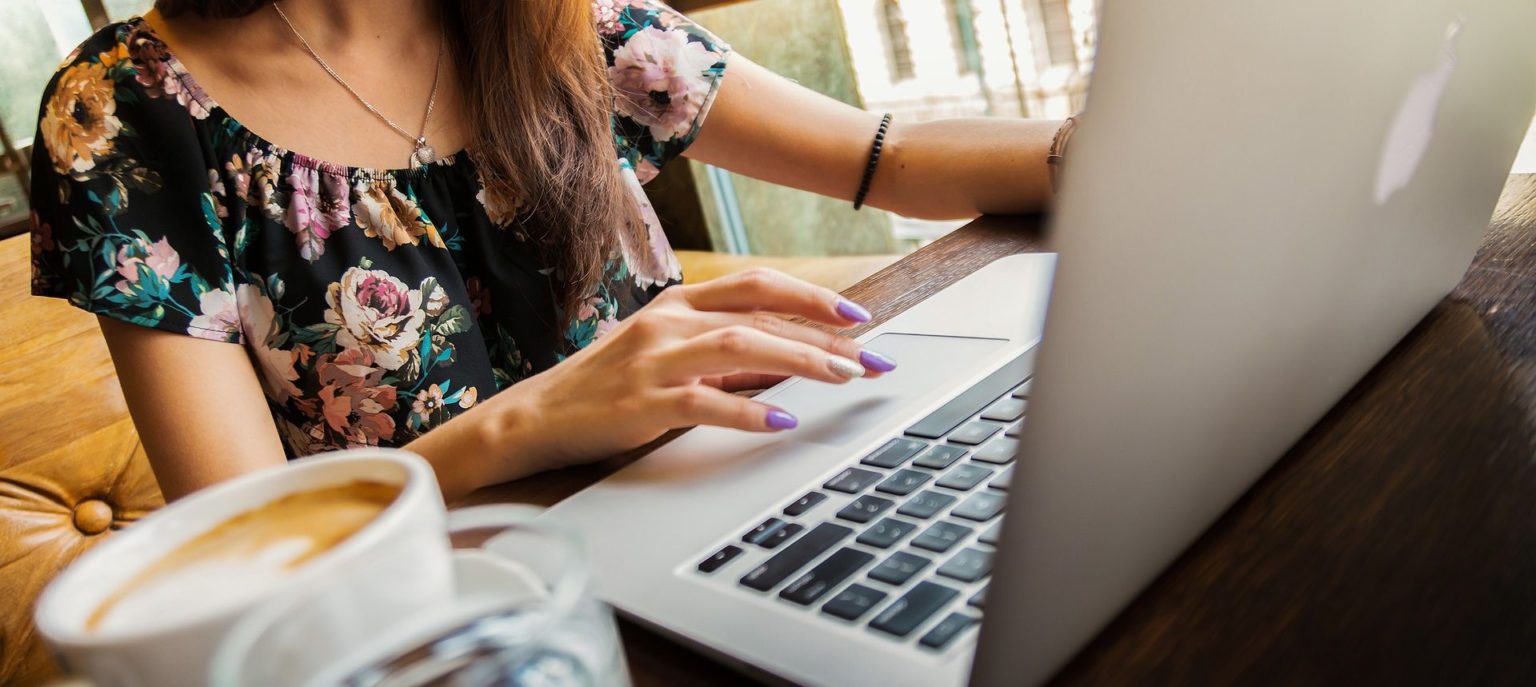 Registration for Czech E-learning Course for EU Citizens (Summer 2022)
On June 13th we will open e-learning Czech language courses for you. 
Courses will take place on e-learning platform.
Please read Instructions for registration.
What are e-learning courses?
E-learning courses include: reading, listening, interactive comprehension exercises, interactive grammar exercises, writing and speaking practice.
 Each course contains 16 lessons (2 lessons per week). After the deadline, the tutor will give you feedback on your speaking or writing. The other parts are evaluated by the system itself.
What courses are we opening?
We are opening 8 courses for you. In the following levels: 
A1.1 
A1.2 
A2.1
A2.2 
B1.1
B1.2 
What will you learn in the courses?
Course contents: A1.1, A1.2 and A2-B1.
You can enrol in an e-learning course even if you attend our in-class course. 
Do you have any questions?
Contact our coordinator Jitka Koudelková: koudelkova.jitka@jmk.cz.
---
---