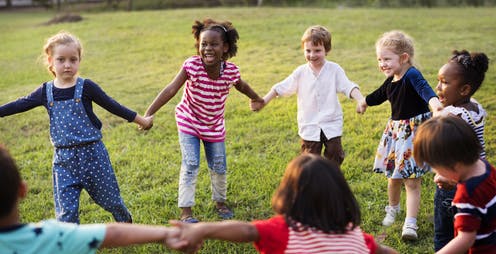 Summer suburban camp for school children of age 6-10 y.
The Mysterious Key 
Centre for foreigners brings you the summer camp for children of age 6 to 10 years (all children should be able to write). Register your children today. Courses are aimed for children – foreigners from countries out of EU. They are funded from EU, MVČR and JMK.
Communication languages: czech, english
Date: 7th–10th July 2020
Time: 8.30–16.00 (arrival from 7.30, picking until 16.30)
Place: Kamenná 20, Brno and surroundings
Camp leader: Ludmila Chmelíková, Hana Nedbálková
Registration is possible below on this site from 5th June. If problems with registration, write us on cizincijmk@jmk.cz or +420 541 658 830.
Contact for information about camp itself: ludmila.chmelikova@lipka.cz,  +420 602 684 393.
"What's over there?"
"A key!"
"Wow, it must be old – and look how big and heavy it is."
"Maybe it's guarding some secret…"
A mysterious key appeared on the table. It seems that nobody needs it, nobody misses it, nobody looks for it. I wonder,  what lock does it belong to? Together with childrens we're going to solve this mystery.
What's waiting for us? 
exploring and discovering wonders of the nature, 
making things from natural materials,
healthy exercise in the nature, 
encryption and treasure hunting,
basically, one big mystery!