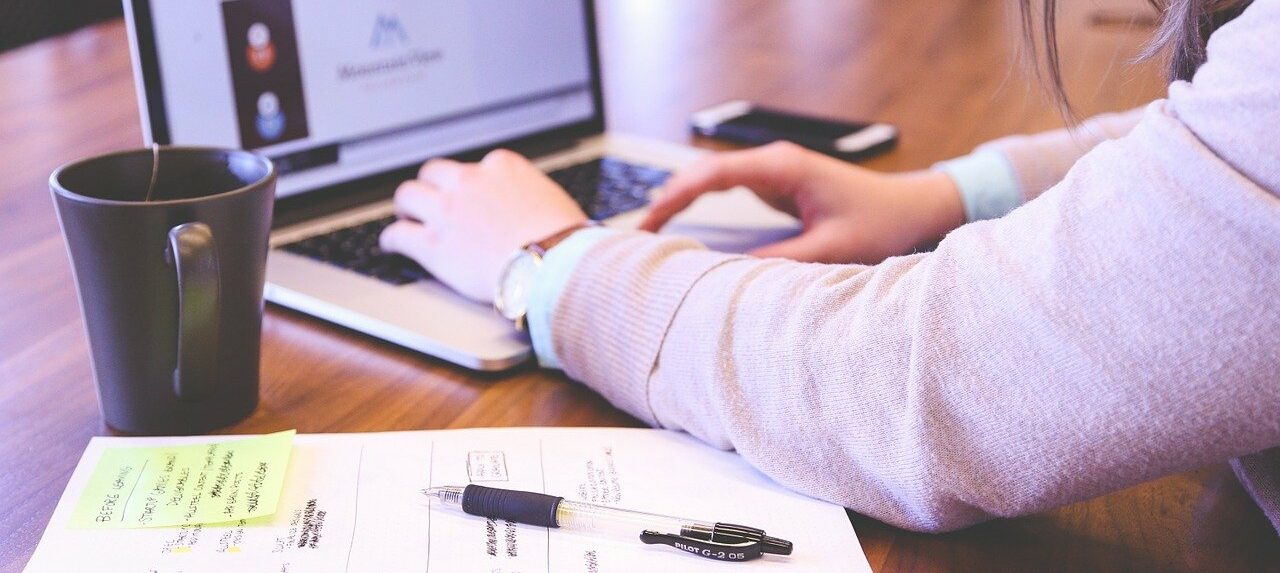 Czech language E-learning course
Dear clients,
We would like to inform you that on November 8th we will open e-learning Czech language courses for you. 
Courses and registration are available on our e-learning website: https://cizincijmk.cz/elearning . 
Registration will take place from 31.10.2021 at 18:00 at this address: https://cizincijmk.cz/elearning.
Please read the registration instructions here: Instructions for registration
What are e-learning courses?
E-learning courses include: reading, listening, interactive comprehension exercises, interactive grammar exercises, writing and speaking practice.
 Each course contains 16 lessons (2 lessons per week). After the deadline, the tutor will give you feedback on your speaking or writing. The other parts are evaluated by the system itself.
What courses are we opening and where should you sign up?
We are opening 8 courses for you. In the following levels: 
A1.1

A1.2

A1.3

A1.4

A2.1 

A2.2

B1.1

B1.2
On the e-learning website, you can look at the course syllabi (information about the course) in Czech or English and decide accordingly. You can find the syllabi here https://cizincijmk.cz/elearning
You can enroll in an e-learning course even if you attend a normal grammar course. 
---
---