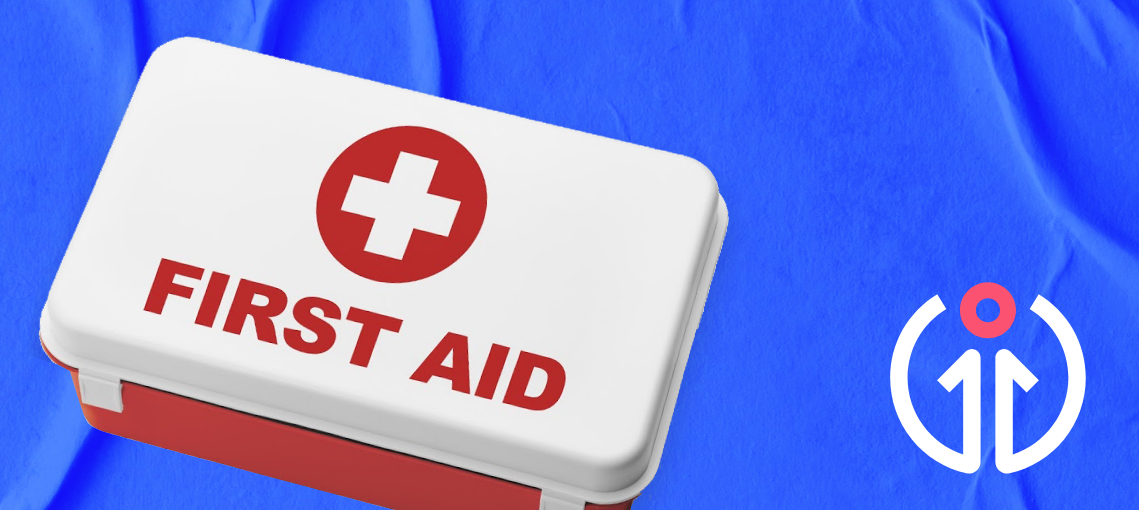 Open Czech language lesson: Health and illnesses
The course is for nonEU citizens.
The course is for everyone who has at least A1 proficiency.
The course is not for complete beginners.
The course is structured through the form of conversations and group activities based on a selected topic (e.g., travelling, shopping, at the doctor's, ecology, etc.)
You must register for each lesson.
Topic Health and illnesses
How to call for help for yourself or someone else. Do you go to preventive check-ups?
Project "Providing the Centre for Foreigners of the South Moravian Region 2023-2025", CZ.12.01.02/00/23_008/0000010

Basic information
Date: 12. 12. 2023
Venue:

učebna U2.3 (2. patro)
Kounicova 13, Brno
Registration is open from 5. 12. 2023 0:00 until 10. 12. 2023 0:00
---
---