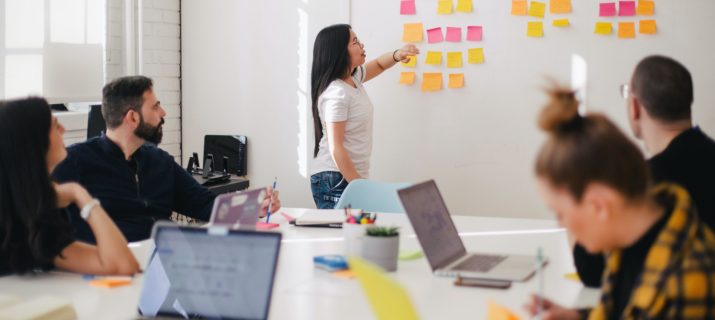 Follow-up Conversation Courses
Hello,
we would like to offer you free spots in conversation courses. You can enroll in the course only if you have already taken part in our grammar courses of the same level (or one level above or below) in the past.  You can enroll in the A1 course if you have completed our A1 grammar course.. 
Students will use their knowledge from grammar courses and they practice speaking on various topics. 
Courses start the week of 16.5. 
Registration will start below on this page on Friday, May 6 at 5:00 pm.
This course if not for beginners. Цей курс не призначений для початківців. 
Timetable of the Courses :
A1 Slavics–

shift courses

, Mon + Wed 9:00-11:30/ Tue + Thurs 15:00-17:30 

A2.1 Slavics, Mon + Wed, 15:00-17:30 

A2.2 Slavics, Tue + Thurs, 9:00-11:30

A2.1 Non-Slavics, Mon + Wed, 9:00-11:30 

A2.2 Non-Slavics, Tue + Thurs, 7:30 – 10:00 

A2.2 Non-Slavics, Mon + Wed, 18:00-20:30 

A2.3 Non-Slavics, Mon + Wed, 17:45-20:15 

B1.3 mix, Tue + Thurs, 9:00-11:30