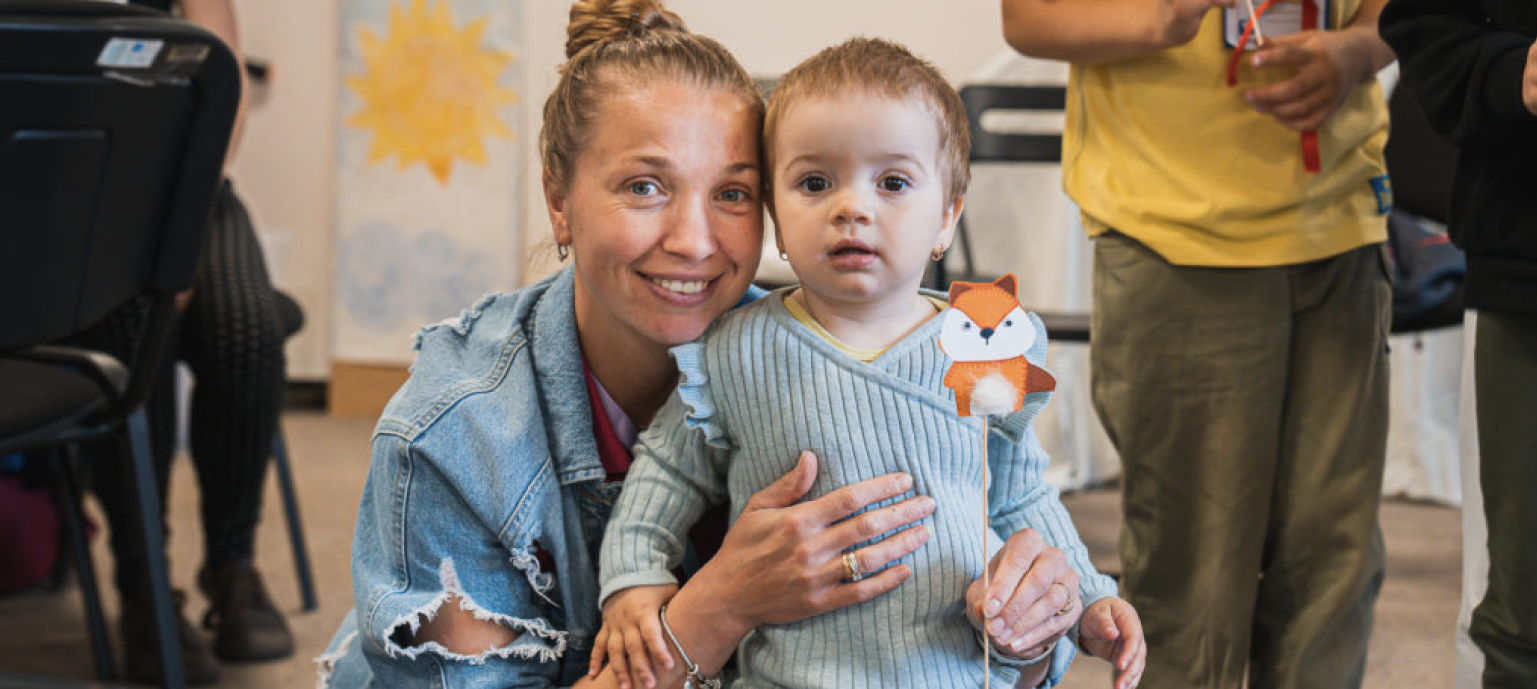 Club for Parents with Children
For who: Parents with small children (0-3 years old)
Description: Workshop for mothers with small children
We will open an afternoon club for parents with small children, where you will have the option of frequently meeting other members and finding out about topics that may be of interest to you. Renata Šerek, a psychotherapist and specialist in the area of parenthood, will lead the club and discuss topics such as: 
Selfcare and how to make time for it
Daily activities with children
Tips on how to handle basic childhood illnesses
Diet and eating habits
Where to go in Brno with small children, walks, activities, and child-friendly places
Dental hygiene and the correct way of taking care of teeth
Parenting styles and how to find your own
When: Once per week, always on Tuesday morning, 9:30 – 11:00
Where: Kounicova 13, classroom U 0.1
Begins on October 17, 2023
Basic information
Date: 17. 10. 2023
Venue:

Kounicova 13, učebna U 0.1
Registration is open from 10. 10. 2023 12:00 until 13. 10. 2023 12:00
Information about the teacher:
Renata Šerek, psychotherapist and doula.
I focus on consultations in the area of motherhood, prenatal preparations, support during and after birth and with breastfeeding, child care and questions regarding women's health in general. I also deal with problems associated with a new family or the partnership situation.
In the past I led groups with Montessori elements for mothers with small children up to the age of 3. These groups were dedicated to upbringing, the development of children, and bilingual families.
I also offer individual psychotherapy and lead support groups dedicated to mental health, sharing difficult life situations and support groups on various topics.
In mental health care I specialize in trauma education, be it individual or group, and working with the consequences of trauma.

---
---