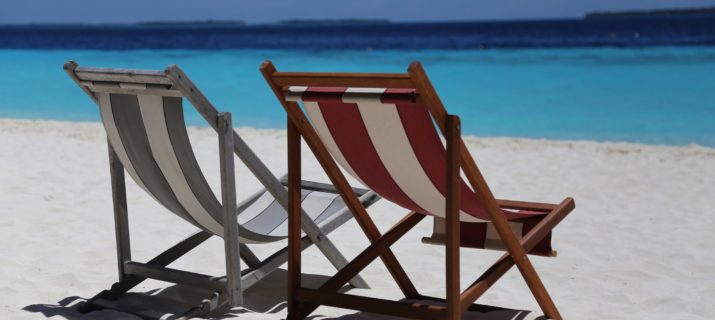 Summer courses – break
Dear students of summer courses,
We hope you are doing well and enjoying the course with Peter Stojan. 
We would like to inform you about a two weeks break in your course 
from August 5 to August 18.
In those two weeks, there will be no Czech language courses.
In the week of August 19 to August 23 will be two last lessons of your course.