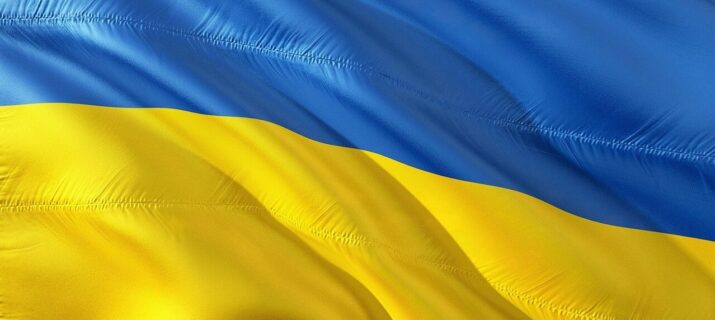 Help for Ukrainians
Are you or your family impacted by the current situation in Ukraine, and you need advice? Please do not be afraid to contact us. We can help you and give you advice if you found yourself in these situations:
You need to obtain information about the options of family reunification

You want to be informed how to obtain long-term visa or long-term residence for the purposes family reunification and you want to know how these residence permits differ.

You are dealing with a transfer of a child during the school year to a Czech kindergarten, elementary or secondary school.
Participate in our online lecture Family Reunification which will answer many questions regarding your situation. It will take place on 24 February 2022 at 17 o'clock. And it will be interpreted into Russian [note; due to the current situation the lecture will be interpreted into Ukrainian]. We will also be preparing some special dates of this lecture in Ukrainian. We will inform you about this shortly.
Do you need up-to-date information or advice? Contact hotline of OAMP MV for Ukrainian citizens:
+420 974 801 802
Important links for information in Ukrainian are listed here:
Our lawyers and information officers are also ready to help you. You can contact them via e-mail or by telephone and set up a meeting. They speak Czech, Ukrainian and Russian. All our services are free of charge.
Ljubov Klok
+420 541 658 334
Olha Mandrys
+420 541 658 333
+420 722 969 860
mandrys.olha@kr-jihomoravsky.cz
For current information follow our Facebook and our website.