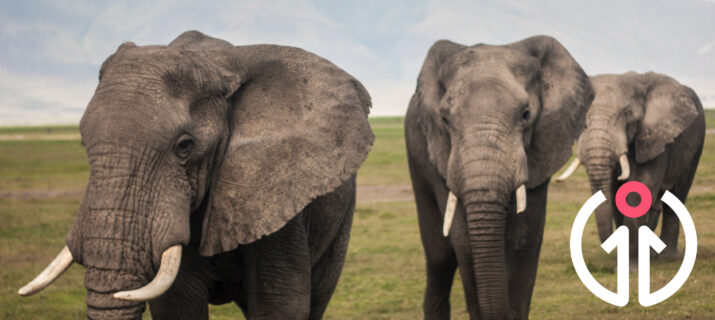 Day camp: Through the Alps on an elephant
We are organizing a day camp for children with the LIPKA organization's Jezírko facility. The topic of the camp will be:
THROUGH THE ALPS ON AN ELEPHANT
Will we, along with the brave explorer Richard Halliburton on the back of the faithful elephant Elizabeth, be able to recreate the difficult journey through the Alps of the legendary general Hannibal? You can look forward to games, creative activities, and learning about the slowly awakening nature in a group of good kids.
When: 13. 3. – 17. 3., every day from 7:30 until 16:00
Where: Lipka –  Jezírko facility (Brno-Soběšice)   
Ages: 7 – 12 years
Price: CZK 2600, you only pay CZK 600, we pay for the rest
The day camp is for children of all nationalities. The children should understand Czech.
Registration here.
In case of questions please contact:
Phuong Leová
e-mail: leova.phuong@kr-jihomoravsky.cz
tel.: +420 702 142 669