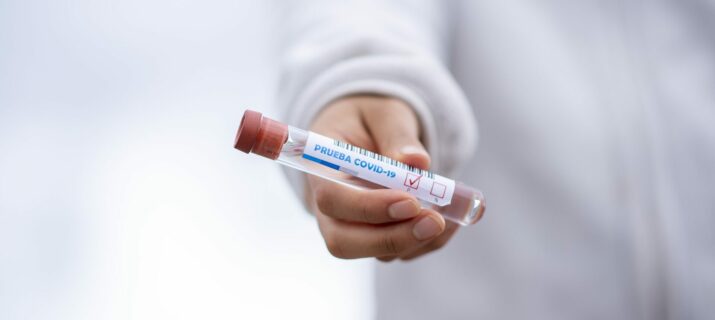 COVID regulation from 26.11.2021
Because of the Covid 19 epidemic, the government enforced a 30-day state of emergency and enforced more strict measures against the spread of the disease. The wearing of respirators is obligatory in the workplace, in public transportation, public events irregardless of the number of attendees, in shops, services, medical facilities, clubs, casinos and other indoor areas with the exception of personal residences. Children up to 15 years of age do not have to wear respirators; the use of face masks is sufficient. Furthermore, the number of people attending public events is limited to 1,000 sitting people. Only 100 people can attend parties or balls. Everyone must be vaccinated or must have recovered from covid. There can be a maximum of 1 customer per 10 squared meters in shops and in restaurants there can be a maximum of 6 people per table if not from the same household. 
Restaurants and bars must close at 22 hours and open at the soonest at 4.59.  Eating and drinking is forbidden in shopping center restaurants, the consumption of alcohol in public places is also forbidden. The owners of restaurants or bars must check proof of non-infection. 
It is also forbidden to organize Christmas markets, only the sale of carps and Christmas trees will be allowed. 
The duration of quarantine after contact with a positive person is 7 days and it must be ended with a negative PCR test. Antigen tests nor PCR tests are no longer considered as proof of non-infection, only a complete vaccination or proof of experiencing the illness in the last 180 days is accepted. The companies have an obligation to test their non-vaccinated employees once a week and pupils of elementary and high schools are also obligated to be tested on a regular basis. 
For more information about COVID 19, please visit the Current information on COVID-19 – The official information portal of the Ministry of Health of the Czech Republic (mzcr.cz).