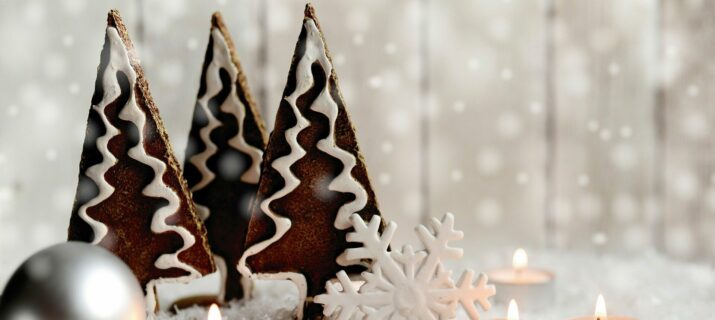 CENTER FOR FOREIGNERS OPERATING HOURS DURING THE HOLIDAYS
Dear clients,
we would like to draw your attention to the operation of the Center during holidays, when we will be closed. 
Please turn to our partners DCHB (Services for foreigners – Celsuz, Bratislavská 58, phone number 538 700 943) or OPU (Josefská 8, phone number 731 928 388) from 23.12.2021 from 12:00 until 2.1.2022.
We will be at the center from 3.1.2022.
We wish you lovely holidays and a happy new year, in which we are looking forward to seeing you. Thank you for your support.