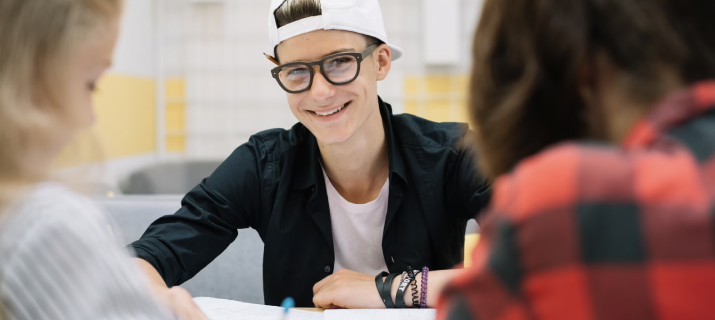 Czech Grammar Courses for Teenagers  
We are starting the registration for Czech courses for teenagers 14 – 18 years. The classes will take place every Monday and Thursday from 14:00 to 15:30. The first lessons begin from 22. 5. 2023. These courses are for Non-EU citizens with a slavic mother tongue (e.g., Ukrainian, Russian, Serbian, Macedonian, …) and are intended for beginners.  
Duration of the course: 16 weeks 
Frequency of the lessons: Twice a week 
The courses are for all foreigners with an over 90 day residence permit, living in the South Moravian region. 
Clients with a Czech citizenship cannot register for the courses. 
It is only possible to sign up for one course.
Registration is open from 30. 4. 2023 0:00 until 7. 5. 2023 23:59
---
---