The Support of EU citizens in the South Moravian region
350
clients involved in the "Project"
44
successfully realised courses
Our services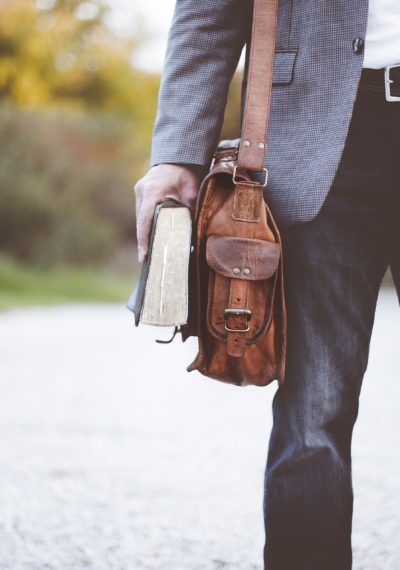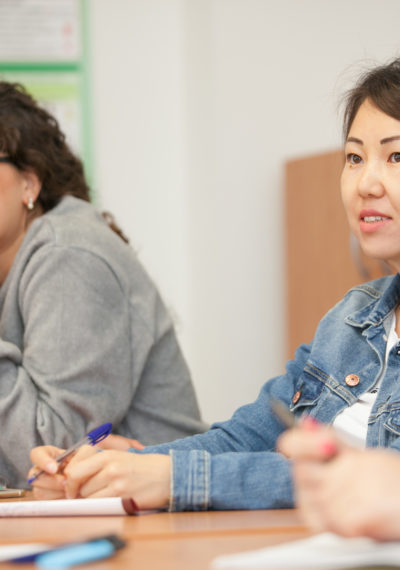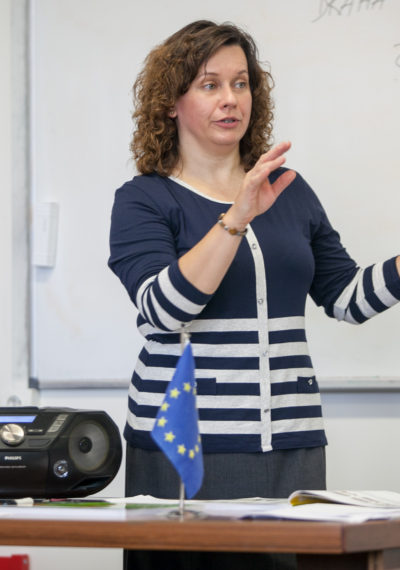 About Project
Are you a citizen of the European Union? Would you like to learn Czech? Are you dealing with residency requirements, authorities, housing issues, insurance, social benefits, schools, etc.? 
We can help you.
Our goal is to make the Czech Republic a pleasant and friendly place for you to live in and establish a new home. We offer Czech language courses free of charge. The courses are provided in two forms: traditional on-site courses and intensive grammar courses. We also offer consultation in social, official, financial and other matters also free of charge.
Žerotínovo náměstí 449/3, Brno
+420 725 073 470
novakova.r@kr-jihomoravsky.cz
Danica Schebelle a Jan Kubát VÚPSV, v. v. i.