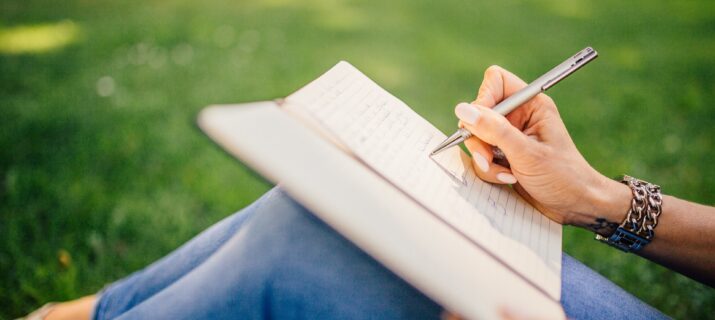 Summer adventure czech course with Petr
The Center for Foreigners JMK brings you an adventurous Czech language course with Petr Stojan.  The course will be led at level A2 and B1 (therefore successful completion of levels A1.1 and A1.2 –  Nonslavics or A1 – Slavics is the prerequisite). The course is intended for foreigners from countries outside the EU. Attendance at the Introductory meeting 2/7/2020 and another 6 lessons is required to complete the course. Participants will pay for travel, tickets and their own expenses themselves. The lecturer and the rent are paid from the EU, MVČR and JMK. 
Lectures will be focused mainly on thematic vocabulary and the realities associated with the event (grammar only as a necessary support tool). For each lesson, you will have a quiz focused on the trip topic. You can work with quiz throughout the trip and you will be able to use it at home to repeat. We had planned more trips than will be realised so that at the first meeting you can decide together what attracts you more and where you would like to look. 
Term: 2. 7. – 20. 7. 2020 (course can be prolonged)
Preliminary schedule. What can you look forward to and what events to choose from?
2/7 Introductory meeting – specification of the course plan. (16-17:30)
7/7 Brno dam "Prýgl". Steamboat trip, maybe Veveří castle, maybe swimming.
8/7 Sloup. Beautiful cave, near the famous Macocha. Prehistory of Moravia and the opportunity to meet Batman.
10/7 Brno, as you probably don't know it: beer tourism. A bit of local color, hantec and "lemtání škopků" (swilling down).
13/7 Babí lom. A classic walk to one of the most beautiful places around Brno. Do you know how to "catch squirrels"?
14/7 Relaxing in the park. Practicing vocabulary through games, repetition of curriculum from other lessons.
15/7 Pernštejn. Beautiful gothic castle near Brno. A tour and a bit of medieval vocabulary.
17/7 A walk through less famous monuments in the center of Brno, something about Brno's history.
20/7 Boskovice. Walk through the Jewish town, climb to the castle ruins.
Alternative program
Pálava. Walk from Klentnice to Děvičky and back.
Mariánské údolí. Picturesque ponds in the Říčka valley. Walk around the water, the possibility of riding on a bobsled track, the possibility of swimming. 
Visit of zoo. Science vocabulary. Quiz about animals.
Visit to the Center for Foreigners. Playing board games with a focus on the Czech language.
CZE detailed describtion of course, includes budget for trips