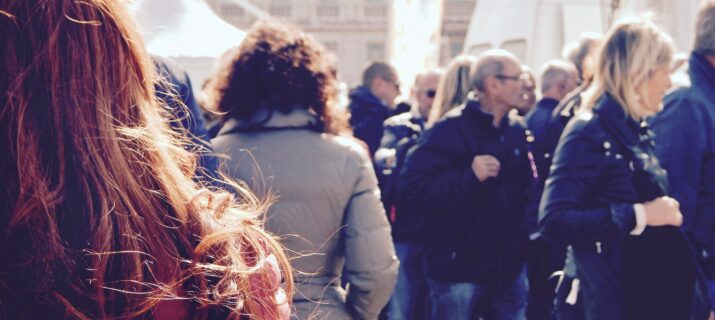 I am public
We are here (not just) for foreigners. We would love to see you at our events or in the Centre for foreigners and we will try to give you an answer to each question, in the themes of our work, which you are interested in. Even though our offer of counseling is just for foreigners, we are happy to meet you at our multicultural events, meetings, lectures, and seminars which are open to the public.
If you have some idea about cooperation  on some event or seminar, contact us.We can discuss the possibilities.
If you are interested in our activities, we recommend the About Us section.
If you are interested in receiving news from our Center, do not forget to subscribe to our newsletter, thanks to which you will not receive anything.
Of course, we will be happy to meet you in person.