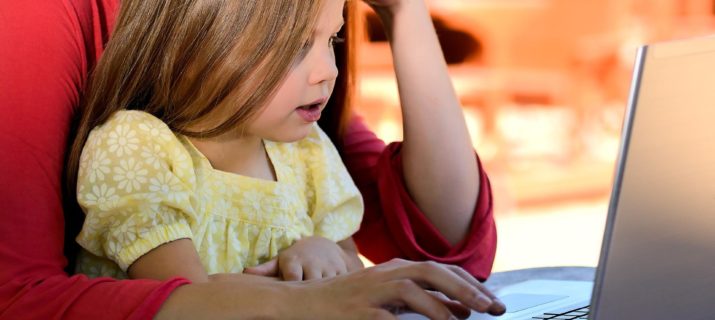 Courses for Parents with Children
The courses take place online through Zoom. 

The courses are for parents with small children (0 -5 years old) who cannot study Czech without them. 

The courses have 45 lessons twice per week.  

One lesson is 45 minutes long. 

The course takes about 6 months.