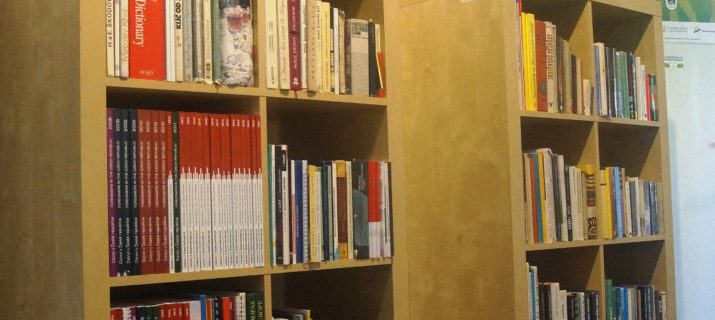 The library
We have a small library at the Centre. You can borrow the books (they are not only in Czech) and take them home or you can merely read through them as you wait for your course.
You can find the list of books here.
Please contact Ljuba Klok for more information (klok.ljubov@kr-jihomoravsky.cz).