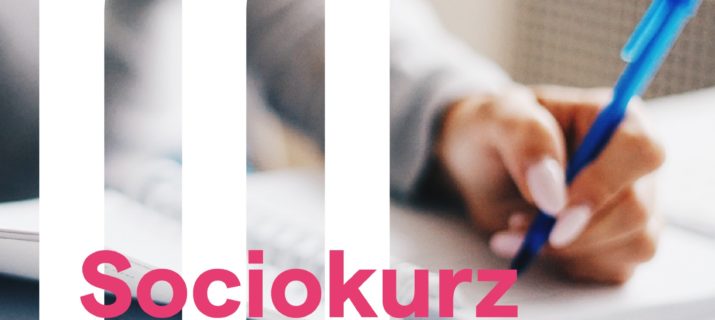 Webinar How to fill out a tax return (ENG)
Dear clients,
we would like to invite you to the webinar How to fill out a tax return (for natural persons), which will take place on Tuesday 4th March 2021 at 15:00.  Online webinar which will be interpreted into English.
Do you have  a problem with the tax return form? Do you want to know how to fill it out?
you will learn all the particulars of tax returns
what you should fill in every column of tax form
you will learn to calculate your tax.
After filling in the registration form, we will send you an invitation link no later than the 30 minutes before the webinar to the email address you provided.
Please fill in the registration form at the bottom of this page.