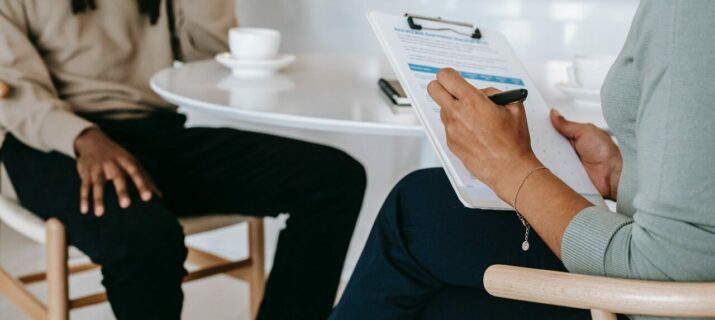 MODEL EXAM IN CZECH B1 FOR CITIZENSHIP APPLICATION
Dear clients,
We have prepared for you a model exam in the Czech language at the B1 level for obtaining Czech citizenship. Come to us to try out how the exam works and then nothing will surprise you.
When: 22.11.2021, from 15:00
Where:  Centre for Foreigners, Mezírka 1, Brno
Registration is required, places are limited. You can register from 14.11. from 18:00 on this page.