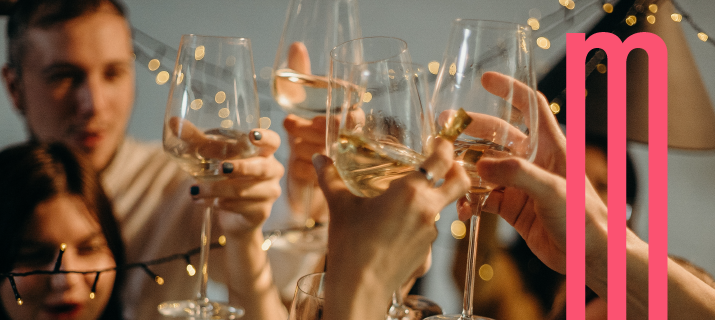 Launch of the Multicultural Calendar
Join us at the launch of the Multicultural Calendar for 2023. The photographs in the calendar depict foreigners in places in the South Moravian region which reminds them of their homeland. Beautiful sceneries, impressive landscapes, and even historical architecture – you can find all this in the pages of the calendar, which is proof that South Moravia is a warm home to us all, no matter our nationality. 
You can look forward to live music, a fun quiz with prizes, a henna workshop, refreshments and a pleasant evening, thanks to which you can meet new cultures.
Where? Café Práh (the big hall), Ve Vaňkovce 1
When? Wednesday 14. 12. at 18:00  
We're looking forward to seeing you! 
---
---