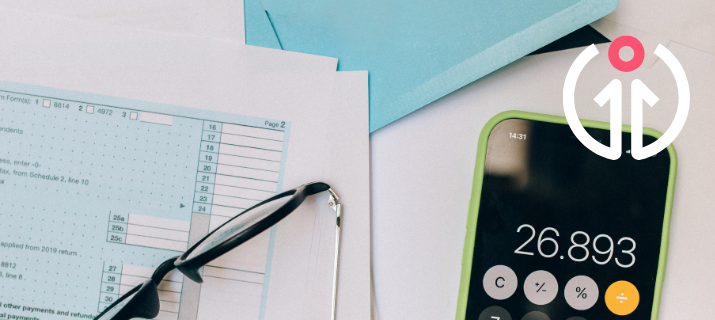 How to fill out a tax return (of individuals) – for non eu citizens
Do you have trouble with tax returns? Would you want to know how to fill it out correctly? Come to our presentation on 16.3. 2023 from 16:30 at Mezírka 1. The lecture will be interpreted into Ukrainian.    
At the lecture you will find out: 
About the details of a tax return

 

What each line of the tax return should obtain

 

How to calculate your income tax 

 
We will also provide answers to any questions you may have during the event. We look forward to seeing you!
Projekt "Provoz centra pro cizince JMK 2022-2023", reg. č. AMIF/31/02, je financován Evropskou unií v rámci národního programu Azylového, migračního a integračního fondu a rozpočtu Ministerstva vnitra České republiky.

Registration is open from 9. 3. 2023 17:12
---
---