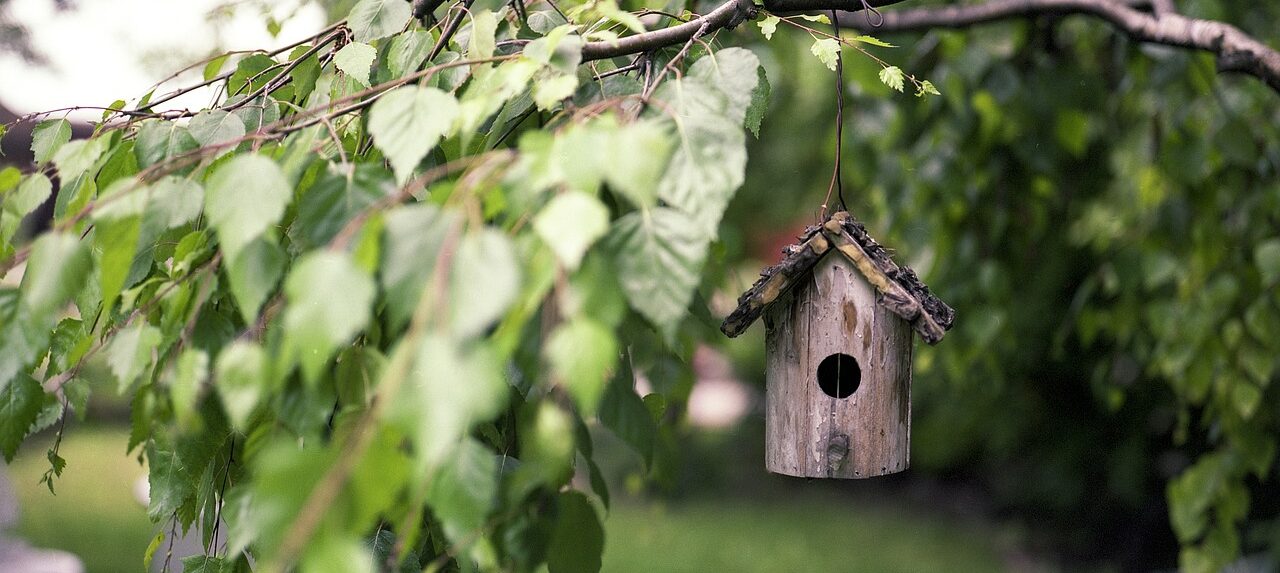 Guided tour of the Open Garden
On 21th September from 10.30 you can visit our guided tour of the Open Garden, meeting in front of the entrance Údolní 33.
The tour will be interpreted into English. Admission covered!
After the tour, a walk around Špilberk ending at the "Wardrobe Vesna" ie. Centre to help mothers in need. An opportunity to join the volunteer programme. 
Bring a snack. End of the program at approx. 2 pm. It is not necessary to complete the whole program, there is an option to disconnect at any stage.
Project "Providing the Centre for Foreigners of the South Moravian Region 2023-2025", CZ.12.01.02/00/23_008/0000010

more about Open garden
Basic information
Date: 21. 9. 2023
Type of action: multikulturní aktivity
Venue:

Údolní 33, Brno
Registration is open from 12. 9. 2023 0:00
---
---