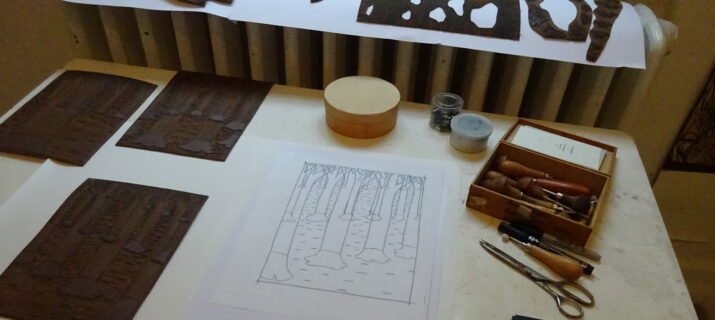 ART WORKSHOP 
We invite you to an art workshop for children aged 10, which will take place tomorrow from 16:00 during the Meeting Brno festival. 
The workshop will focus on linocut technique with the topic of Ukrainian and Belarusian folklore (motives of flowers, animals, but also of mythical beings).
The workshop will take place under the direction of the artist and pedagogue MgA. Zdenek Benešová.
Come and enjoy the afternoon.