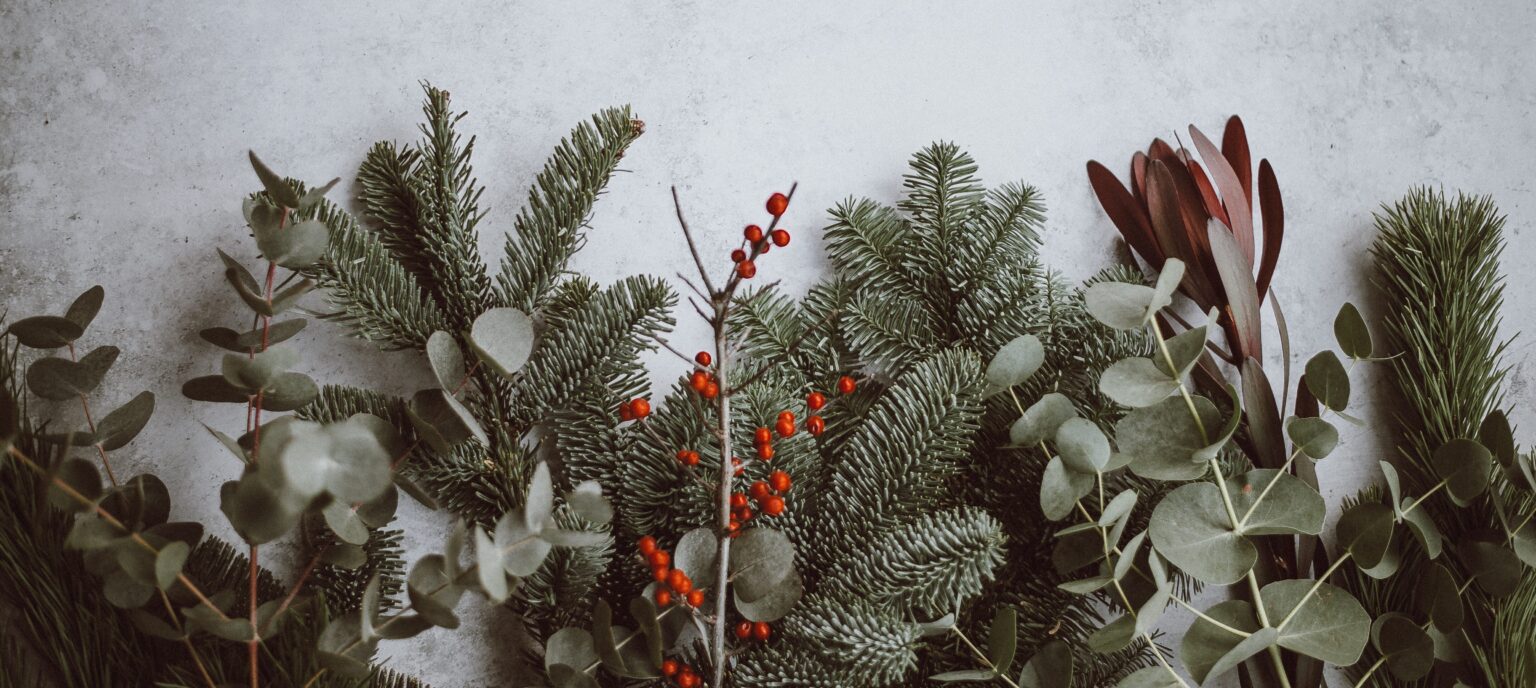 A guided Christmas walk in Brno (POSTPONED TO 10/12)
We have moved the event from 2/12 to a new date of 10/12.
The original registrations for the 2nd of December are still valid.
Dear clients, we would like to invite you to a Christmas walk through the streets of Brno.
Did you know that Brno was surrounded by walls? Where did they stand? How did the crocodile find itself in Brno? Why is the fountain on the Green Market called Parnassus? And why is Brno called Brno? 
A guide will be with you all the time. You will learn interesting information about each place and get to know the city you live in better. 
When? 10. 12. 16:30-18:30
Where? Meeting at 16:15 on the 4th floor in the centre for foreigners, Mezírka 1
Language: English
Seating is limited to 15 people, you have to register below on this page. If you and your friends want to come you have to register separately. Registration is open from 26 November at 18:00 below on this page.
"Provoz centra pro cizince JMK 2021–2022" registration no. AMIF/28/04, which is financed by the Ministry of the Interior of the Czech Republic, the Department of European Union Funds in the Field of Home Affairs, responsible authority for the Asylum, Migration and Integration Fund
---
---