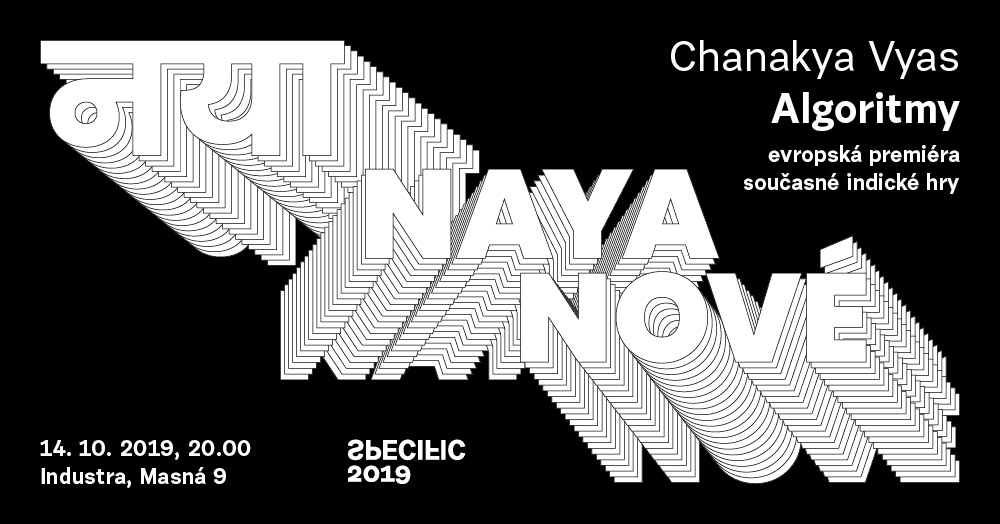 The scenic reading of Algorithms
Please accept our sincere invitation to the scenic reading of Algorithms, a contemporary Indian play by Chanakya Vyas, the winner of the Charles Wallace India Trust Award in 2014. The play from 2018 uses documentary material from his interviews with Uber drivers.
Chanakya Vyas  Algorithms
14 October 2019 / 8 p.m. / Industra, Masná 9, Brno
Cast: Aneta Nesvadbová, Barbora Goldmannová, Dalibor Buš, Jiří Miroslav Valůšek, Tomáš Milostný, Tomáš David
Director: Jiří Honzírek
Production: Kristýna Břečková
Translation: Amitesh Grover, Sarah Mariam, Barbora Doležalová

www.divadlofeste.cz
info@divadlofeste.cz
The activity is covered by the poject "Strategy of the Integration of Foreigners in the City of Brno II", financed from the state budget of the Ministry of the Interior of the Czech Republic for expenditures realized within the projects of municipalities to support the integration of foreigners at the local level in 2019.


---
---