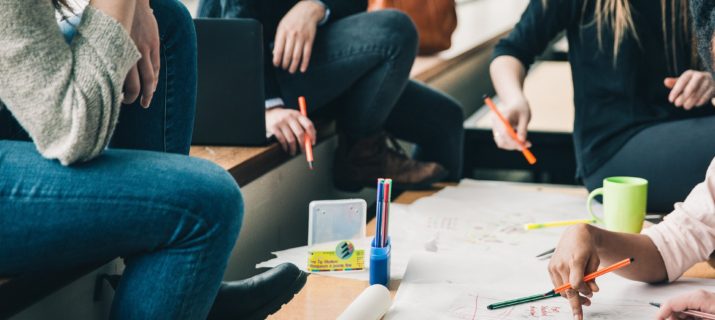 Counseling
We offer free consultations in solving difficult life situations: 
in person at the office (Mezírka 1, Brno-střed)
online
You can arrange an appointment by:
In which areas do we provide consultations?
1) Individual consultations – solving life situations:
Consultations in the field of translation and verification of documents (assistance with document verification such as driving license, certificate of course completion, etc.) which must be verified and translated.
Help with finding a translator and a notary. Reference to further support within the municipality or non-profit organization.
Consultations when dealing with authorities – assistance with communication with authorities, assistance in filling in applications, forms, etc.
Consultations in the field of housing – consultation on how to obtain housing, assistance in changing residence, getting familiar with your rights and obligations within the applicable legislation regarding lease and sublease, or assistance in arranging a mortgage or loan.
Consultations in the field of social security benefits – help with applying for social security benefits, material need, pension insurance benefits and health insurance benefits.
Consultations in the field of education – help with enrollment in primary and secondary schools and universities, help with the search for crèches and kindergartens.
Consultations in the field of education recognition.
Consultations in the field of access to health care – consultations regarding the overall health care system in the Czech Republic, getting familiar with the types of health insurance, the system of regulatory charges and surcharges for medications and treatments, etc. It is also possible to provide social consultations on registration with doctors.
Consultations for job seekers – you can take advantage of assisted job search – whether with the help of the Internet or search in the daily press; assistance in writing a motivation letter, CV; practising contact with employers; assistance with job interviews and contact with the employer; consultations in choosing a suitable retraining course.
Consultations in the field of entrepreneurship – legislative differences when choosing the legal entity type (self-employed/OSVČ, o.p.s., s.r.o., a.s.), statutory rights and obligations of legal entities.
Consultations in the field of financial literacy – instalment calendars, payment orders, execution, tax returns, employee deductions, deductions for self-employed persons, etc.
Consultations in difficult life situations – divorce, marriage, birth of a child, death, repatriation, traffic accident, settlement in the event of an accident or traffic accident, etc.
2) Personal and field assistance:
It is a field form of consultations – personal assistance within the city of Brno. Assistance may be provided in the following areas:
Personal assistance when searching for housing (when viewing the apartment, signing the lease contract, etc.)
Accompaniment to offices and when dealing with government institutions (the Labour Office, SSP and HN contact points – explanation of rights and obligations, assistance in filling in forms and payment slips at the post office; assistance in banks – when opening a bank account; the Tax Office, Trade Office, etc.)
Accompaniment when visiting medical facilities.
Accompaniment when dealing with schools – enrollment and assistance when dealing with primary, secondary and tertiary education facilities.