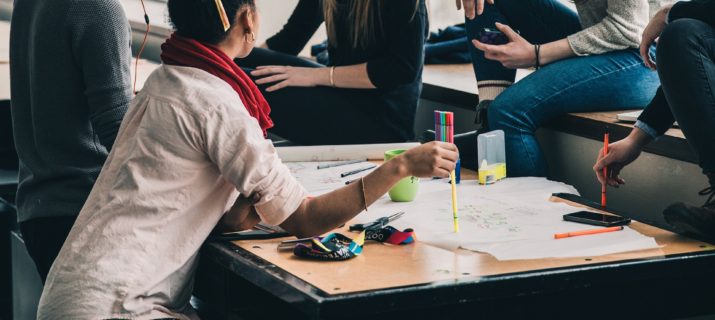 Czech language courses
Czech language courses for EU citizens free of charge. All of our courses are run by experienced and certified Czech language teachers. In the course, we use the textbook "Czech, step by step".
We offer classical grammar courses (75 hours – 3.5 months), Conversation Courses (Always Focused on One Conversation Theme) and Summer Intensive Courses (6-week intensive course). Online courses will be launched in 2019.