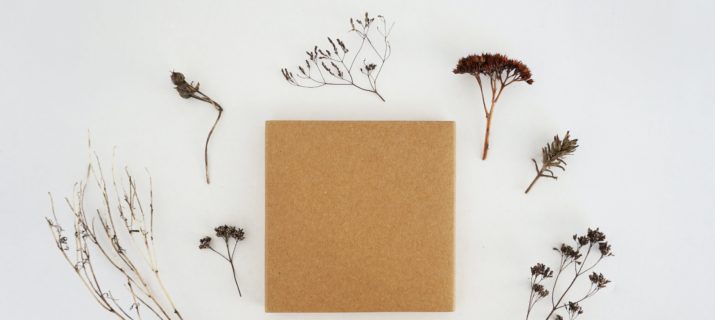 19.5. Outdoor Art Workshop for Children; Creating a Herbarium  
Hello,
We would like to invite you to an Art workshop for children, which will take place in the park near the Centre for Foreigners. We will be creating a herbarium. The children will collect flowers and will learn how to press them. In the next part the children will decorate their own herbarium through flower and picture decals. In the workshop they will also learn the names of the plants in Czech. The workshop will be led by students from the Faculty of Education.  
Who is the workshop for?: Children aged 9-14
When? Thursday 19.5., from 15:30 until 17:00 
Where? In the park near the Centre for Foreigners. The meeting point will be at 15:25 at the elevators near the entrance to the Centre for Foreigners at Mezírka 1 street (in case of bad weather the workshop will move to the 6th floor of the building in the Community room opposite the elevators)  
The number of participants is limited to 12, it is necessary to register lower on this webpage. If you want to register more children, it is necessary to create a registration for each child separately. The registration takes place lower on this page.
The workshop is free of charge