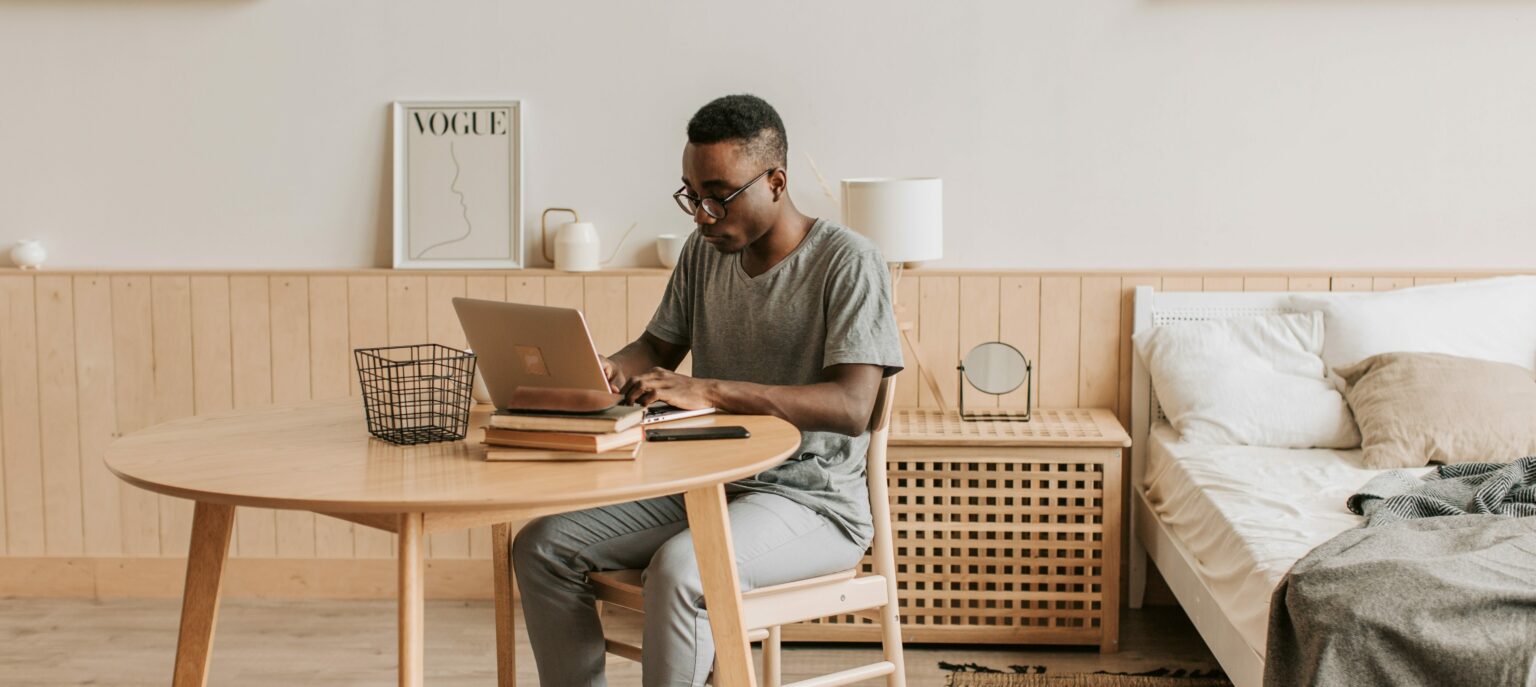 CZECH LANGUAGE OPEN CLASS: Sport, Games
Dear Clients,
We would like to invite you to another lesson of the CZECH LANGUAGE OPEN CLASS with the topic Sport, Games: Do you play sports, or do you prefer to be a sports fan? Is chess a sport? Do you know any famous Czech sportspeople? Let's play online. 
Fairytales are not only for children; this is why we will together journey to the world of fantasy.   
The class is open to all interested who are at the A2, B1 level or higher.
The class will take place in two separate groups:
–       A2 level with lector Patrik: the first lesson will be on WEDNESDAY 3.11. from 15.00-16.30
–       B1 and higher level with lector Petra: the first lesson will be on WEDNESDAY 3.11. from 9.00-10.30
We will connect through the ZOOM application. You will need an internet connection, a notebook/pc/cellphone, a camera and a microphone. We will send you the link for connecting to the lesson and materials no later than 30 minutes before the beginning.
Registration for the lesson will be available lower on this page from 28/10 at 18:00.
Other open classes:
10/11 Ecology and the Environment: What do you do for the environment? Do you sort waste? Do you think that the environmental problems will get better, or worse?  
17/11 (the class will not take place)
24/11 Illnesses, Injuries, at the Doctor: How to set an appointment at the doctor? How to tell the doctor what is hurting me? How to call for help?
1/12 Speaking Differently, Phraseology: When to use informal Czech? Should we go for coffee or 'kafe'? What do we mean when we say, 'it's all Greek to me'/we have goulash in it? The most common Czech proverbs and sayings.  
8/12 Leisure Time: How do we spend our free time? Do you like to cook, crochet, or read books?
15/12 Christmas: How is Christmas celebrated in the Czech Republic? Which traditions do you adhere to in your country? What surprised you about Christmas in the Czech Republic? Do you know what a 'baňka' is?  
Follow our webpage and Facebook, where more lessons with the registration form will be posted.
Registration is open from 28. 10. 2021 18:00
---
---